Festive Lunches
1-23 December
There is no place like Endsleigh for a country house Christmas. Gather close friends, family or colleagues and join us for lunch over the festive season.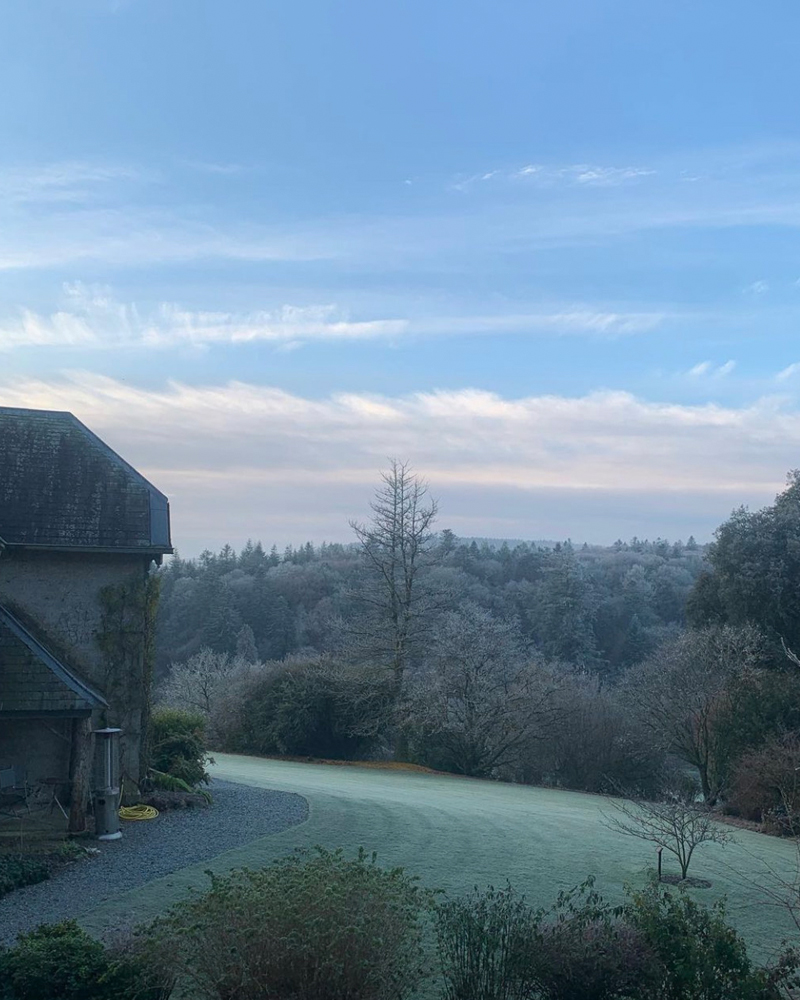 £40 per person
1-23 December
A 12.5% discretionary service charge will be added to your bill.
Please let us know if you wish for this to be removed.
For parties of six or more we require a pre order seven days in advance.