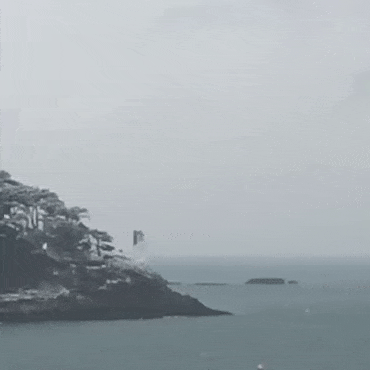 Good tidings
The prospect of Midnight Mass at St Just in Roseland – a 13th-century church in semi-tropical gardens that Betjeman described as the 'most beautiful churchyard on earth' – would be reason enough to spend Christmas in nearby St Mawes. Mass is preceded by carols and followed by stockings for all, the King speaks on a big screen in the cinema, and on Boxing Day you can walk along the Carrick Roads – the estuary of the River Fal – by way of a castle built by Henry VIII.
On Christmas Day, a roaring fire welcomes guests, while the sitting room table groans under the weight of cheese, mince pies and panettone. We usually receive a visit by Father Christmas.
Christmas at Hotel Tresanton includes accommodation, breakfast each day and a stocking from Father Christmas. From £360 per night based on two people sharing a small room.
Christmas Day Lunch is £115 including a Christmas bellini, three course lunch, ginger tea and mince pies, cheese and a present from Father Christmas.
Christmas Day Lunch Menu
Book a room
Truro Cathedral Choir Christmas Carols
01326 270055