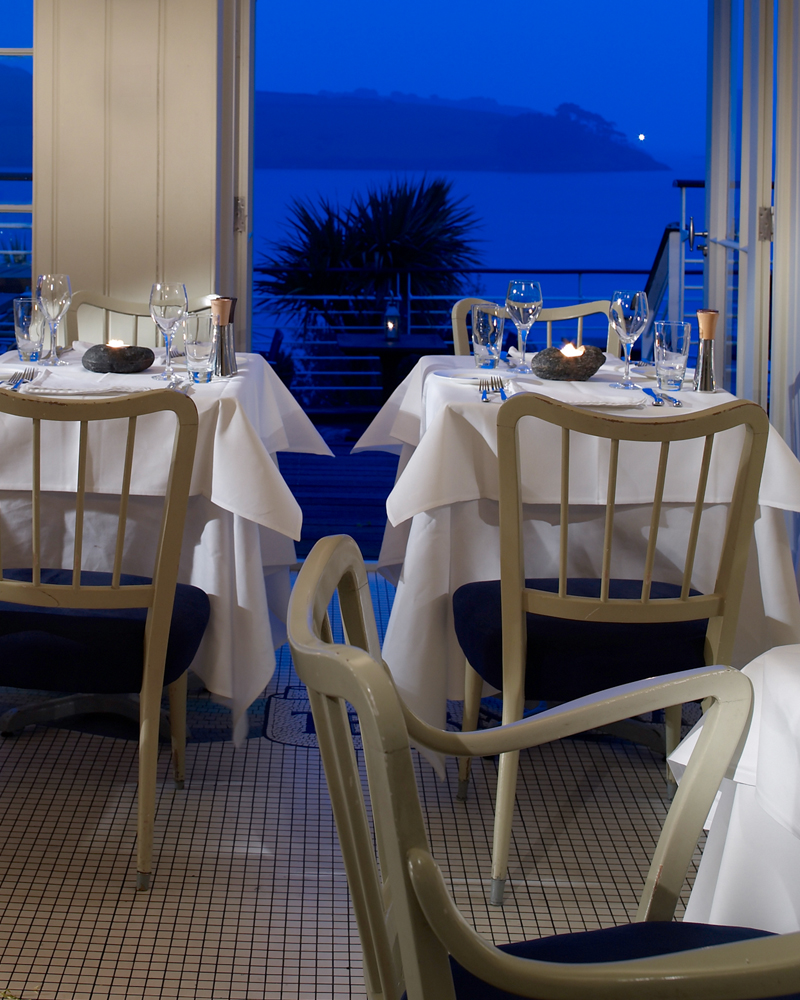 Ring in the New Year
On December 30, Sea shanties will be sung around the fire pit with mulled wine. On New Year's Eve guests are welcomed with a glass of Champagne. Roll the dice at the Casino tables in the bar. After dinner, dance the night away with live music.
New Year at Hotel Tresanton includes three nights' accommodation with breakfast each day. From £1080 for three nights based on two people sharing a medium room.
Start the New Year with brunch from noon.
Book a room
New Year's Eve dinner
New Year's Day Brunch
Hotel Tresanton
01326 270055