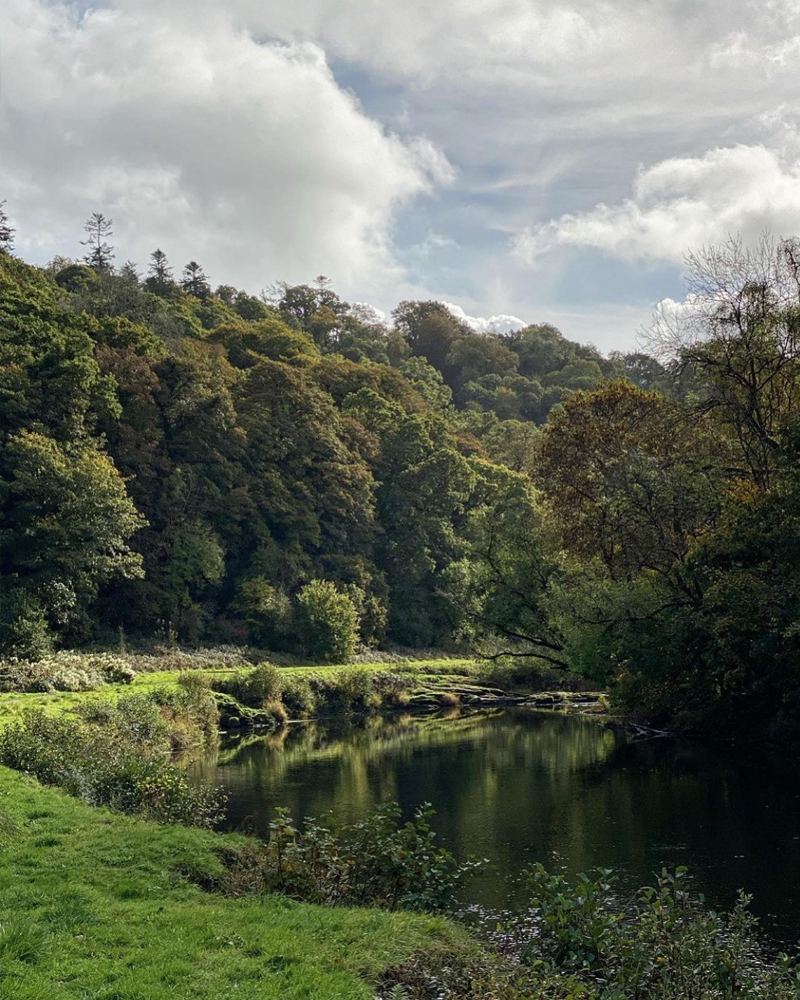 Banish the winter blues
Whether you are looking to stay fit, consolidate your January resolution or just get started, join us for a wonderful week of yoga and beautiful country walks with Gianna Hewlet and Charlie Polizzi. I defy anyone to find a more beautiful spot in the whole of England. There is no traffic or aircraft noise, no light pollution, just the sound of the River Tamar.
Gianna Hewlett
With a background in dance, corporate communications and international relations with the UN, Gianna Hewlett is RYT 500 hr accredited by the Yoga Alliance with additional training in pregnancy and postnatal yoga and myofascial release. Gianna maintains a focus on physical alignment and energetic awareness, whilst leaving plenty of room for individual biomechanics. She offers creative, soulful classes to help guests reconnect with themselves on both a physical and emotional level.
Charlie Polizzi
When we learn to breath more fully it helps us to live more fully. Breath work helps to alleviate anxiety, alter mood and brings us to stillness. Each day of the retreat, Charlie will lead mindful movement and breath work.
Chef, Tom Ewings, will prepare nutritionally rich menus for each day. Guests can enjoy a light or a full breakfast, light buffet lunch with a soup and a three-course evening meal. Guests will be given a guided walk of the extensive Repton gardens by Head Gardener, Ben Ruscombe-King, whose knowledge and anecdotes are restorative in themselves. One evening there will be a healing sound journey.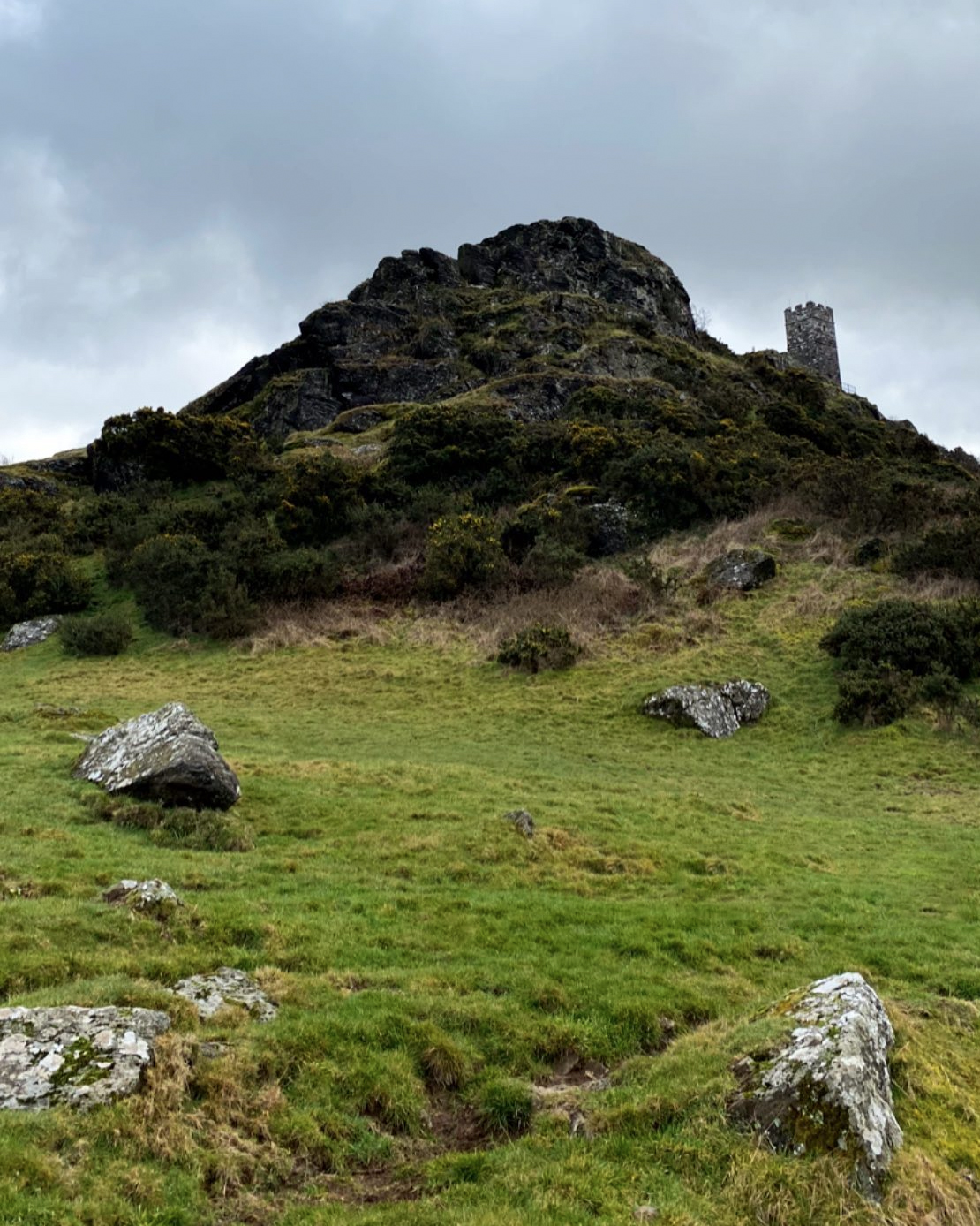 The whole thing is completely enchanting, torn straight from the pages of Hans Christian Andersen
Tatler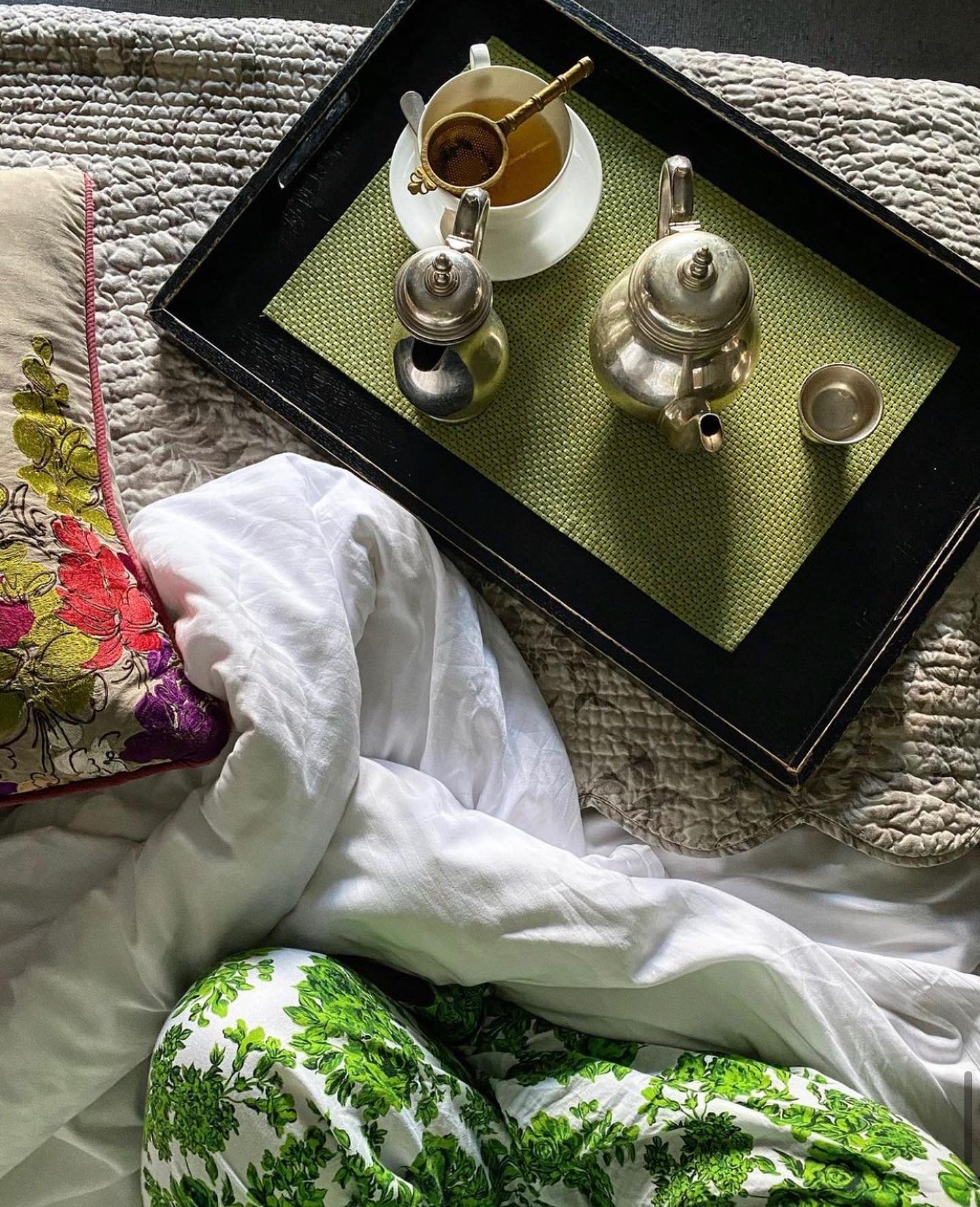 Packing List
If you plan to walk then wellington boots are provided in all sizes at the hotel but we would suggest bringing all weather gear. We will be walking come rain or shine.
Terms
50% deposit on booking with the remainder to be paid at the end of the stay.
Cancellation less than 14 days prior to arrival incurs a loss of the deposit. Cancellation with less than 48 hours notice incurs loss of the full stay.
Single occupancy from £1800
Double occupancy from £2328
This retreat is designed for students with some yoga knowledge.
Hotel Endsleigh
01822 870000
@giannahewlett
@charliepolizzi