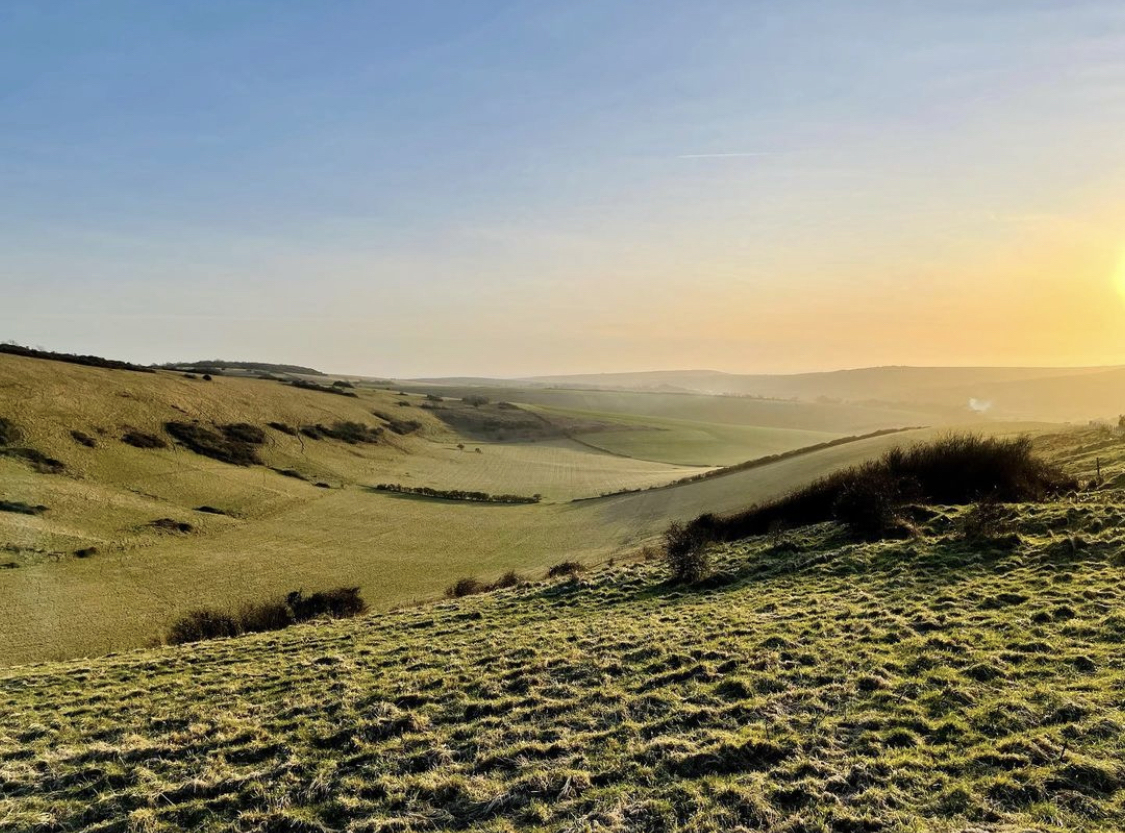 Take a few days for yourself. Join us for a wonderful week of yoga, walking and pranayama/breath work this October at The Star in Alfriston.
Zephyr Wildman has been teaching yoga for over 20 years and will be leading the 1.5 hours of vinyasa yoga each morning. Zephyr will be integrating psychology and yoga asana with yogic philosophy, highlighting a discipline that brings balance to body and mind on what she calls, 'the middle path'.
This is Zephyr's sixth retreat with The Polizzi Collection and for those that don't know her you are in for a treat. You will be in very knowledgeable hands.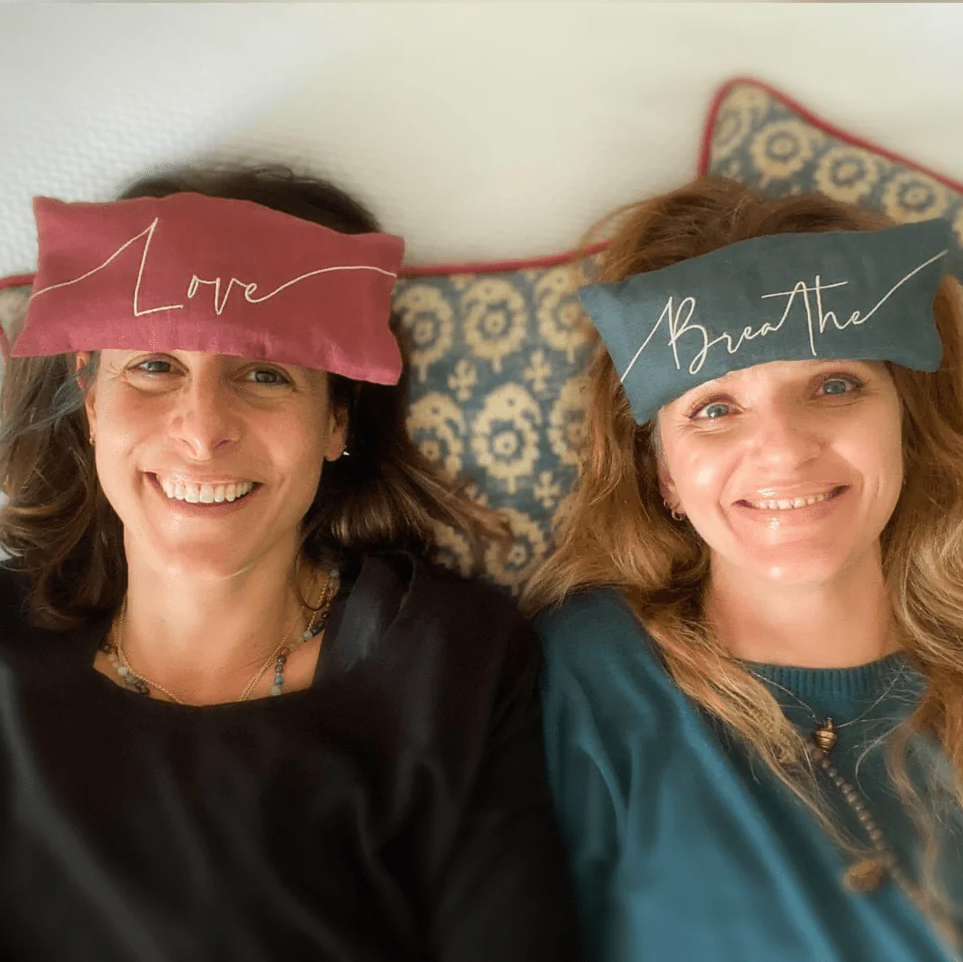 We will be offering 2-3 hours of guided walking each day on the beautiful surrounding South Downs. Not for the faint hearted. You will need good walking boots/shoes and possibly wet weather gear as we plan to walk come rain or shine.
Every evening Charlie Polizzi will be teaching 45 minutes of pranayama/breath work. To breathe consciously is to become utterly present, calm the stress system and gain mastery over the mind. When we deliberately choose to become aware of the breath, we can use it like a tool to anchor and bring stability to body and mind.
The breath work is not suitable for pregnant women or those who have had surgery in the last two years unless you have consent from your doctor.
Full Board
Buffet or cooked breakfast to order for those who want it, a vegan buffet lunch of a soup and selection of salads and a three course dinner. There will always be a vegan option and a fish/white meat option main course. No one will raise an eyebrow if you feel like having a glass of wine or cocktail in the evening however, all alcohol will be charged separately.
This is your week to relax and recharge.
£2008 based on a Classic Juliet single occupancy
9-13 October 2023