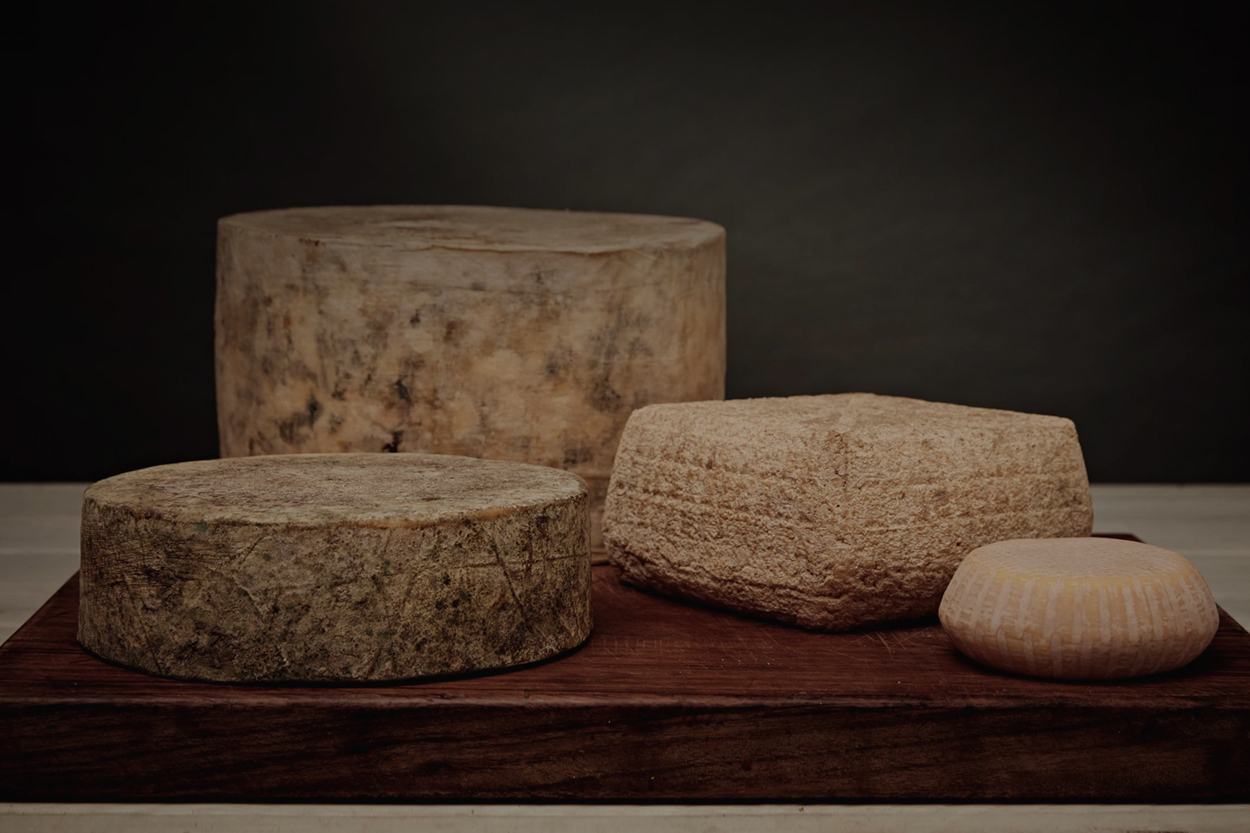 Join us for a wine and cheese tasting, hosted by our Food and Beverage General Manager and resident 'Grand Fromage', Sergio Paolo and Luca D'Agostino from LWC Drinks.
Sergio has 35 years experience within the hospitality industry, opening restaurants around the world as an operations director, creating wine lists and food pairings for these. Luca D'Agostino is a knowledgeable sommelier who has been selling wines for over 20 years to well-established restaurants around the UK.
Guests are invited to taste five English cheeses (Wigmore, Golden Cross, Burwash Rose, Olde Sussex and Pevensey Blue), with five wines that have been carefully selected to complement their flavours.
Your hosts, Sergio and Luca, will talk you though each of the wines and cheeses, providing insight into each of these delicious pairings.
£30 per person