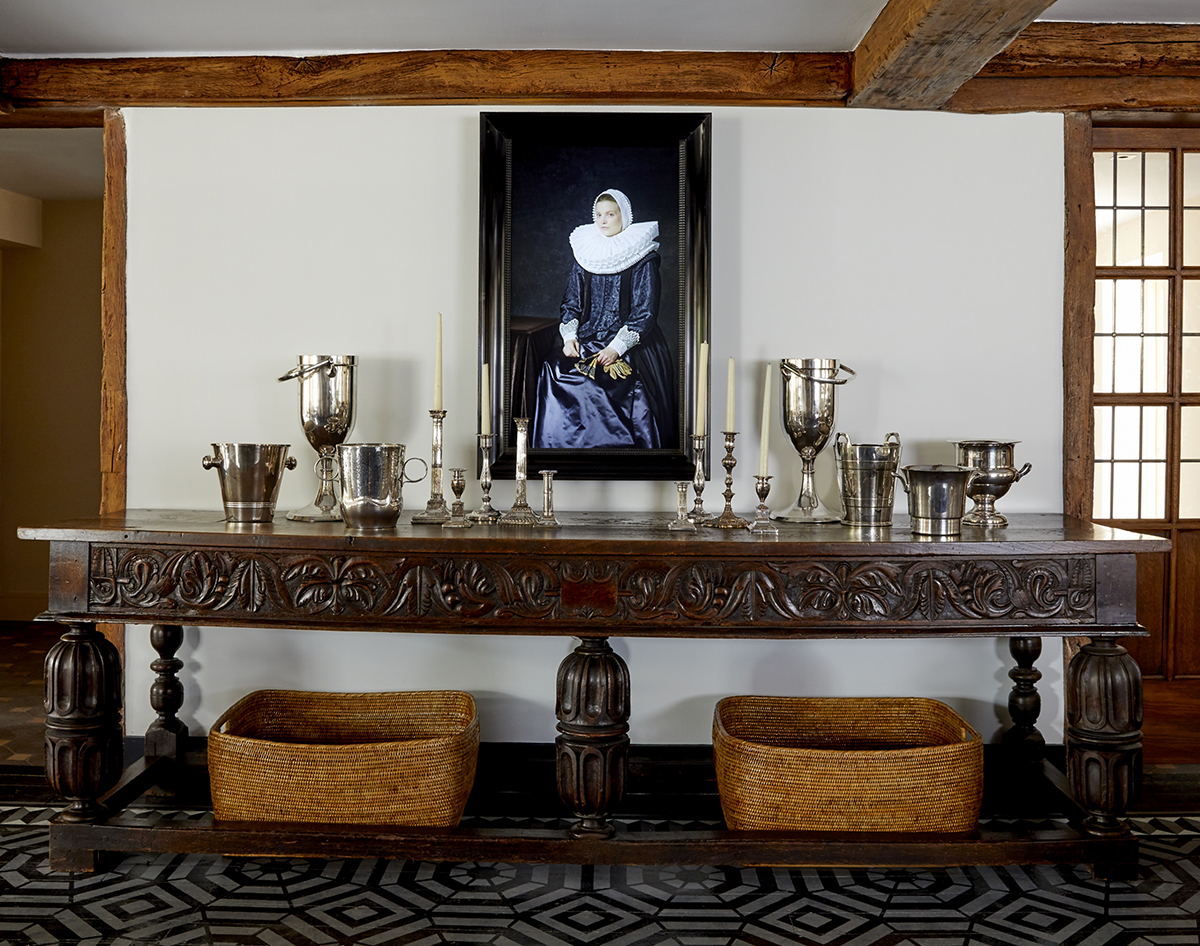 Alfriston is a lovely village set in the foot of the East Sussex Downs. On the banks of the Cuckmere River, the sea and the magnificent Seven Sisters chalk cliffs are within walking distance.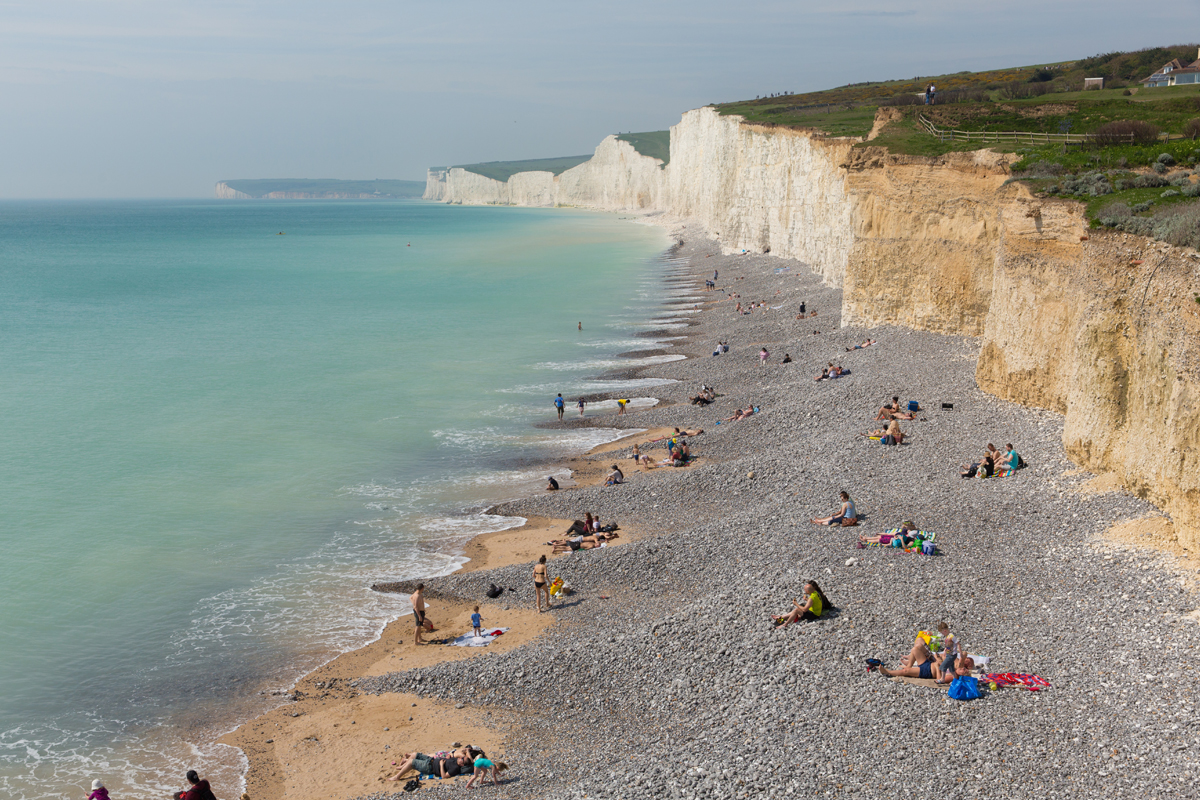 Birling Gap, with acres of shingle and sand is a marvellous beach. Set at the base of the imposing sheer chalk cliffs it is a 15 minute drive from The Star, through a valley in the Seven Sisters. It is one of the longest stretches of undeveloped coastlines in East Sussex.
Things to do
The Star was originally a religious hostel built in 1345, to accommodate monks and pilgrims en route from Battle Abbey to the shrine of St Richard, patron saint of Sussex, at Chichester Cathedral.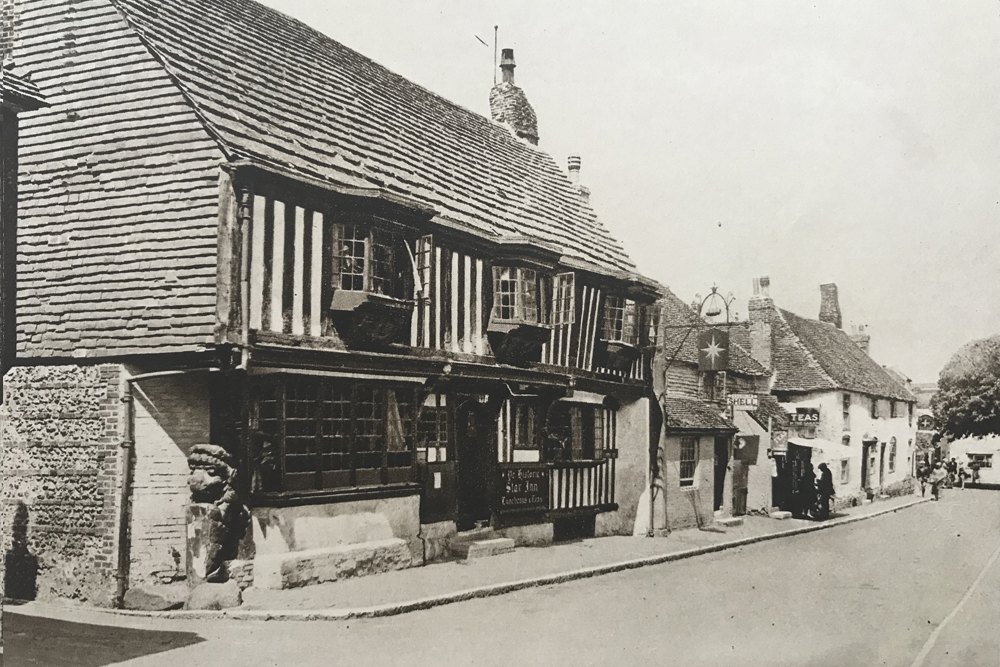 The Star is referred to in travel books as far back as the 16th century. A more recent book by Miller Christy published in 1928 describes its frontage as 'almost unbelievably picturesque, with its heavy timbering, its overhanging upper storey, its three graceful Oriel windows, its tiled ends, its roof of huge slabs of Horsham stone, and its many remarkable carvings in oak.'
'The revamped 15th-century inn has everything you could ask for after kicking off your boots'
Condé Nast Traveller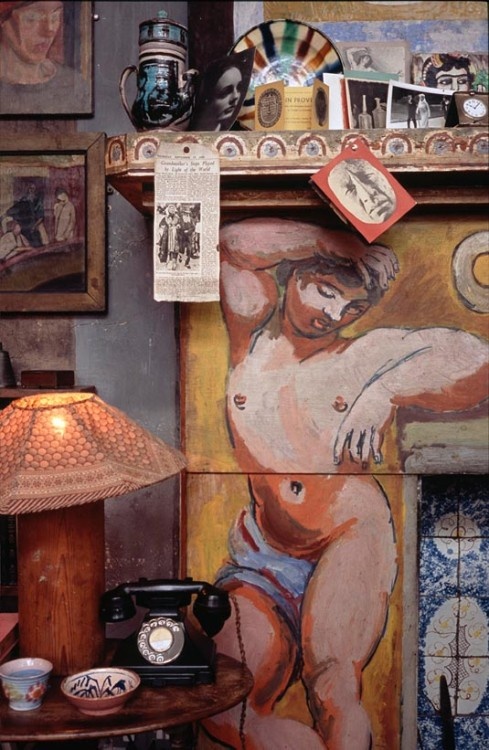 Charleston
Things to do