Set in the South Cornish village of St Mawes, Tresanton is a collection of whitewashed buildings. Formerly a yacht club, they create a very relaxed, almost Mediterranean getaway.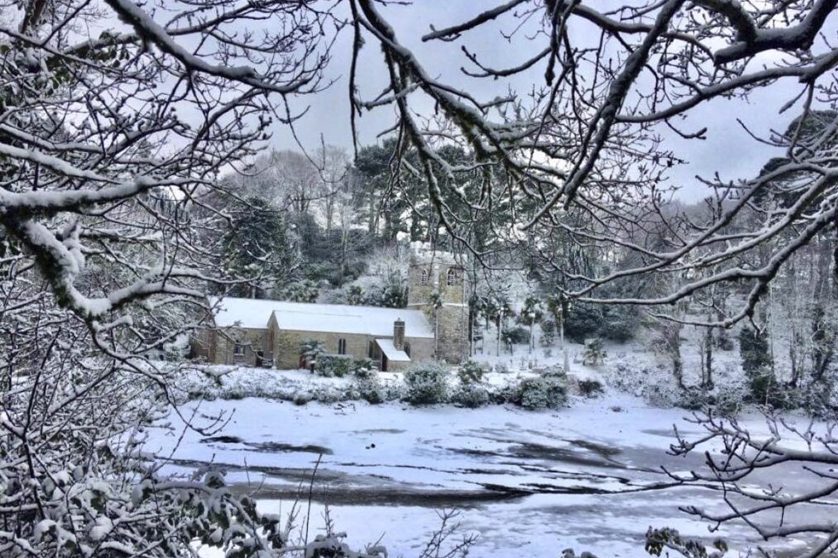 Last minute availability for a two or three night stay at Christmas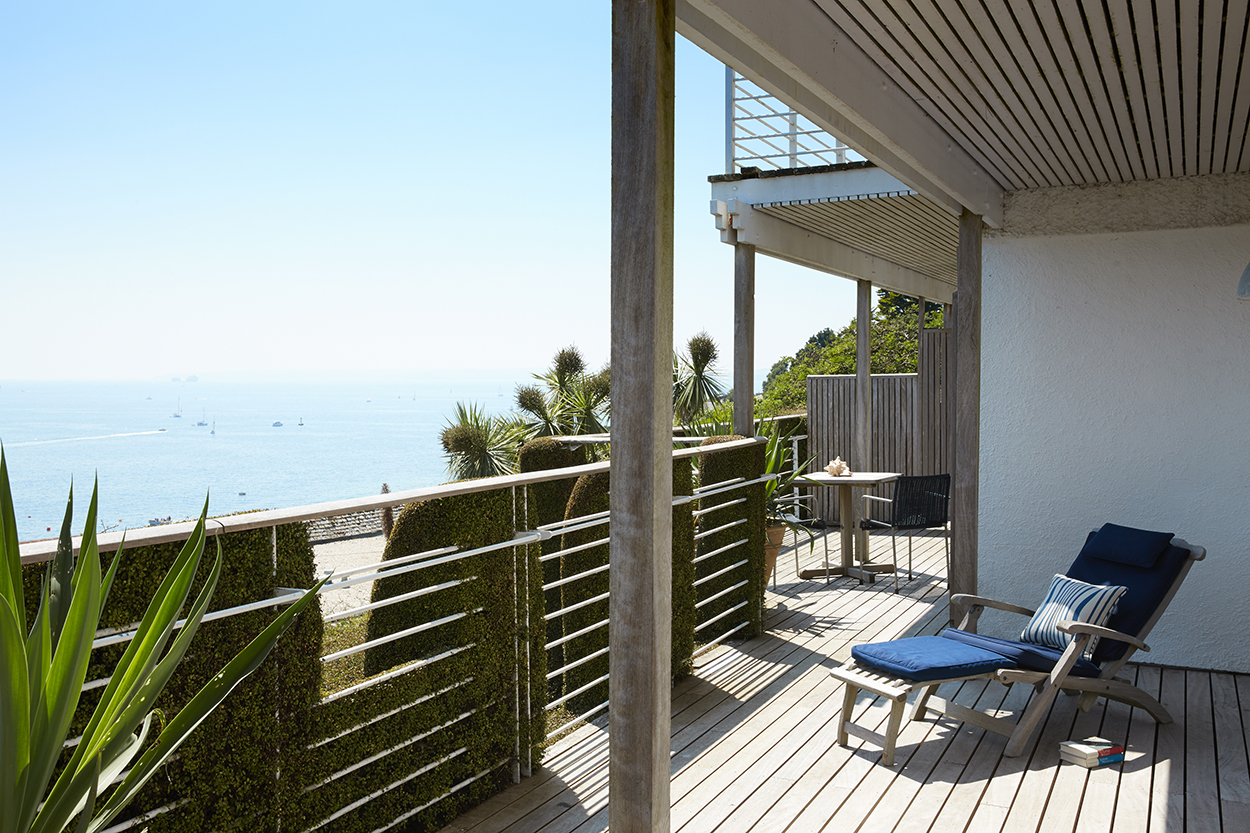 I came to Cornwall late in life and fell in love with it straight away. Each of the 30 rooms has a different feel – and a view of the sea. The furniture is a mix of old and new, with some unusual pieces, and some of the best local art.
'If there is any more elegant hotel in Britain than Olga Polizzi's Tresanton on the Cornish Coast, then I have never been there'
The Independent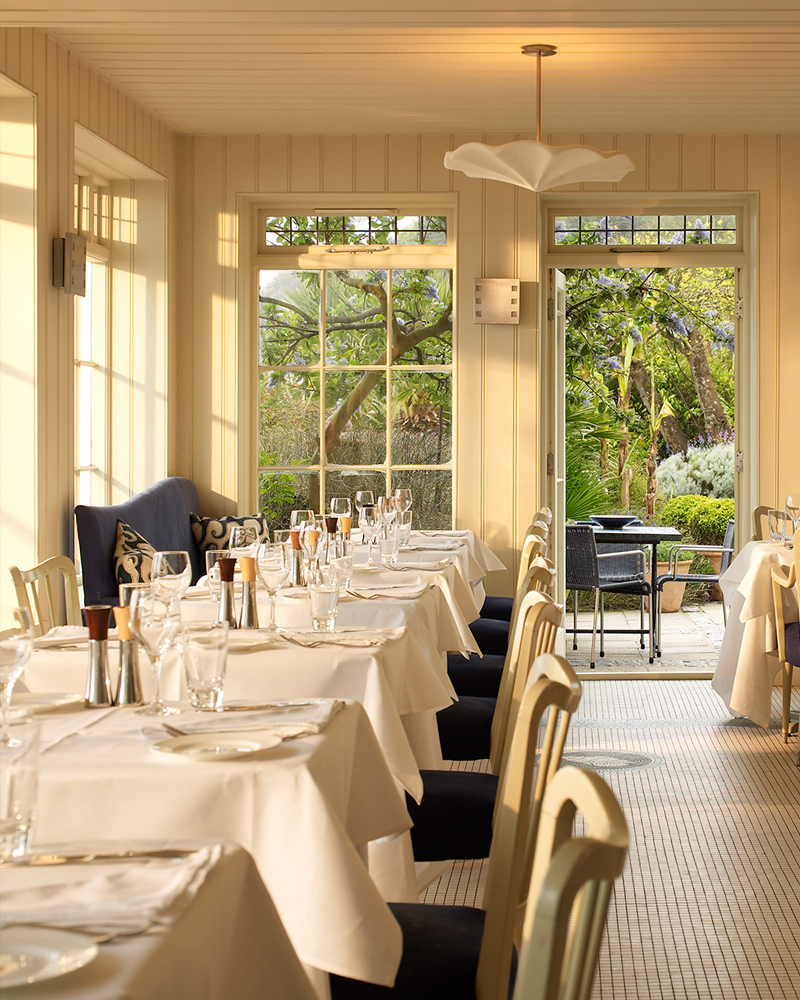 WERE I ever so misguided as to adopt the star system for the grading of hotels—Tresanton might figure as a milky way
Signpost
30 Dec-2 Jan
New Year's Eve in St Mawes