Endsleigh was commissioned by the beautiful and scandalous Georgina, Duchess of Bedford. Married to one of the richest men in the country and lover of Edwin Landseer, her life revolved around her beloved Endsleigh which became known as 'The Garden Paradise of the West'.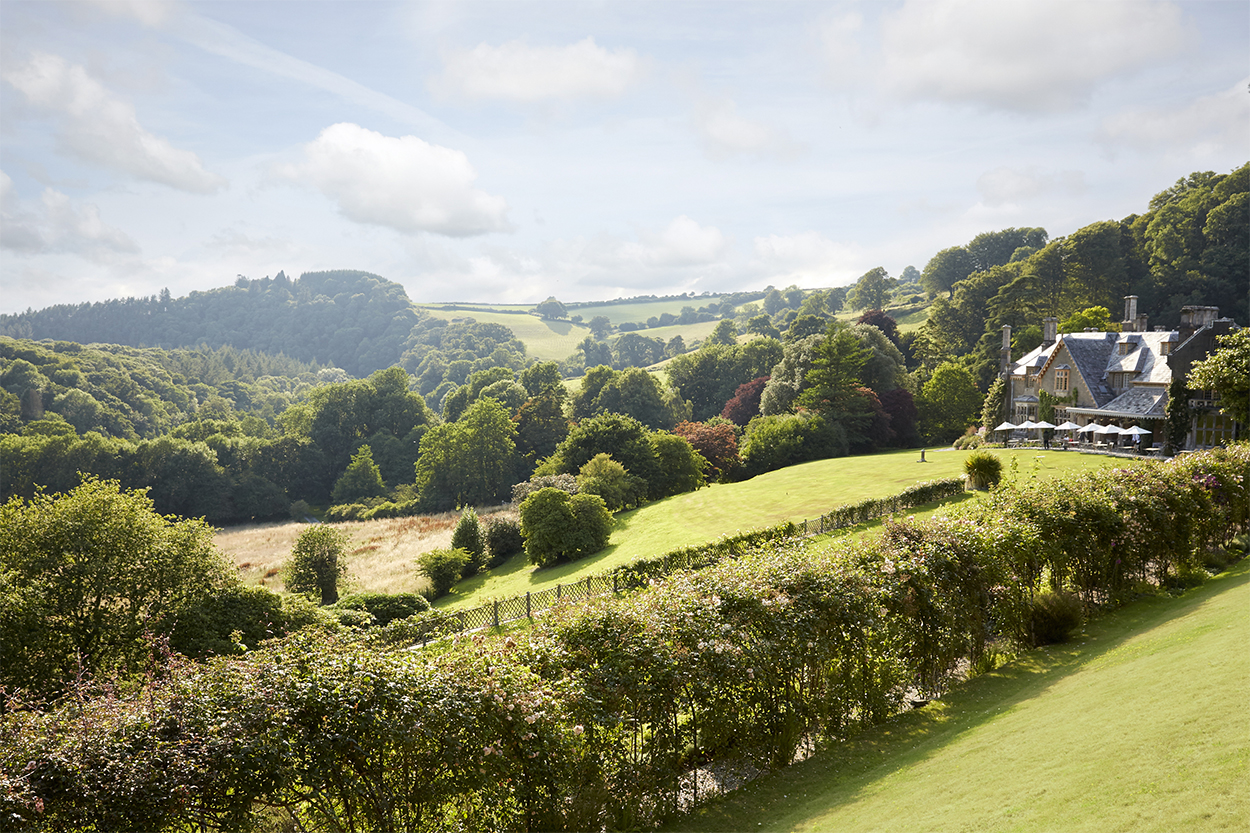 Hotel Endsleigh is set in 100 acres of fairy tale gardens, woodlands, follies and grottos created by Humphry Repton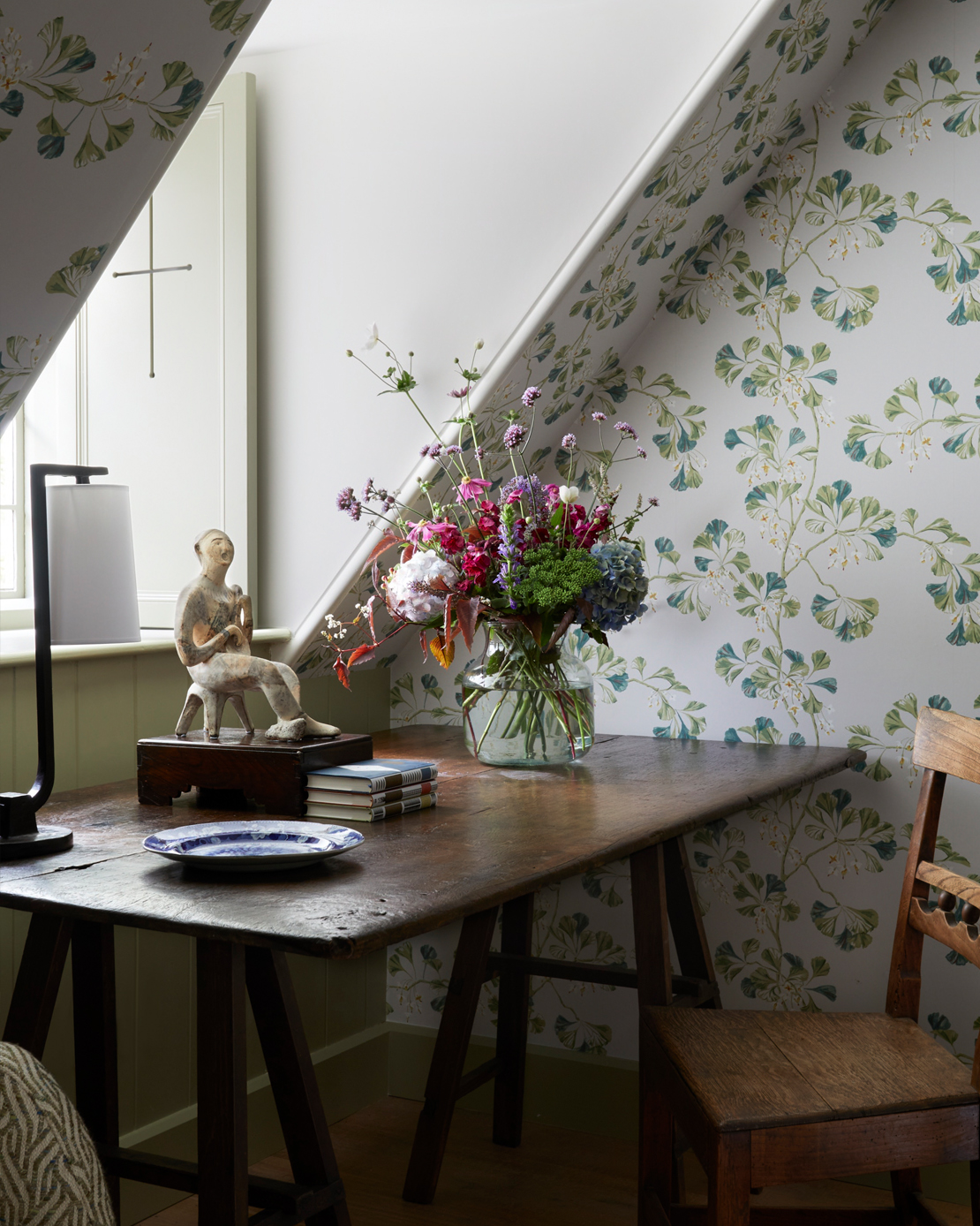 The Lady Olga Suite
'The spaces have worked out well and are quirky and charming. This suite is particularly romantic, cosy and unusual, somewhere I would like to stay myself'

I defy anyone to find a more beautiful spot in the whole of England. There is no traffic or aircraft noise, no light pollution, just the sound of the Tamar river. It's little wonder that the Duke of Bedford, who owned a third of Devon, chose this spot for his hunting and fishing lodge.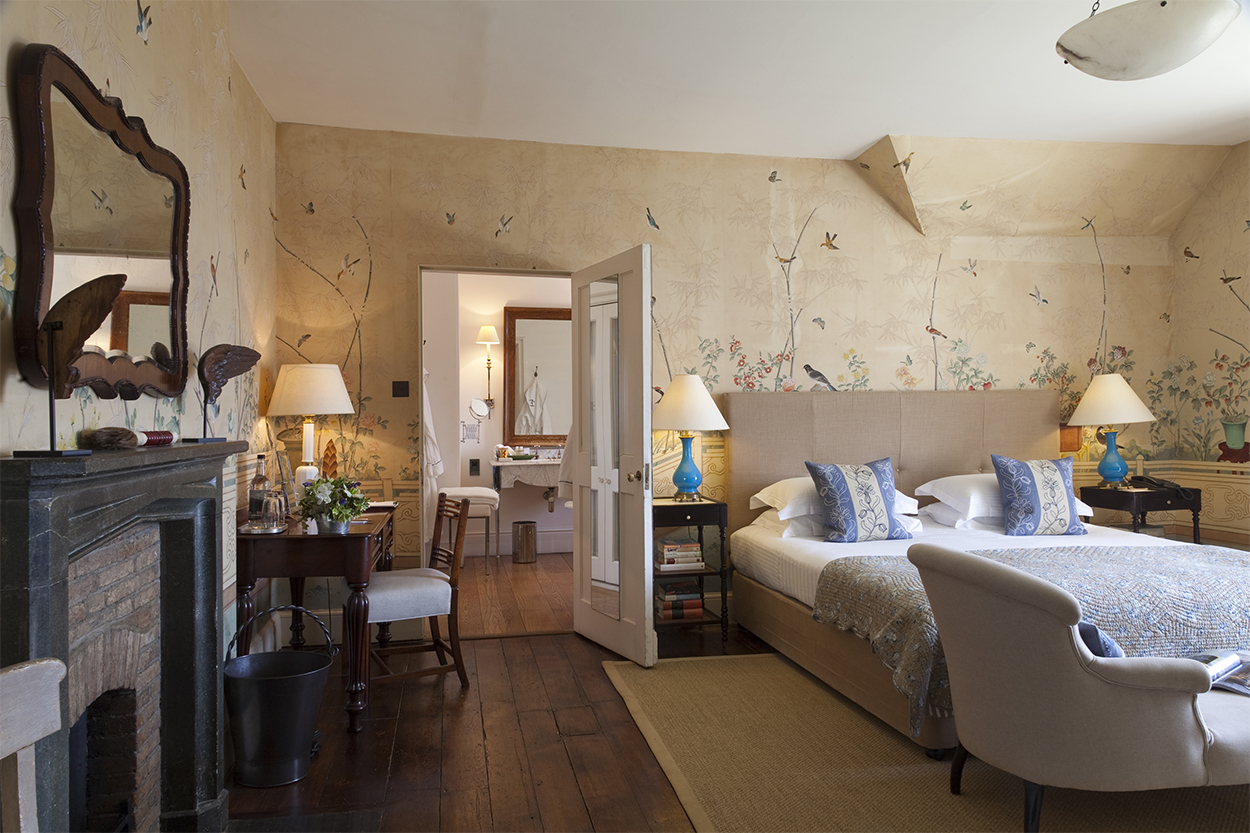 Endsleigh has 21 rooms each individually designed with uncluttered elegance. The furniture is a mix of old and new, with some unusual pieces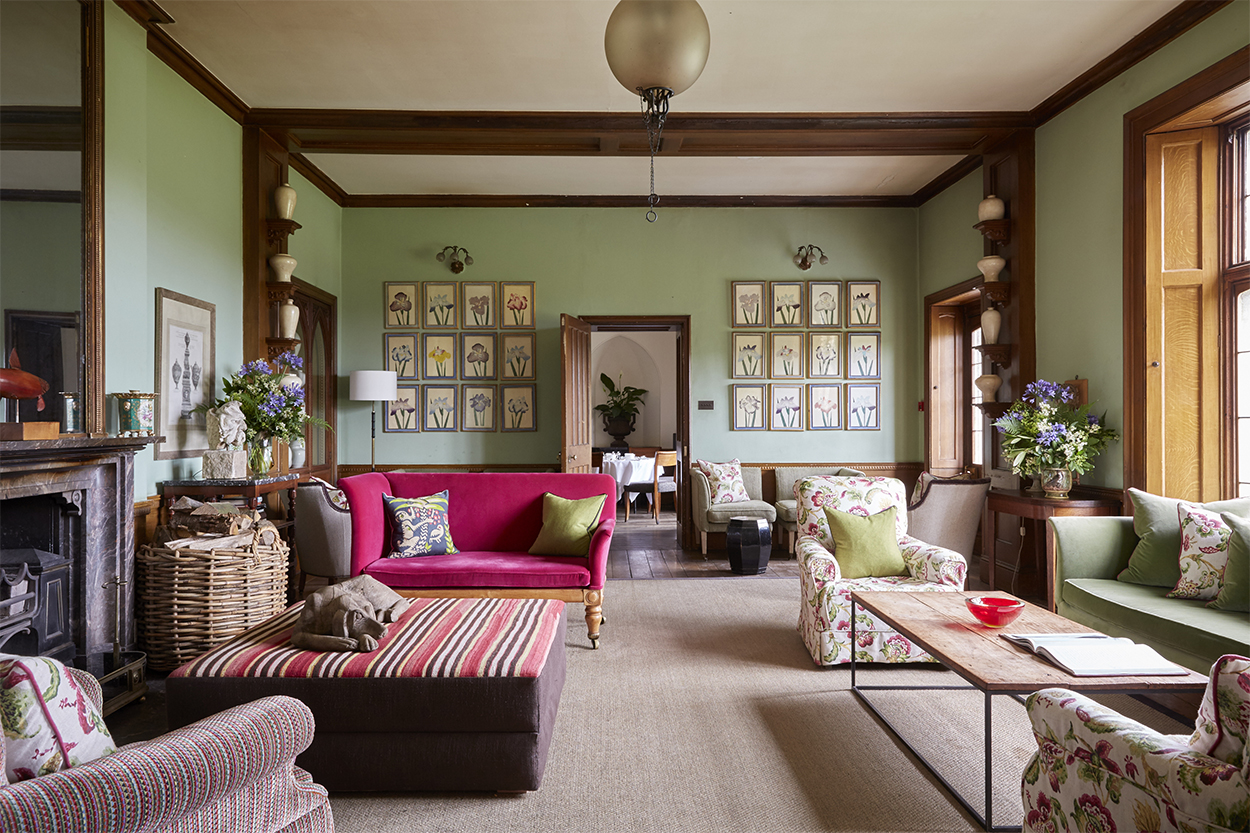 The whole thing is completely enchanting, torn straight from the pages of Hans Christian Andersen
Tatler
Endsleigh comes complete with such delights as a thatched dairy for the duchess and an unlived-in little house in the woods, built specifically so that, when the fire was lit by a boy who rowed across the river every morning, a charming wisp of smoke would emerge from the treetops to 'animate' the landscape.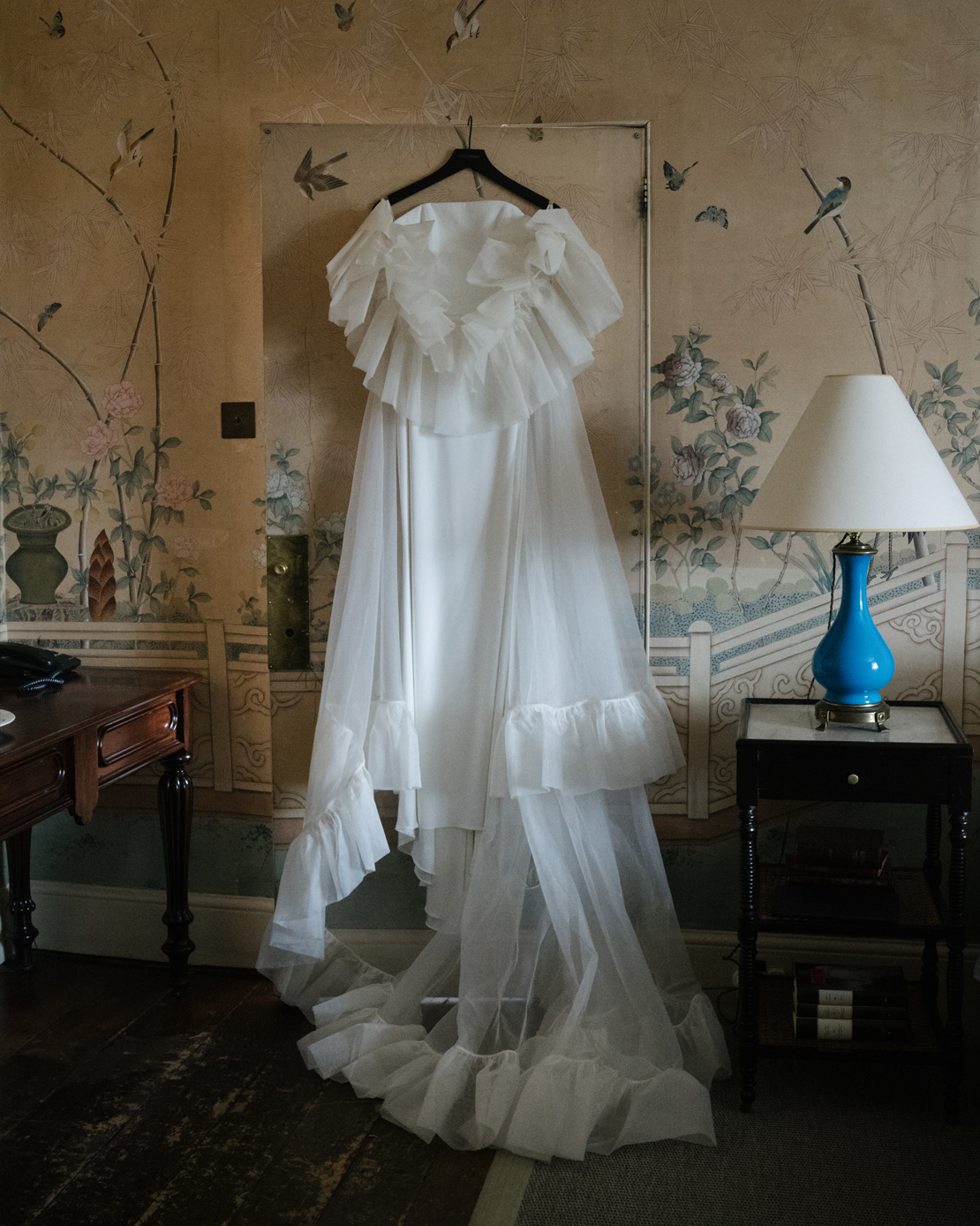 7 Jan–28 Mar
Escape to Endsleigh
Introducing two new suites
Nov & Dec
Wreath Making Workshops
27 Nov-22 Dec
Festive Lunches