Zephyr Yoga
The beauty of the Cornish coast, fresh air, delicious food and the fabulous yoga teachings of Zephyr Wildman.
November 20-24, 2023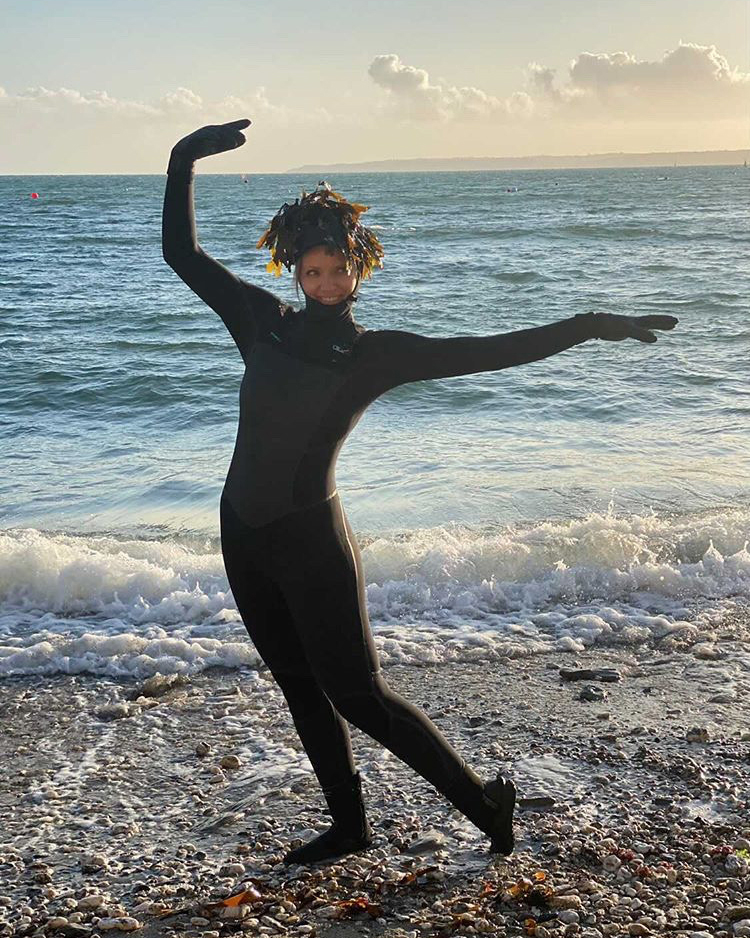 Get fit with one of the top yoga teachers in England
An all inclusive package for four nights with yoga for three hours a day, breakfast, lunch, dinner, daily walk and transfers to and from St Austell station.
What's Included?
Two hours of energising vinyasa yoga in the morning and one and a half hours of restorative yoga every evening with Zephyr Wildman.
Four nights of accommodation at Hotel Tresanton. There are four dog friendly rooms available at the hotel if you want to bring your dog, these will be subject to an additional charge of £25. Room 1 has a terrace and Room 31 has its own garden.
Delicious breakfast, vegetarian lunch and dinner with a focus on fish and chicken. Transfer to and from St Austell station for those catching the train from Paddington.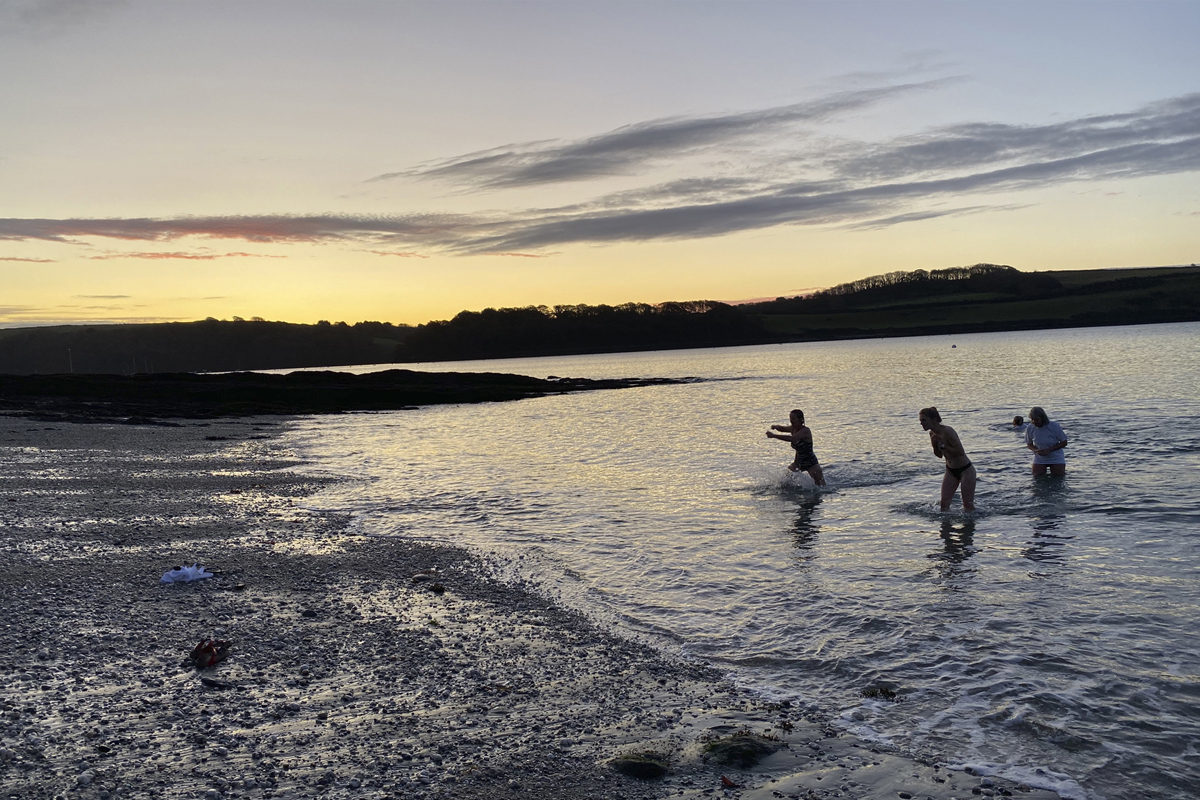 Daily Itinerary
07.30 Fresh juice and tea/coffee
08.00 Energizing Vinyasa Flow and Meditation
10.00 Breakfast
11.30 Brisk walk in and around St Mawes
13.00 Lunch followed by free time to treat yourself to a spa treatment/nap/walk.
16.30 Restorative Yoga and Meditation
19.00 Dinner
Face and body treatments can be booked through the hotel.
Treatment List
Booking in advance is essential as there is limited space.
Packing List
Bring all weather gear along with your yoga kit. There are wellington boots provided in all sizes by the hotel but for those serious walkers you may want to bring walking boots
Terms
50% deposit on booking with the remainder to be paid at the end of the stay.
Cancellation less than 14 days prior to arrival incurs a loss of the deposit. Cancellation with less than 48 hours notice incurs loss of the full stay.
Single Occupancy £2040
Double Occupancy £3580
@zephyrwildman
@charlie.polizzi