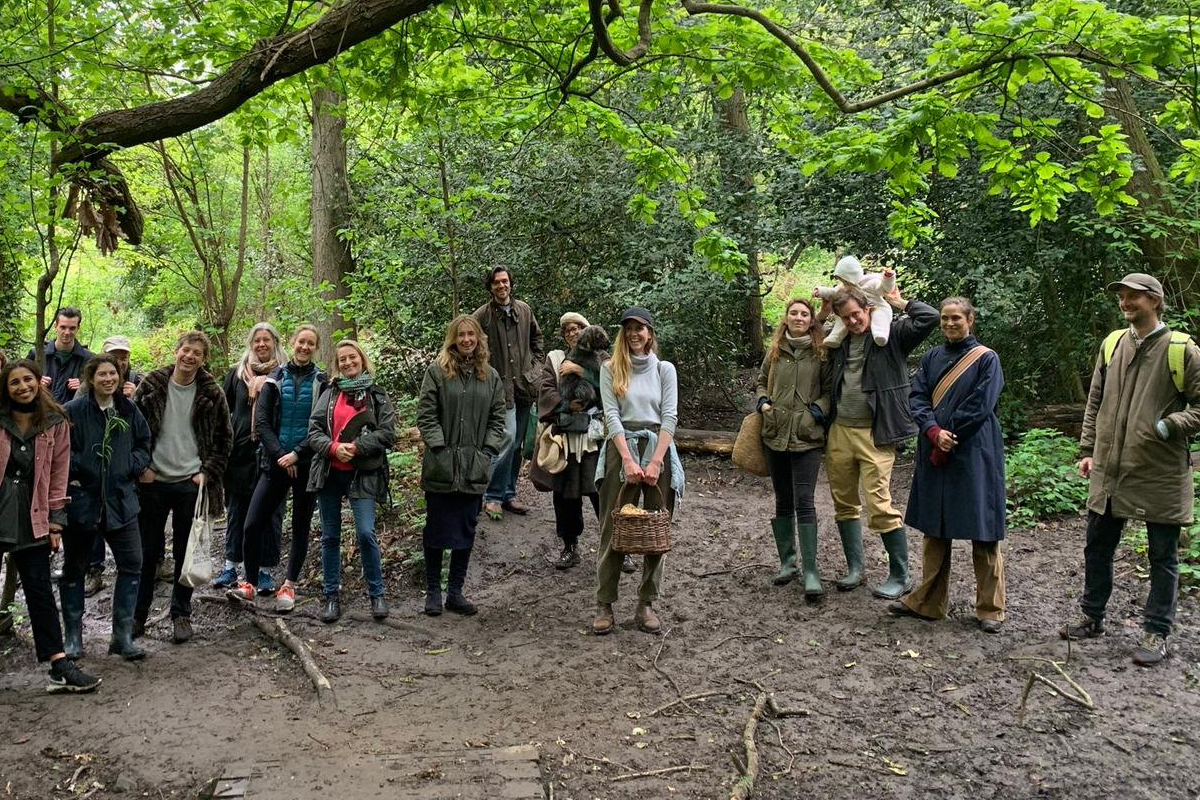 Guests of The Star are invited to join forager and researcher, Tamara Colchester, on a 3 hour walk from The Star, to explore the wild plants of autumn. By slowing down and taking an in-depth look at the intricate forms, flavours and scents of plants that are both food and medicine, we are drawn more deeply into the natural life surrounding us.
Autumn is an abundant season, and we will explore the berries, nuts, roots, barks and (where safe) mushrooms that fill our baskets at this beautiful time of year. Using our senses we will taste, touch, smell and see the glorious abundance that fills the Cuckmere Valley.
The aim of this walk is to foster reconnection with the natural world. Working in the ancient ways of the hunter-gatherer, we will use the practical skills of tracking and foraging to reintroduce guests to their natural environment, helping to rebuild a dynamic connection with the world around us.
£30 per person
Please note that this foraging walk is dog free. The walk is easy going so suitable for all ages and levels of fitness.