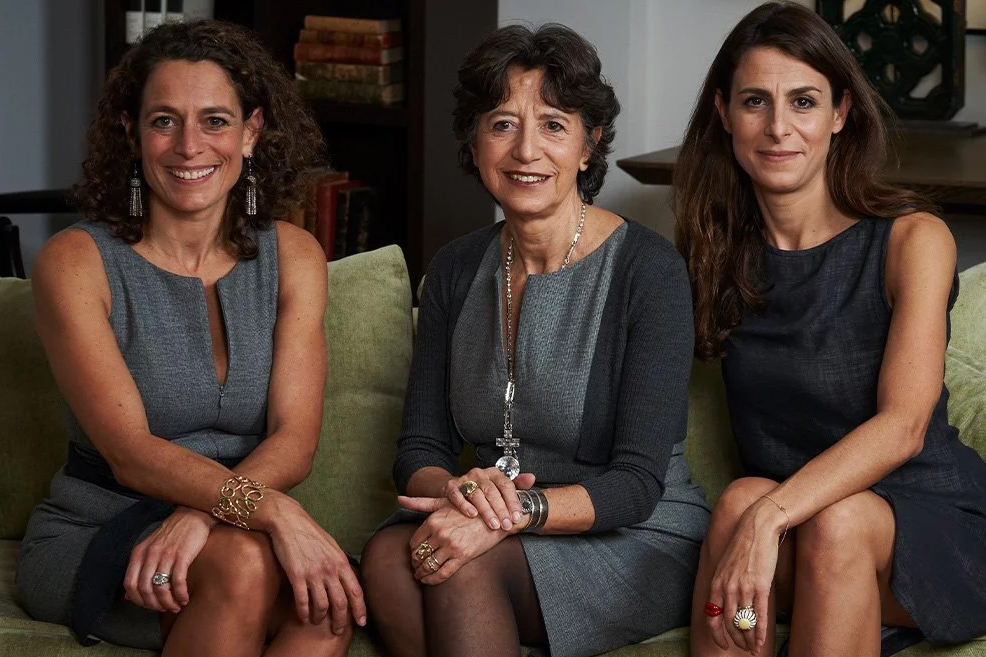 Why join us
The Polizzi Collection is a family owned collection of three hotels and 'our family', you the employees, are very important to us. We truly value our family and as such we have many long serving employees at each of our hotels. We understand the importance of teamwork and that it takes everyone working together to achieve the goal of making memorable experiences for our guests. The rewards of working with such wonderful passionate employees are endless! There is no requirement for previous experience as all training will be provided; however, applicants must possess a strong work ethic, be very organized, self motivated and have a genuine passion for providing great customer service experiences for our guests! The Polizzi Collection is proud to say that all of our employees receive an hourly rate not just over Minimum Wage but also above the National Living Wage.
What we can offer you
-A good rate of pay.
-Tips: You will receive an equal share of the 12.5% service charge. This will vary based on the levels of business at the hotel however the current trend for staying in the UK means that we are always busy!
-Full and part time hours are available, daytime and/or evening shifts
A great benefits package which include:
-Meals whilst on duty
-28 days holiday per year, increasing after 2 years employment to 30 days
-Staff accommodation may also be available for full time applicants
-Employee of the Year Programme: £500 prize plus complimentary two night stay at any one of the three hotels in The Polizzi Collection
-Discounted stays at any of the hotels in The Polizzi Collection
-Discounted food and beverage at any of our hotels
-Complimentary stay at any of our hotels inclusive of breakfast and dinner after one years service
Our three hotels can offer good career progression in a rewarding and friendly environment. Often, members of our staff have been able to further their career by joining Rocco Forte Hotels at one of their exciting destinations in Europe.