Garden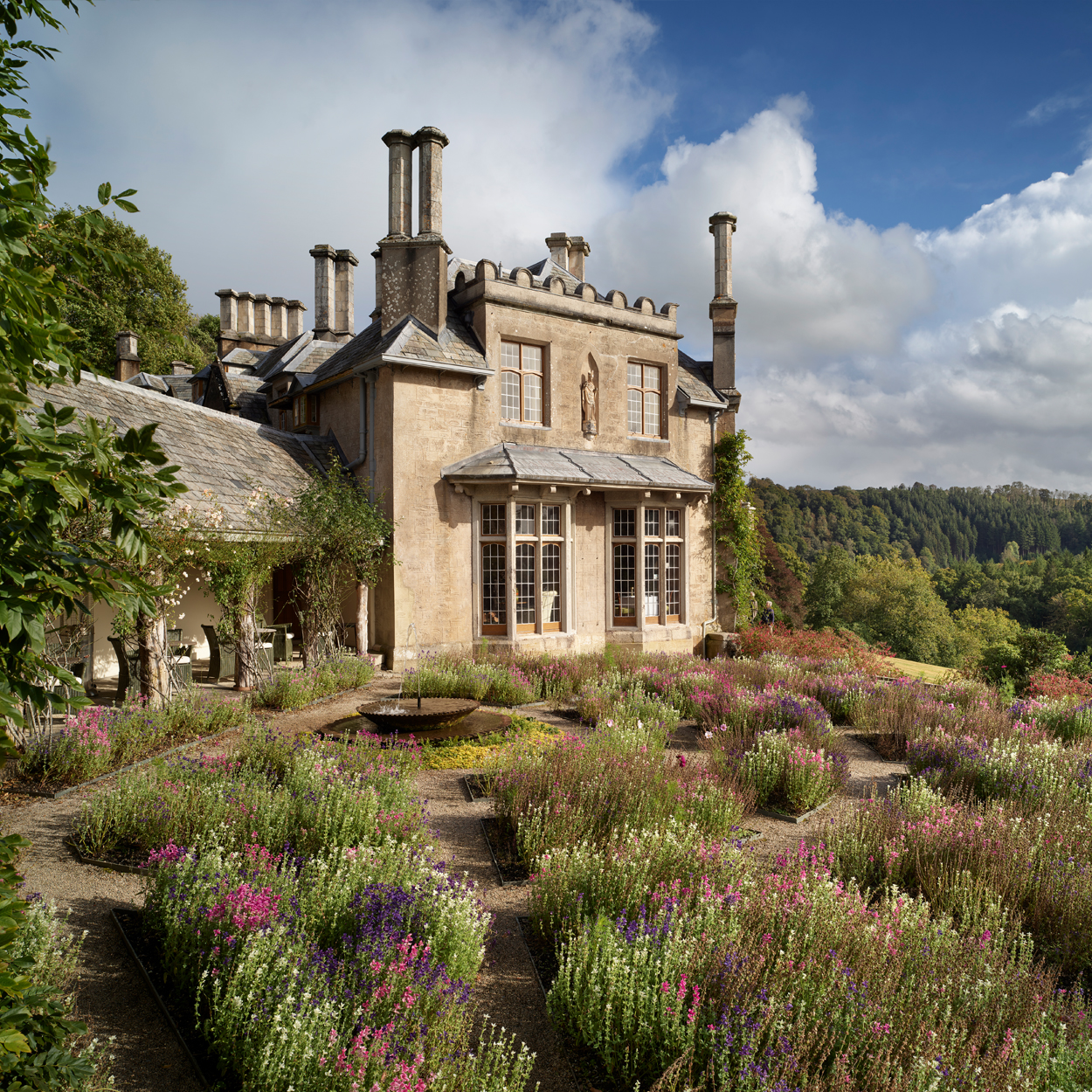 It's little wonder that the Duke of Bedford, who two centuries ago owned a third of Devon, chose this spot for his hunting and fishing lodge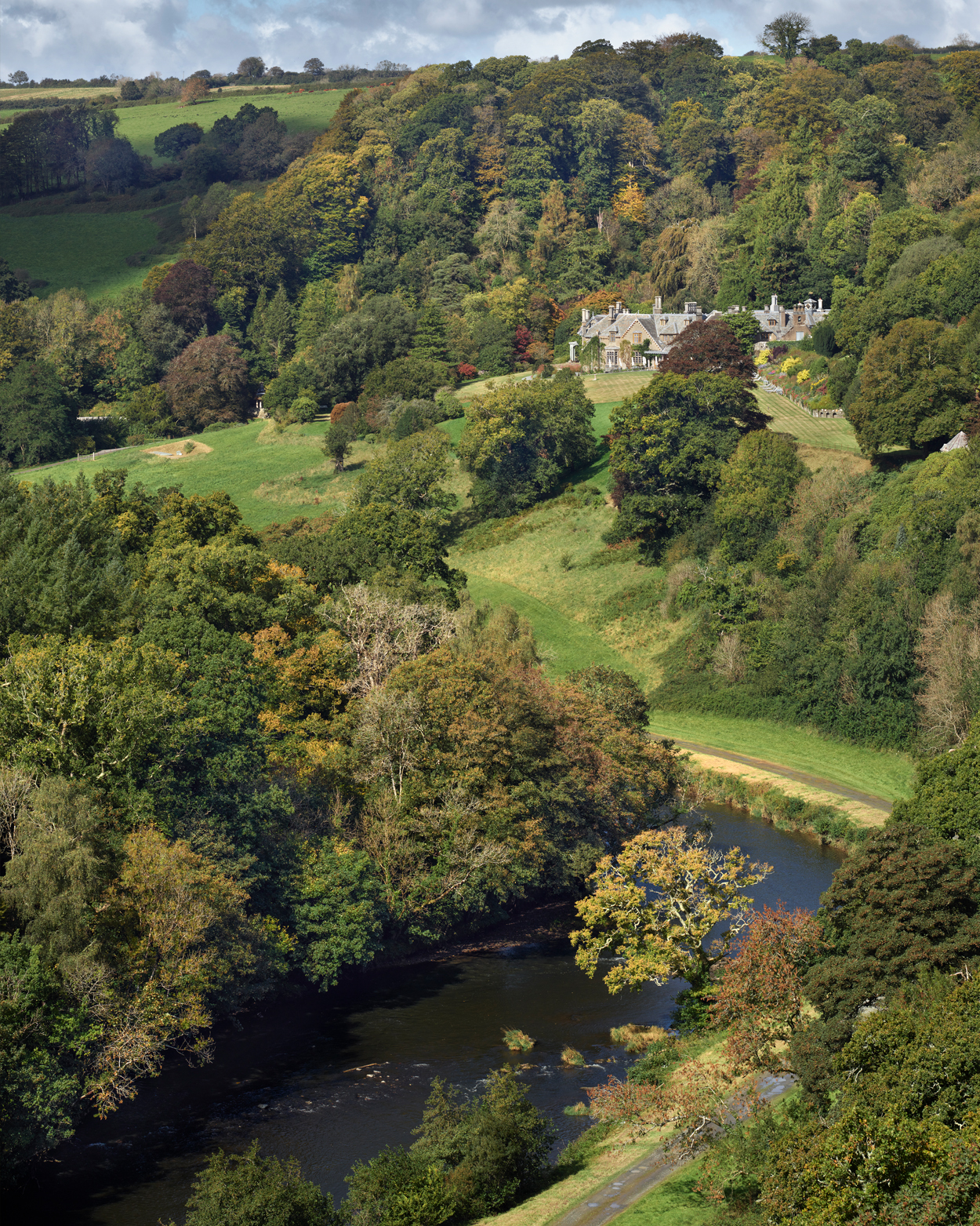 Overlooking the River Tamar and beyond into Cornwall, Endsleigh, now owned by Olga Polizzi, is set in 108 acres of gardens, woodlands, follies and grottos created by Humphry Repton.
Designed 200 years ago this was one of Humphry Repton's last commissions and brings together a multitude of landscaping elements for which Repton was renowned.
Immediately around the house there are formal gardens running down to the River Tamar. There is a picturesque dell with little bridges crossing streams, huge Gunnera leaves and wonderful picnic spots. Beyond the formal gardens is the arboretum which contains unusual trees from around the world, still standing in the spots marked out with bamboo canes by the Duchess. Some of the trees are national champions.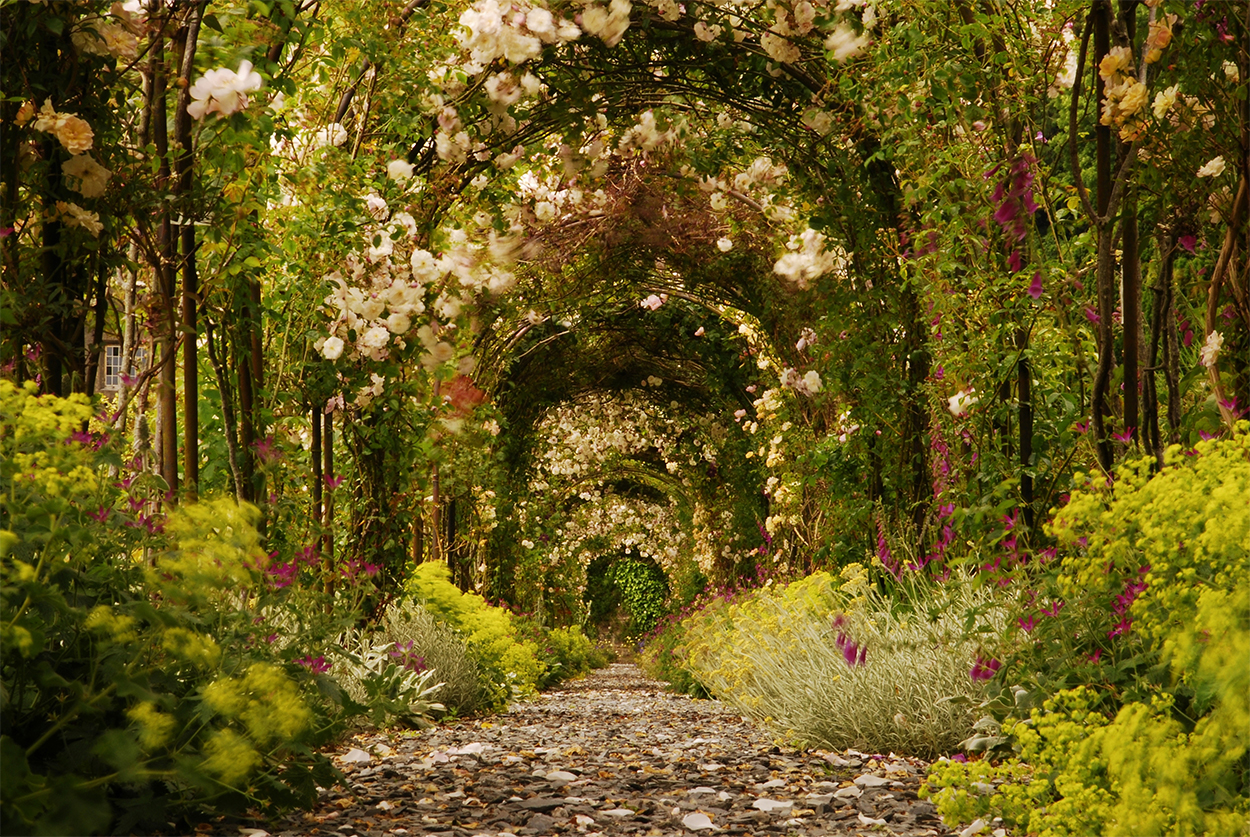 'If ever a hotel were built in paradise it would be like Endsleigh – a fairytale cottage set in an Arcadian landscape with delicious food and blissful rooms'
Alan Titchmarsh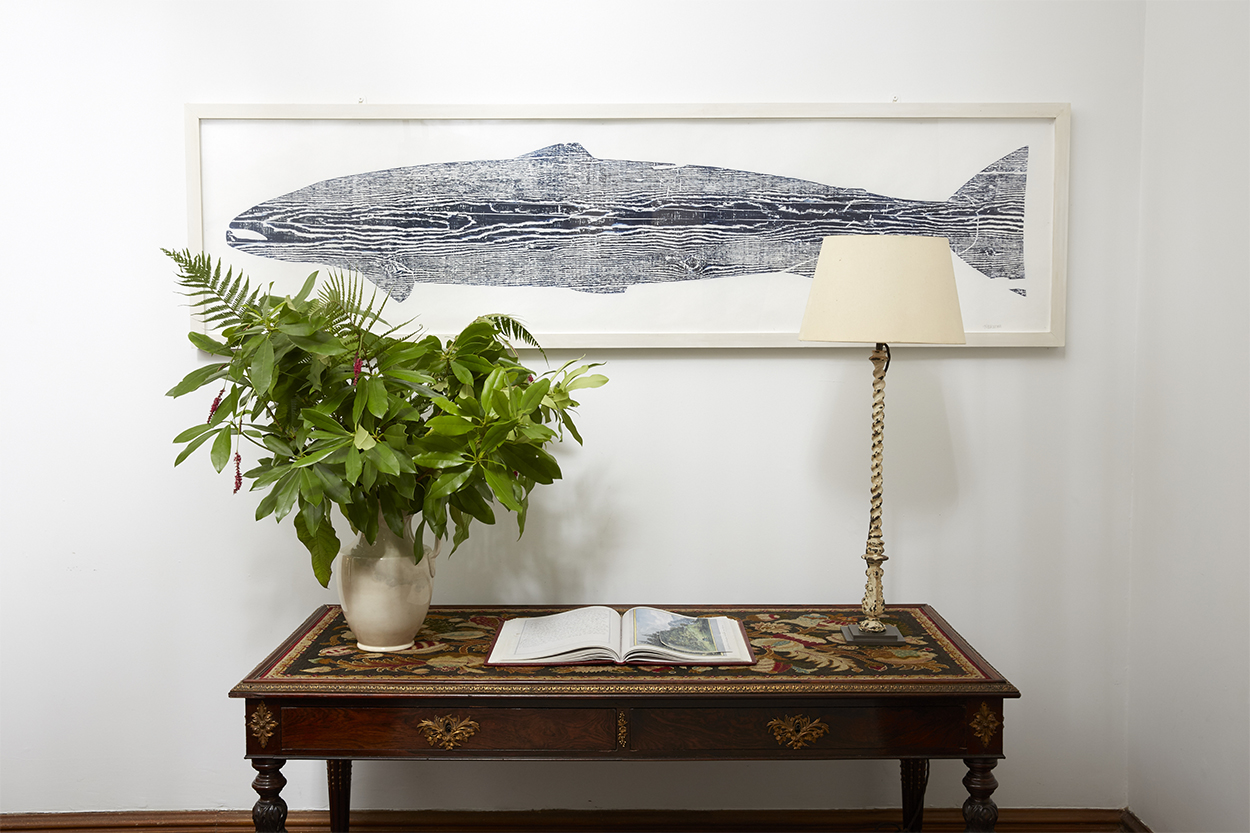 Humphry Repton, who had designed the duke's garden at Woburn, was invited to consider the 100 or so acres of grounds. It remains one of the most perfect examples of the Picturesque style. Repton famously prepared red linen-bound portfolios for his clients with beautiful 'lift-the-flap' watercolours to show them what their garden would look like. If you look at our Red Book, you see it all in front of you… the long border, the parterre, the dell.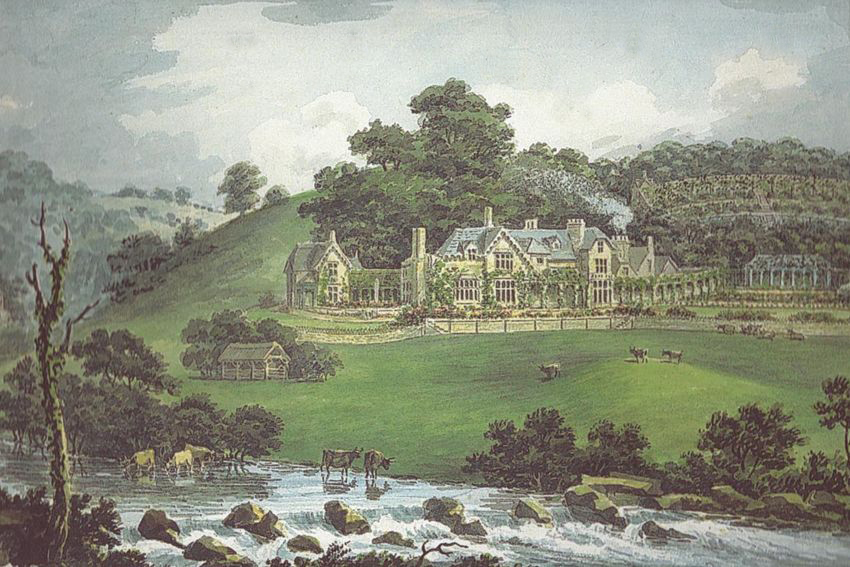 In 1814 Humphry Repton (1752-1818) visited Endsleigh and spent three days being carried around in a sedan chair, visualising the future gardens. He created a Red Book of descriptive writing and watercolours to demonstrate his ideas to the 6th Duke of Bedford. As a result the gardens were commissioned.
Repton's plan was for an exciting, almost alpine terrain, with plenty of deliberately created viewpoints and a network of tantalising paths and steps, some leading up to a rockery or down to a pool (in his words, 'to add glitter to the scene') and some fading mysteriously away into the undergrowth. On the opposite bank, much of the deciduous woodland was replaced with conifers to remind Georgiana, Duchess of Bedford, of her Scottish roots. There were, apparently, 500,000 Scots pines standing by in the nursery.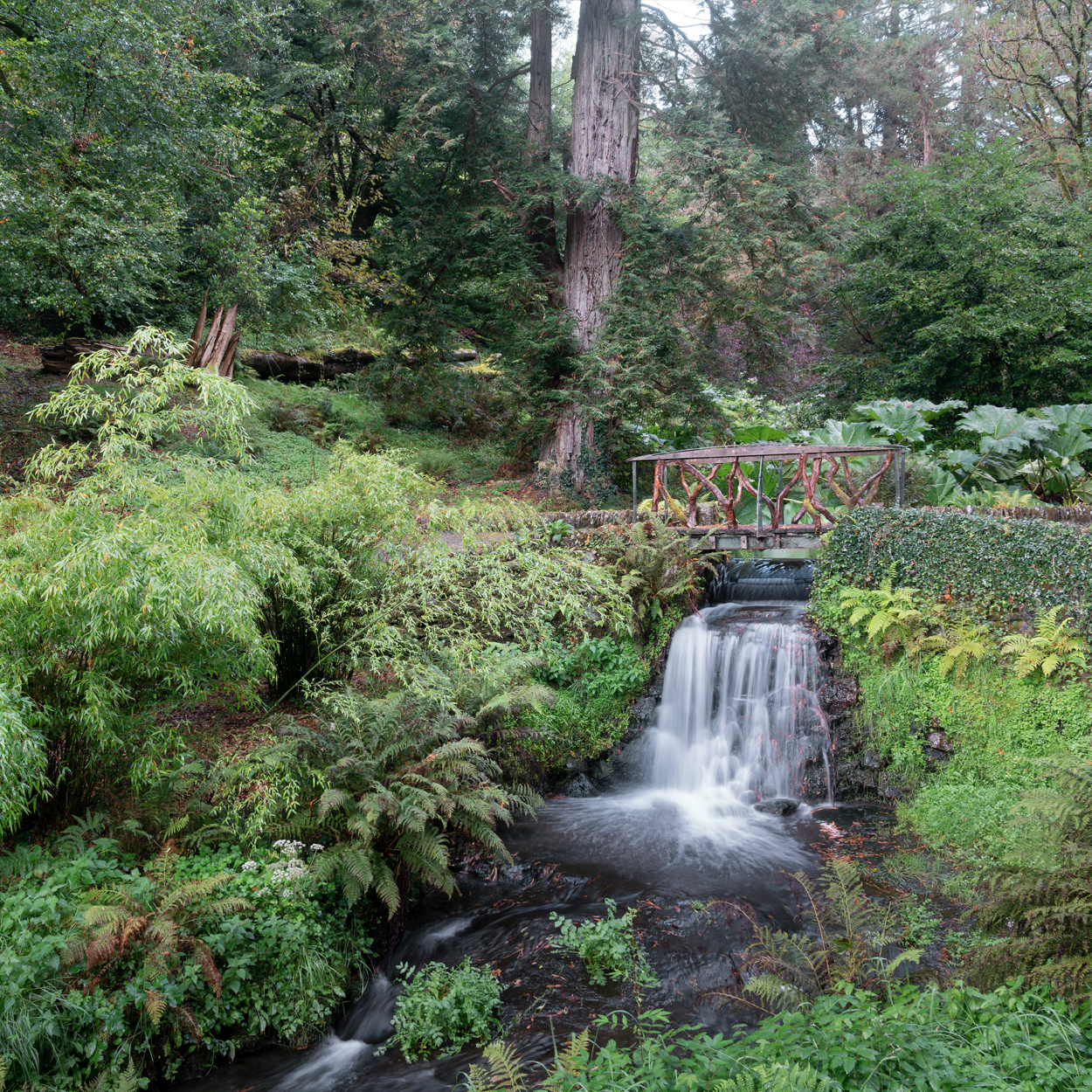 'Humphry Repton's 'secret country gem' at Endsleigh, one of the finest hotel gardens in Britain'
Country Life