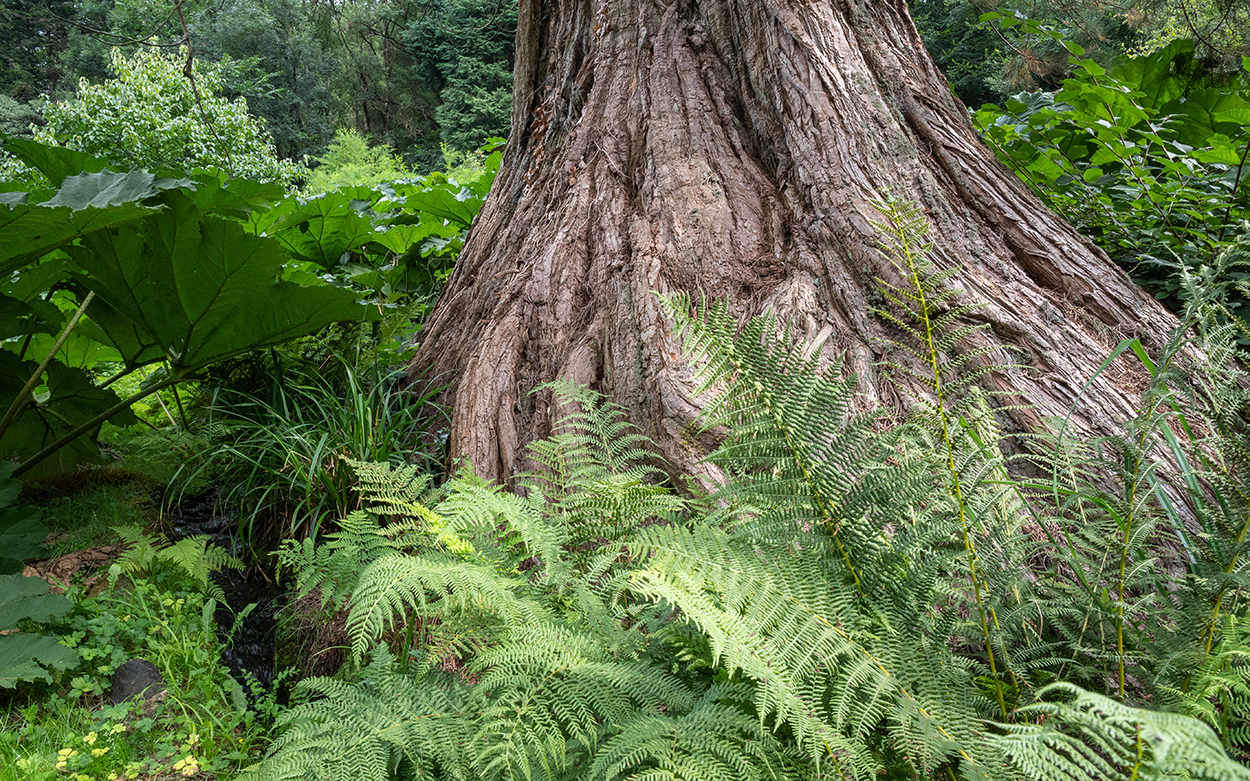 'It might be difficult to convince yourself to venture outside of the house itself, but the grounds beg to be explored'
Vogue
There are loads of places—Tavistock, Dartmoor, Buckland Abbey, endless National Trust houses and gardens—to visit round Endsleigh, but actually one could very easily spend a week simply walking round the grounds and reading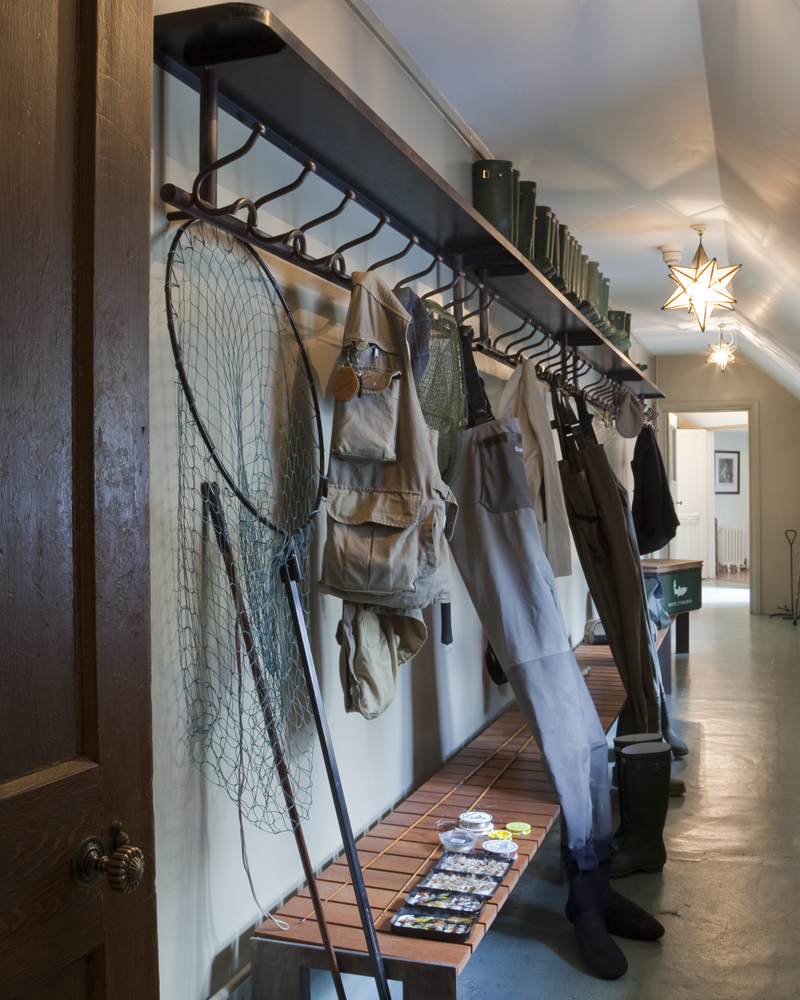 On the estate
But the real magic lies in the garden. Created by Humphry Repton for the 6th Duke of Bedford some 200 years ago, it spans idyllic woodlands, waterfalls, a rockery, an impressive arboretum, fairy-tale follies, avenues of arches laden with roses, a croquet lawn, formal gardens – and an abundance of picnic spots. So rambling are the grounds that, even after a long day exploring, you feel as though you haven't even begun to scratch the surface. Et in Arcadia ego? Decidedly.
Tatler
Take long walks through the grounds, there's a corridor stocked with Hunter wellies in every size. You've a good chance of spotting kingfishers, otters, falcons and even the occasional deer. There are many hidden follies (The Shell House, The Dairy Dell, Swiss Cottage) to so take our map as your guide. An hour's walk along the River Tamar gets you to Horsebridge, where you can rest your legs and wet your whistles at The Royal Inn. (01822 870214 royalinn.co.uk). (Landowners permission required).
If map reading is not your strong suit, take a tour of the Garden with Head gardener Ben Ruscombe-King. Designed 200 years ago this was one of Humphry Repton's last commissions and brings together a multitude of landscaping elements for which Repton was renowned. £50 (01822 870000 hotelendsleigh.com/garden)
There's a ping-pong table, croquet hoops, giant jenga and sun loungers on the lawn below the rose walk. If you'd like to get really close to nature, in the form of some beautiful Birds-of-Prey, a Falconry Session with David Buncle can be arranged in the garden (01822 810112 www.westcountryfalconry.com).
The Tamar runs through the grounds and the hotel is a member of Endsleigh Fishing Club, with six beats on eight miles of riverbank. Guests can fly fish for sea trout, brown trout and grayling, and enjoy some of the best salmon fishing in England. There's a ghillie to show the ropes or give you tips (01822 610876 endsleigh-fishing-club.com). The responsibility to have a licence is that of the angler. Licences must be obtained before fishing from www.gov.uk/get-a-fishing-licence
Endsleigh Sporting Club runs the shoot at Endsleigh, offering exceptional drives around the nearly 2000 acre estate. Famous for birds that are shot in Devon and picked in Cornwall, Endsleigh Shoot has built a reputation for presenting high, fast and challenging birds. Shoot days are typically run from the hotel with hospitality throughout the day provided from the excellent catering team. The steep wooded banks and long sweeping valleys provide the ideal topography for testing high bird shooting, with many teams well and truly beaten by the famous Swiss Cottage and Hatchery drives. Endsleigh's small number of shoot days are in high demand – you can discuss availability with Scott via 07792297664 or scott@smasporting.co.uk. You will find more information on the shoot via their website www.endsleigh-shoot.co.uk
At 3.30pm each afternoon we serve just-baked scones, quenelles of clotted cream and strawberry jam, cakes and finger sandwiches. When the comforting whiff of wood smoke lures you back to the house – it's the highlight of everyday.
See also
The history of Endsleigh
Things to do for children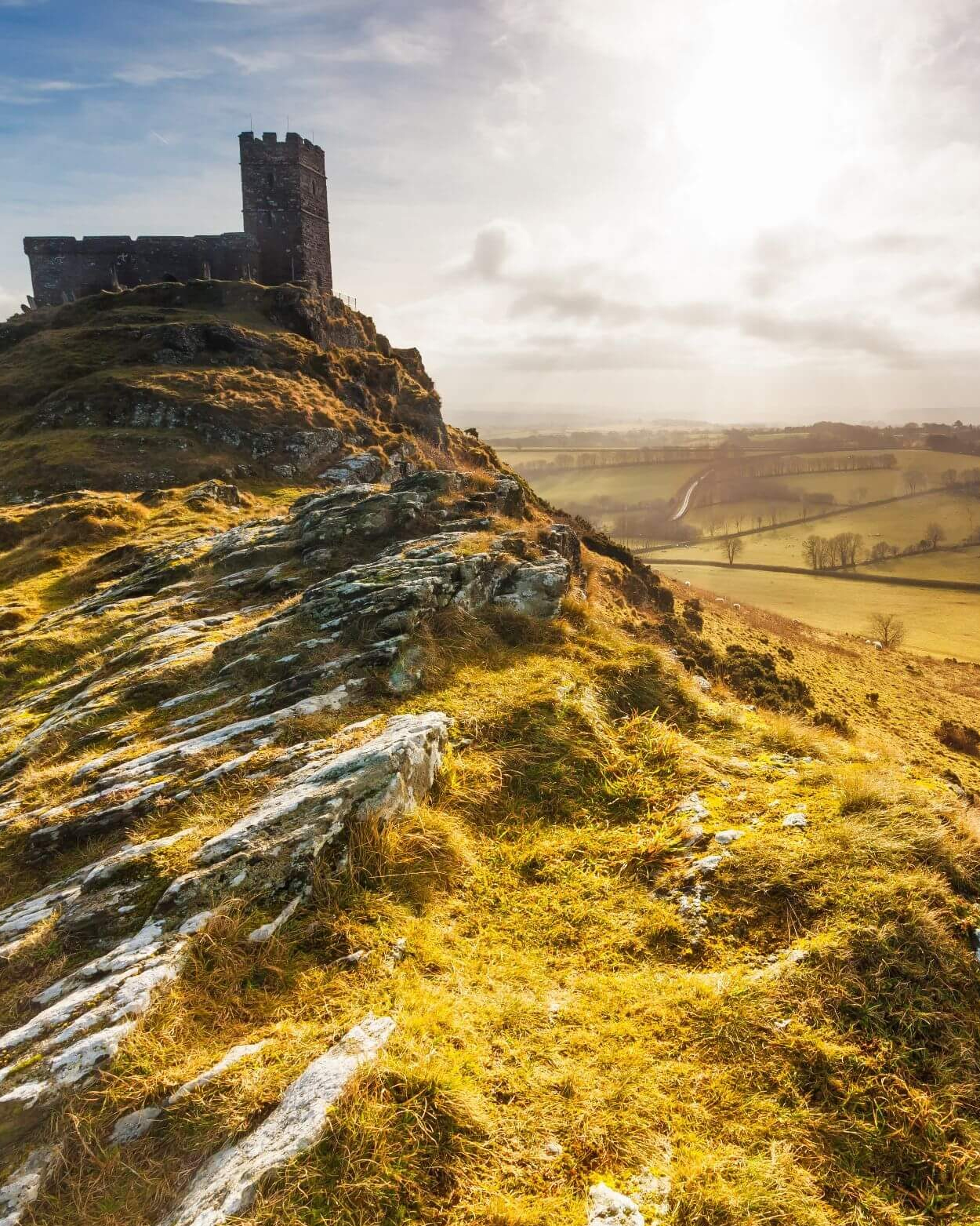 Close by
Tavistock is about fifteen minutes away from the hotel and is a lovely little market town on the edge of the moors. Country Cheeses (01822 615035 countrycheeses.co.uk) and the Cornish Arms (01822 612145 thecornisharmstavistock.co.uk) are all worth a visit. The are weekly art and farmers markets are especially good for present shopping.
Fifteen minutes in the other direction is Coombeshead Farm. An idyllic farmhouse close to Launceston. Tom Adams (Pitt Cue London) and April Bloomfield (The Spotted Pig New York) run the restaurant together with a strong porcine theme. It wonderfully showcases what can be achieved when farmer, grower and cook work side by side (01566 782 009 coombesheadfarm.co.uk).
Dartmoor National Park is the largest and wildest area of open country in the south of England, with ancient woodland, high granite tors and vast tracts of rolling moorland. Visit in spring to see lambs gambolling and hedgerows full of wild flowers, while summer invites lazy days picnicking and swimming in cool, clear rivers.
Set high on a tor, its west end just three feet from the cliff edge, St Michael's is as dramatic a church as you could wish for. It was built by a local lord in 1130, apparently in gratitude for being saved by St Michael from a storm at sea. If you visit for Christmas Day carols (3pm) and there is snow, you can join in the traditional post-service sledge down the tor (brentorchurch.org.uk).
The National Trust has several properties within easy reach. Cothele House, Saltram House and Castle Drogo. (nationaltrust.org.uk)
Our favorite walk is Lydford Gorge (nationaltrust.org.uk/lydford-gorge). Follow a bubbling Dartmoor stream along a green ravine to thrilling waterfalls and whirlpools.
Stretching for 1½ miles, the steep-sided Lydford Gorge is a spectacular chasm in the hills. At one end lies the impressive Devil's Cauldron whirlpool, while the 100ft high White Lady waterfall is at the other.
The full walk through the gorge is around three miles and can take anything up to about two hours. But be warned: the terrain is treacherous in places, with several steep inclines and narrow, sometimes slippery paths. Walking boots are essential. However, for an easier walk and for superb views down into the gorge, take the winding upper path.
If you head along the upper path, you arrive at a fork in the track. You can either take the gentle winding route down to the riverside, or take the quick route, down 220 steep steps. Either route eventually leads to the bottom of the gorge where the River Lyd crashes and flows in spectacular fashion.
If you love horse riding our fancy giving it a go, Liberty Trails (01822 851 463 liberty-trails.com) organise guided horse rides through the stunning locations used by Steven Spielberg during the filming of War Horse. Depending on the time of year, you might also be able to join hill farmers as they muster their cattle across the moor.
See also
Dartmoor Zoo
Inspired the film 'We Bought a Zoo' starring Matt Damon and Scarlett Johansson.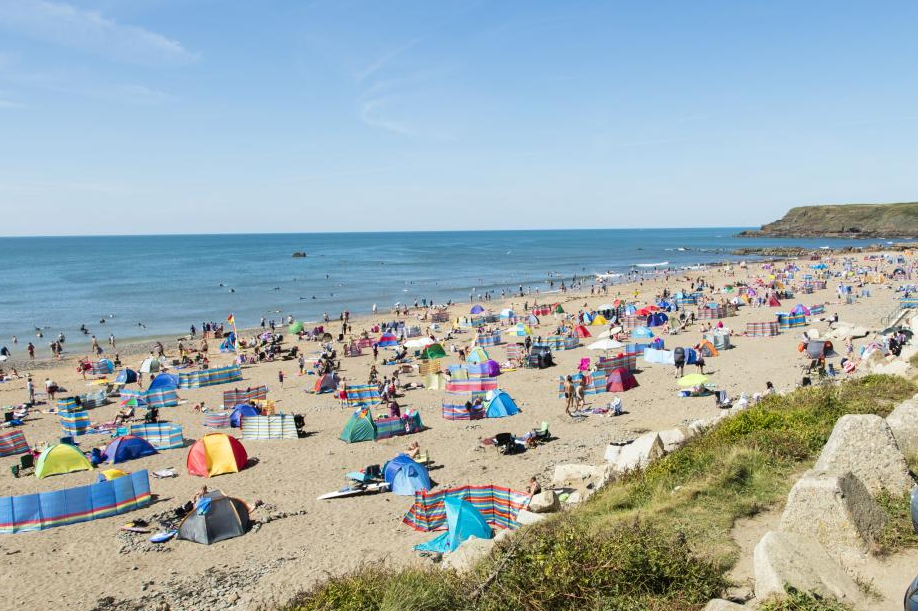 North Cornwall
Widemouth Beach (around 50 minutes drive) is perfect for a day on the beach. The North Cornish coast has the country's best seafood restaurants. Rick Stein's flagship Seafood Restaurant (01841 532700 rickstein.com/the-seafood-restaurant) is renowned for serving up the freshest fish and shellfish, most of which has landed right on the doorstep of the restaurant in Padstow. Make sure you book ahead, but if you do go last-minute, Prawn on the Lawn (01841 532223 prawnonthelawn.com) is a tiled and blackboarded temple to the piscine with charm by the bucket and spadeful. Expect Seared Tuna with soy, mirin, spring onion & chilli and Whole Padstow brown crab.
The Camel Trail is a celebrated cycle trail that is mainly flat and traffic-free. Meander through woodland, explore disused rail stations and stop to take in far-stretching sea views. Padstow to Wadebridge is a popular and manageable route at approximately five miles. The trail helpfully terminates in Padstow at the National Lobster Hatchery (01841 533877 nationallobsterhatchery.co.uk). It's a marine conservation charity helping to highlight the importance of lobsters. The highlight of the tour is observing the baby lobsters getting ready to be released back into the water, as well as a meeting with the resident giant lobster.
Since its completion way back in 1592, the exquisite Elizabethan manor known as Prideaux Place has been the home to the same family. The short walk from Padstow harbour is more than worth the extra leg work to see a remarkable piece of history, excellently maintained and set in the most glorious of gardens. Open Easter to October (01841 532411 prideauxplace.co.uk).
See also
Harlyn Bay
Considered one of the best family beaches in Cornwall, just west of Padstow.
20-24 Sept
Budleigh Salterton Literary Festival