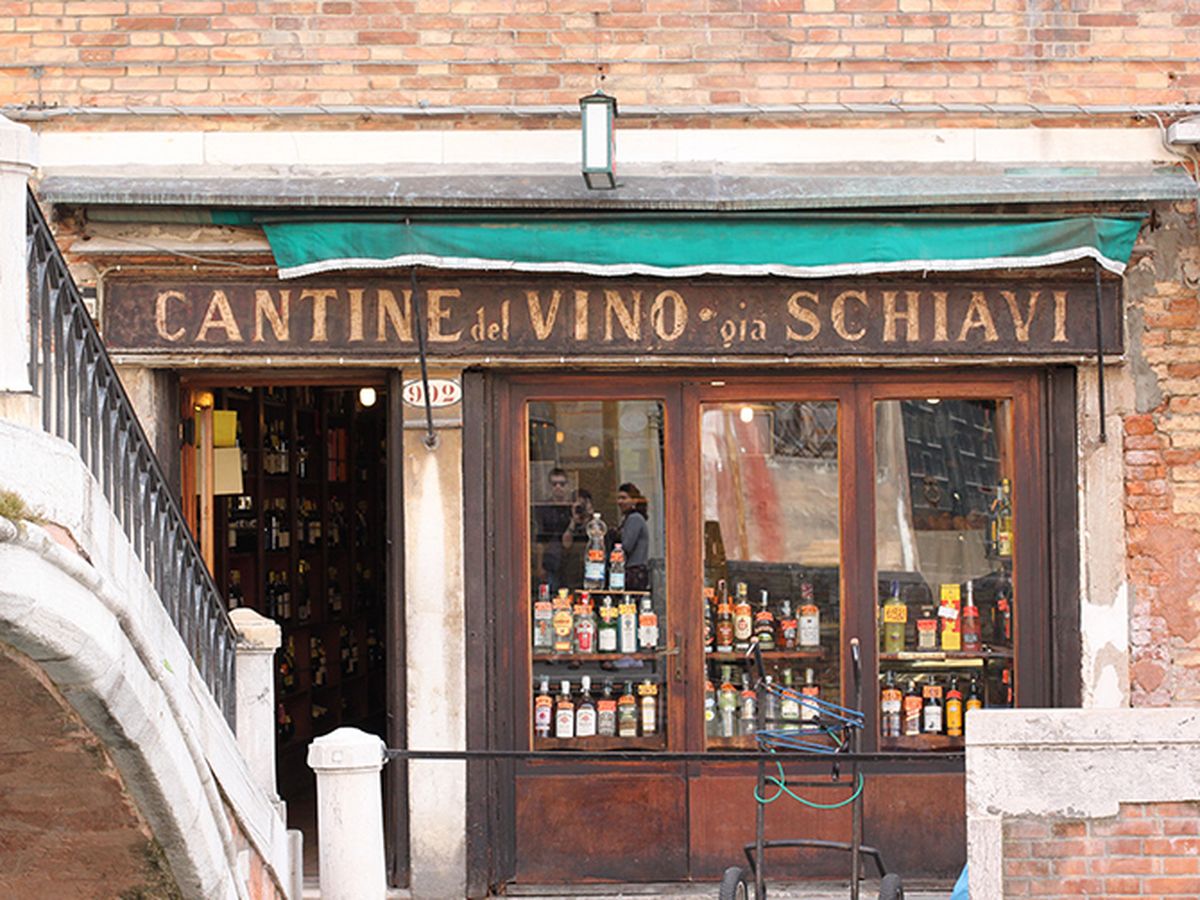 Join us at The Star for a Venetian evening, tasting wines from the Veneto region of Italy, hosted by our General Manager, Sergio Paolo and Luca D'Agostino from LWC Drinks. Each of the Italian wines will be paired with delicious cicchetti (these are light bites or small plates of food, that are typically served alongside a glass of wine in most Venetian Bars).
Sergio has 35 years experience within the hospitality industry, opening renowned restaurants around the world as an operations director, creating wine lists and menus. Luca D'Agostino is a knowledgeable sommelier who has been selling wines for over 20 years to well-established restaurants around the UK.
Guests are invited to taste five Italian wines from the Veneto region, paired with five different cicchetti, that have been carefully selected by our chefs.
Your hosts, Sergio and Luca, will talk you through each of the wines and dishes providing insight into each of these delicious pairings.
£40