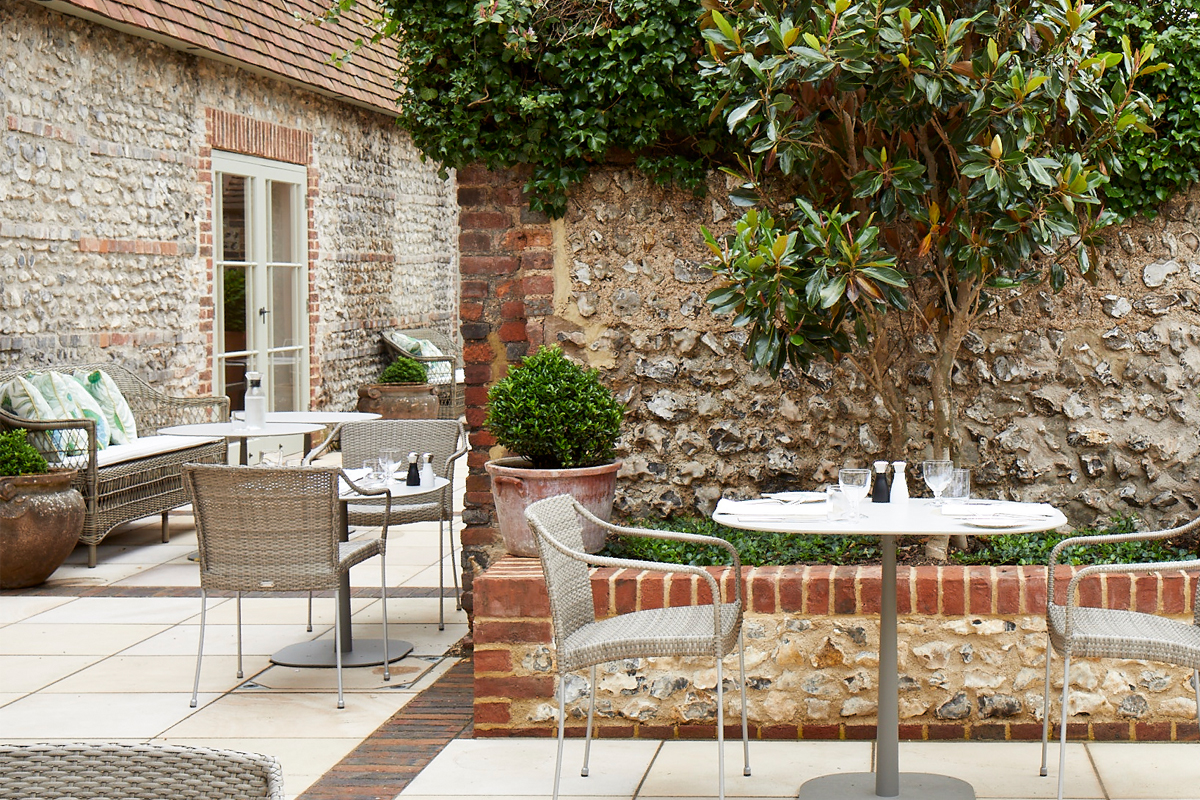 Lunch
The Inn opens everyday at 12 noon for coffee and drinks. Lunch is served from 12.30-2.30pm. Walk-ins are very welcome.
Dinner
Our dinner menu is available from 6.30pm until 9pm.
Picnic & Hampers
The Star can provide picnics or full hampers whether you are walking on The Downs or going to Glyndebourne.
Children & dogs
Please let us know if your children (>7) or dog will accompany you when making a reservation. We will be happy to accommodate you in The Inn or Courtyard with the same menu as the Dining Room.
Large party reservations
Please call 01323 870495 to check availability.
Parking
Parking for lunch and dinner guests is available close by at The Dene public car park.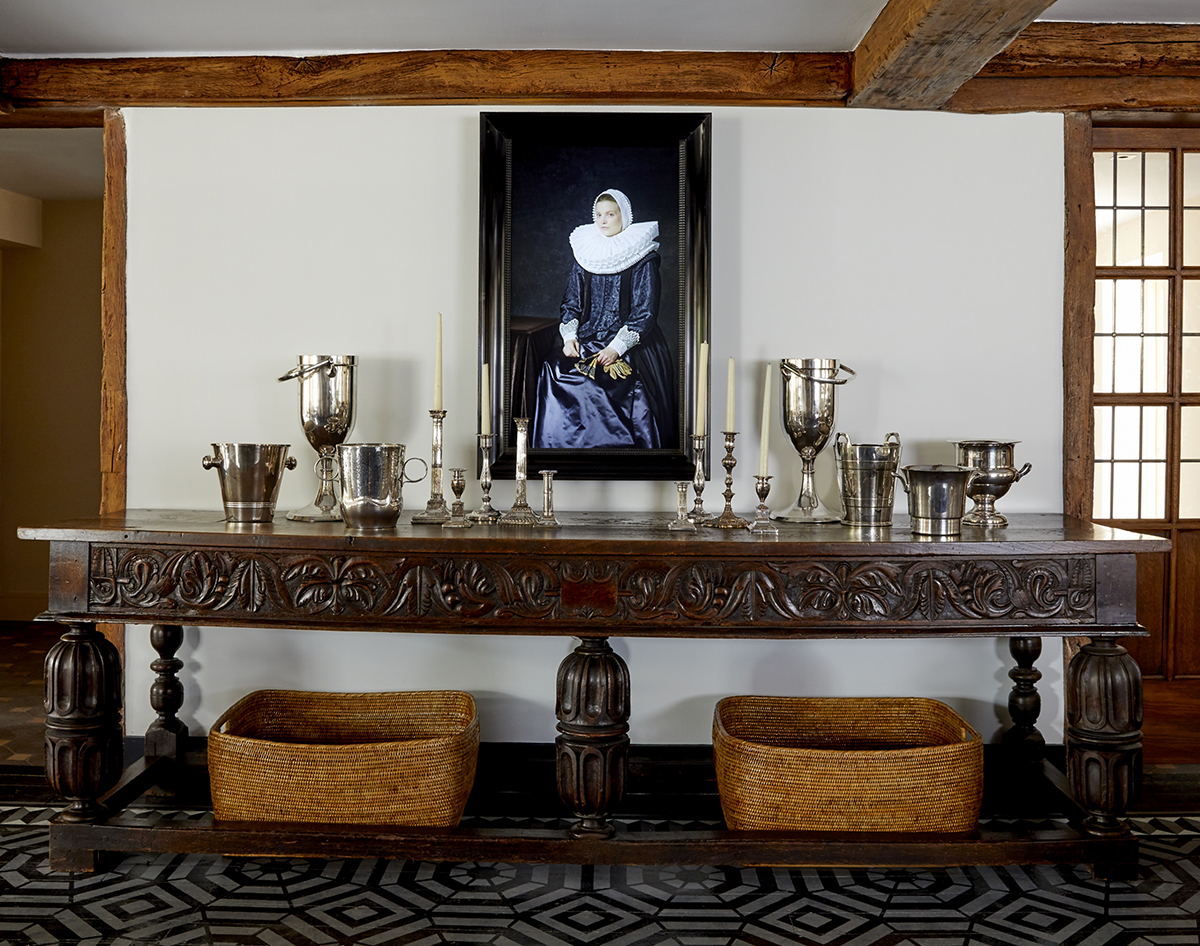 29 Nov
A taste of Italy with Alex Polizzi
Our chefs serve simple, unfussy dishes with a focus on clarity of flavour. The ever-changing highly seasonal menus utilise the abundance of exceptional Sussex produce.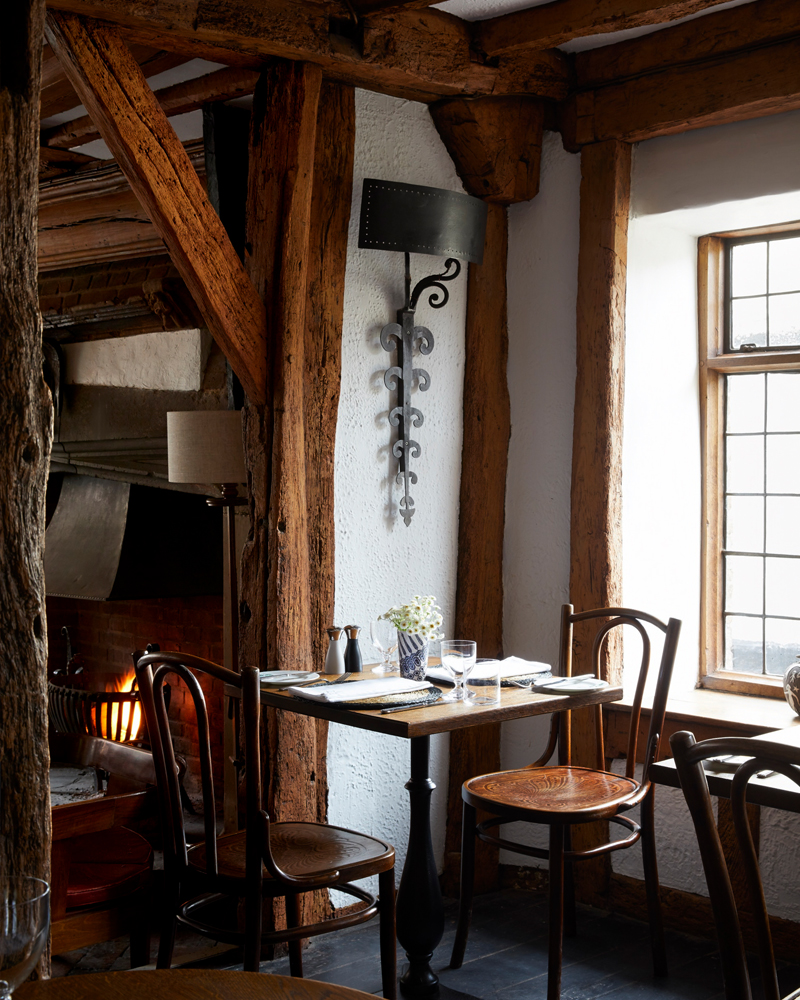 FROM THE TABLE
FROM THE KITCHEN
SUMMER LUNCH
Monday-Saturday 12.30-3pm
Sample menu
SUNDAY LUNCH
Sunday 12.30-3pm
Sample menu
STARTERS
Sample menu
MAIN COURSES
SIDES
all £6
DESSERTS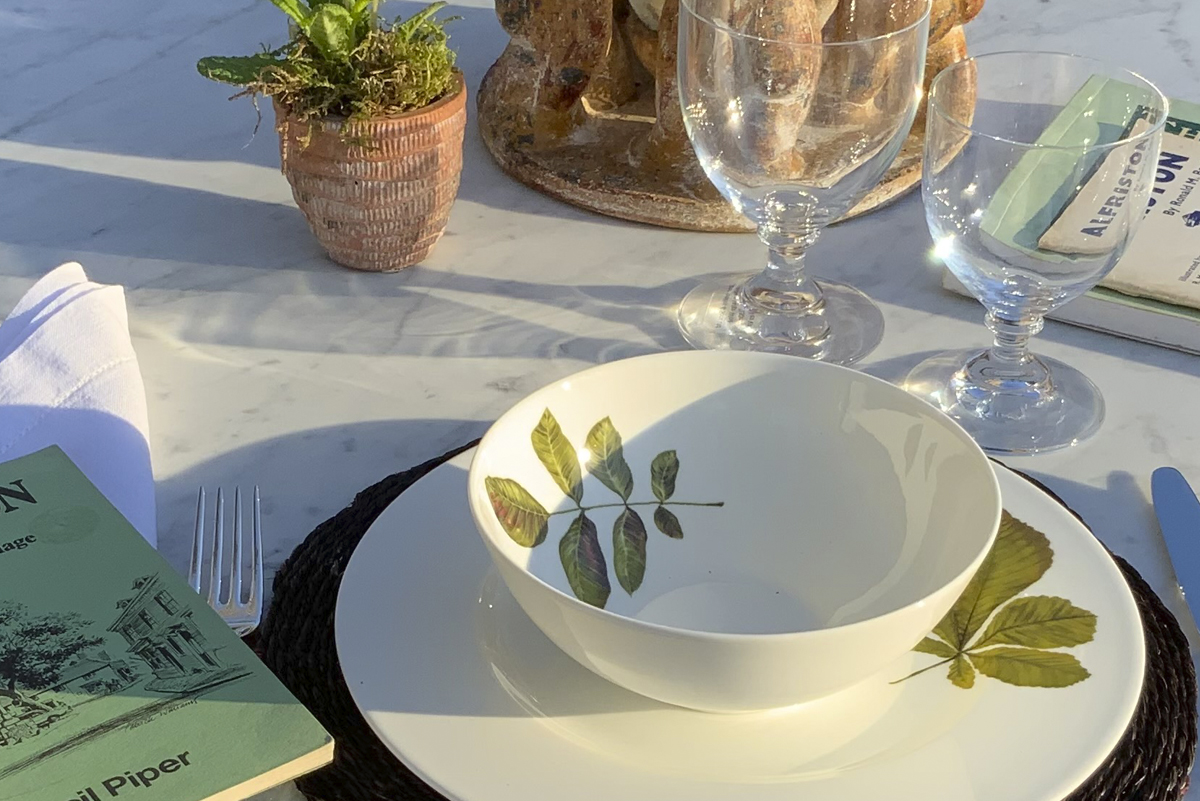 The 15th century front of the hotel, known as The Inn, opens onto the High Street, and provides relaxed dining from 12.30pm until 3pm Monday to Friday, with local beers, open fires and oak beams. The library is a sanctuary for guests to enjoy a drink or a cup of tea, or play one of the board games. Its bookshelves are packed with poetry, short stories and novels by British authors, and there is a section dedicated to local history, flora and fauna. The library has a secret door that opens onto the restaurant.