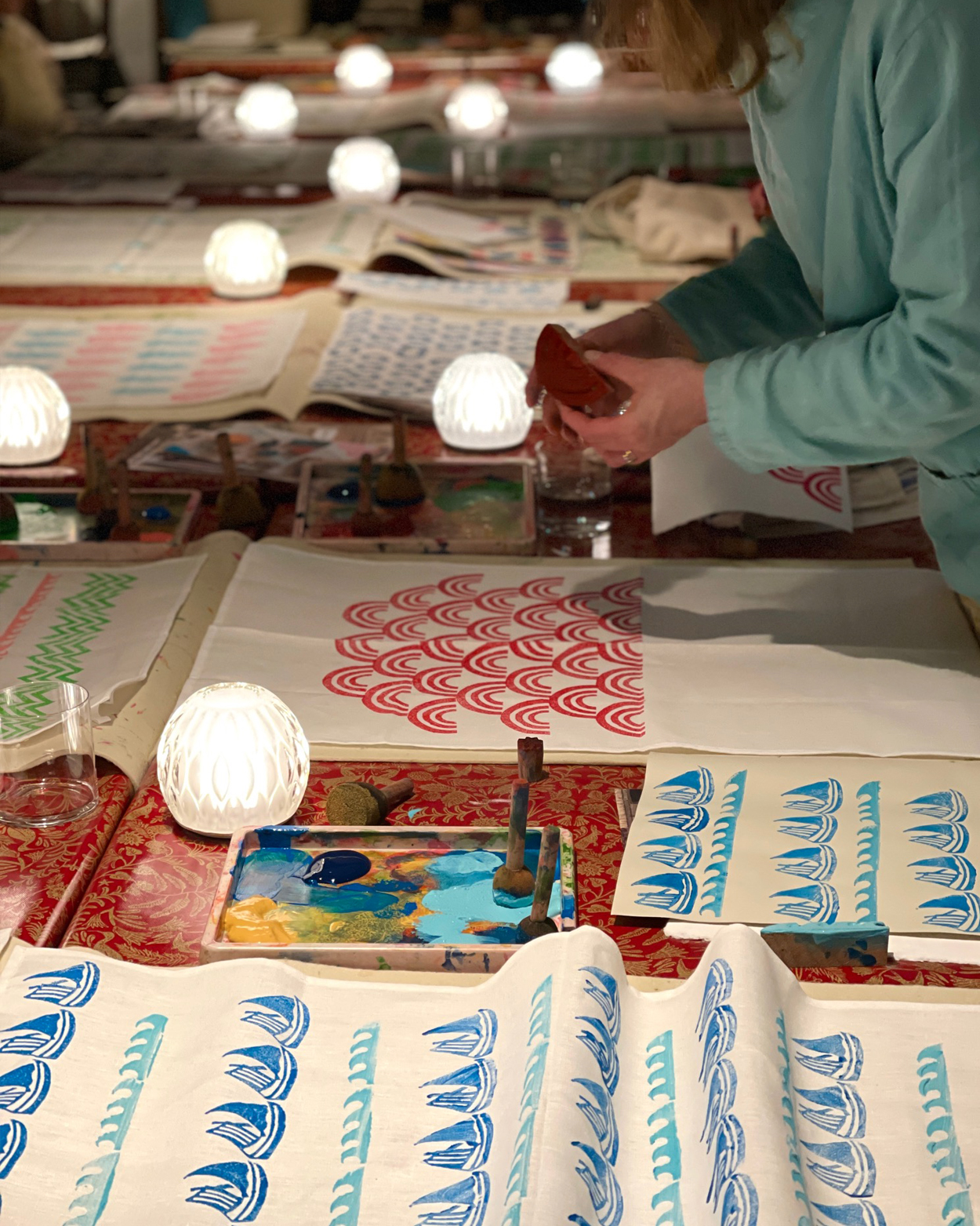 Join Molly Mahon for a block printing workshop in the newly decorated Pilgrims' Room. Practice mixing colours and patterns with Molly before creating your own masterpiece/tea towel.
Before dinner on Wednesday, join Molly Mahon and Alex Polizzi for drinks in The Library.
After a good night's sleep, return to The Pilgrims' Room for a flower arranging masterclass with hotel florist Julia Marsden. Julia will demonstrate how to condition flowers and create a spectacular spiral arrangement you can take home.
Both workshops are suitable for beginners.
From £400 including one nights accommodation, breakfast, a three course dinner with a glass of wine, drinks with Molly and Alex, both workshops, refreshments, all materials and a vase.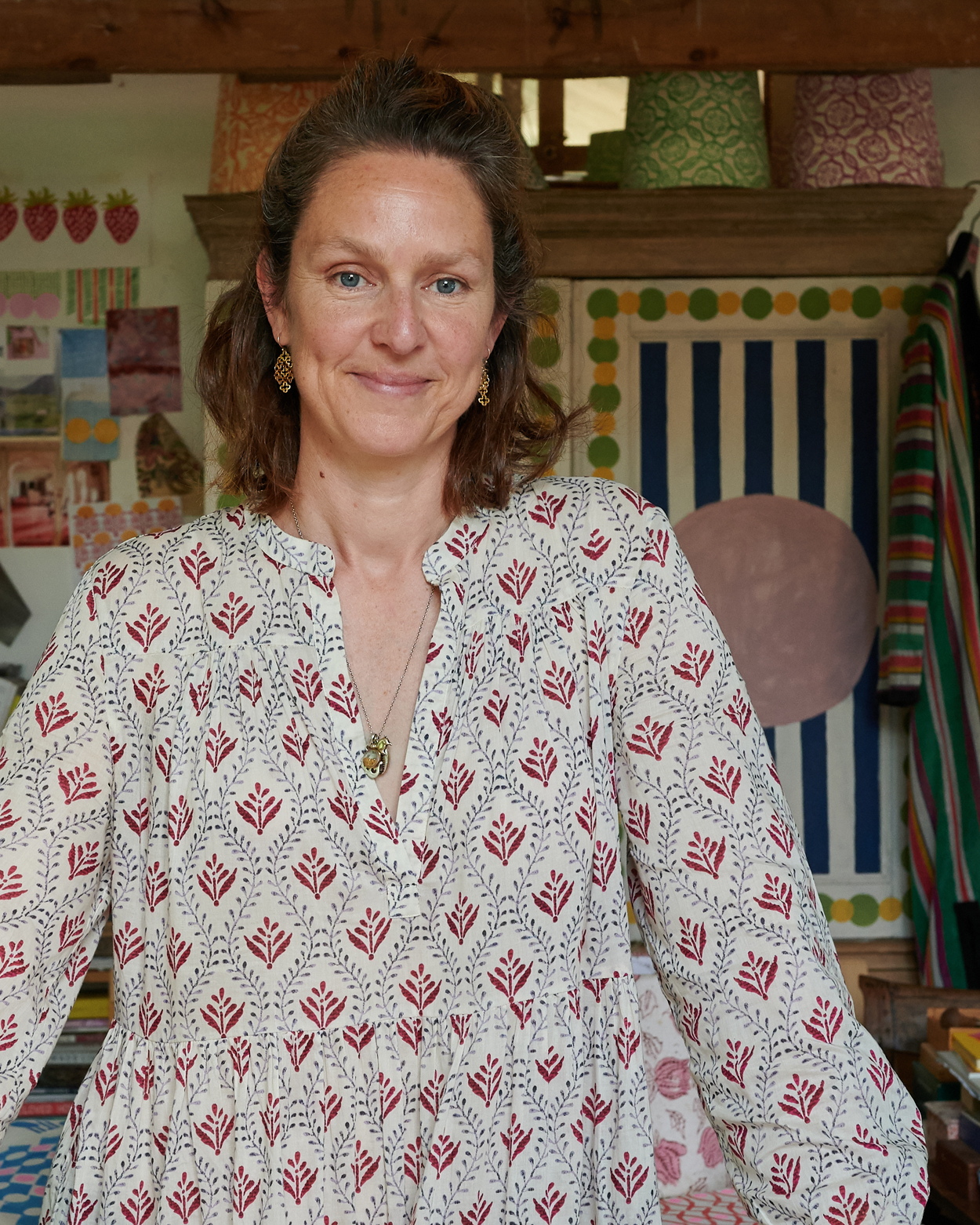 About Molly Mahon
Based in Sussex, Molly Mahon is a British printmaker whose block print originals are applied to fabrics, wallpapers and a growing range of homewares. Using her signature palette of deep reds and greens, her motifs span everything from oak leaves to elephants. Her designs have featured in House & Garden, The World of Interiors and Country Life.
About Julia Marsden
Julia Marsden is the in-house florist at The Star. Julia trained at The Sussex Flower School and at The Zita Elze Academy.