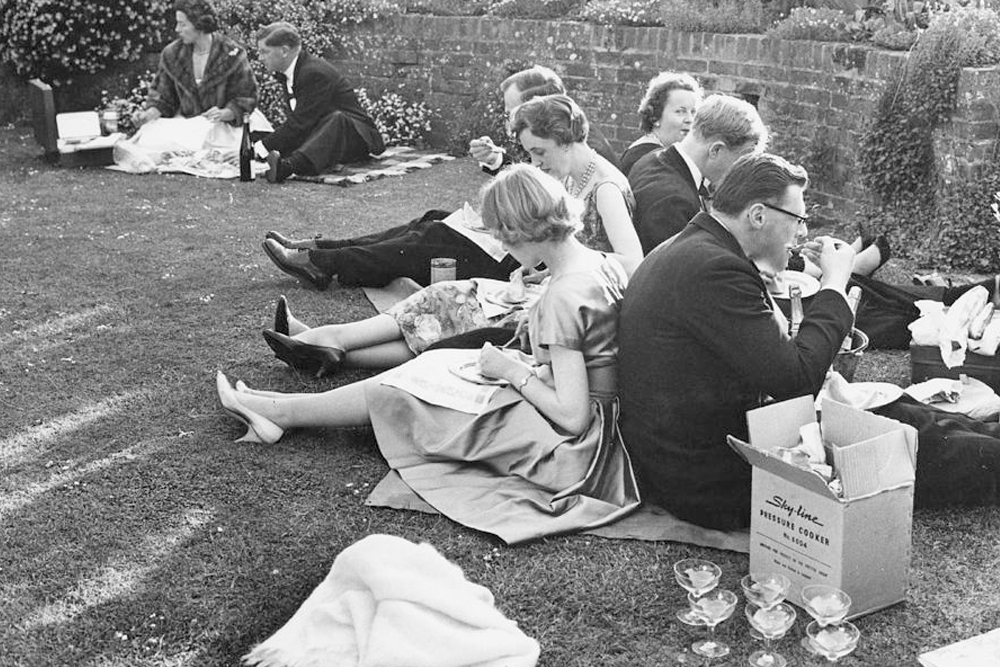 The village of Alfriston has charming lanes and houses. Among many lovely shops, "Much Ado" is one of the best bookshops in the country. St Andrew's Church on the edge of the Cuckmere, is known as the Cathedral of the Downs. It was built in the 1370s and is now a Grade I listed building with many of its original features, including its magnificent wooden spire, intact.
The Star is a heavenly base for walkers. There are walks in every direction, short, long, high and low, level along the bends of the Cuckmere river towards the sea, steep on the Downs and cliffs above. There is nowhere more glorious to walk so close to London.
These unbeatable natural attractions are matched above all by Gyndebourne, the Christie family opera house only ten miles away. It is one of the best and most beautiful small opera houses in the world; its music is always superb and picnics on the lawn in the interval are unforgettable.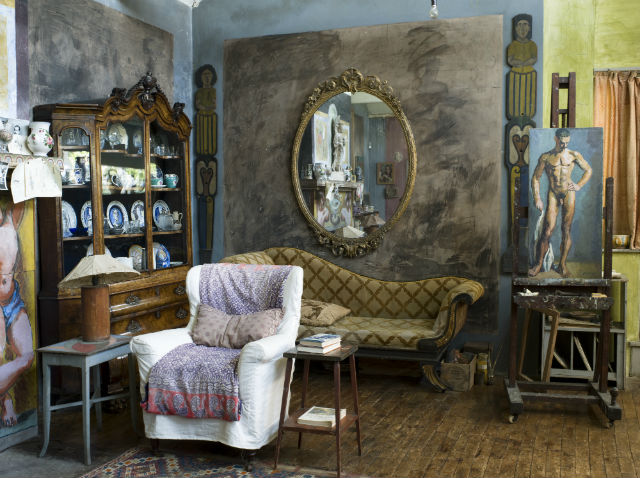 Even closer is Charleston, an exquisite little cottage and garden where Vanessa Bell and Duncan Grant entertained the Bloomsbury Set in the 1930s and 40s. The cottage is decorated with murals mostly by Duncan Grant himself and is a sort of time capsule of that artistic and literary age.
Other lovely houses to visit in the area include Glynde Place, in the village of Glynde and the magnificent FIrle Place, still the home of the Gage family and open for large parts of the year. Firle is a wonderful if strenuous walk from the Star.
The changing climate has made Sussex perfect for vineyards and more and more vintages are produced, improving all the time. Alfriston itself has a huge new vineyard, Rathfinny, and its sparkling wine has won many awards.
Of the local towns, Lewes is the best preserved and loveliest, with many unusual shops climbing a steep hill to the castle at the crown of the town. Brighton, raffish as always, is a lively seaside town with beautiful Regency crescents and George III's Pavilion.
Visit all these places, then come home for tea or a glass or two at the Star.
Berwick Church
From Alfriston walk the Vanguard Way to reach this sacred site on the hilltop. It's the 20th-century murals that draw most visitors to this place. They are quite simply outstanding. Painted during the Second World War by Bloomsbury artists Duncan Grant, Vanessa Bell and her son Quentin Bell, the murals continued, or perhaps revived a long tradition of painted interiors in Sussex churches. Inspired by the frescoes of Renaissance Italy.
Lullington Church
On a hillside nearby, in the midst of a wood, there stands Lullington Church, one of the smallest in England. There is a mystery about this tiny flint chapel. It owes its diminutive size to the fact that all that is left of it is its chancel. No one knows how, when, or why?