Introducing two new suites
Situated in the former hay loft of the old stables this suite was very challenging to design.
'The spaces have worked out well and are quirky and charming. This suite is particularly romantic, cosy and unusual, somewhere I would like to stay myself'says Olga Polizzi.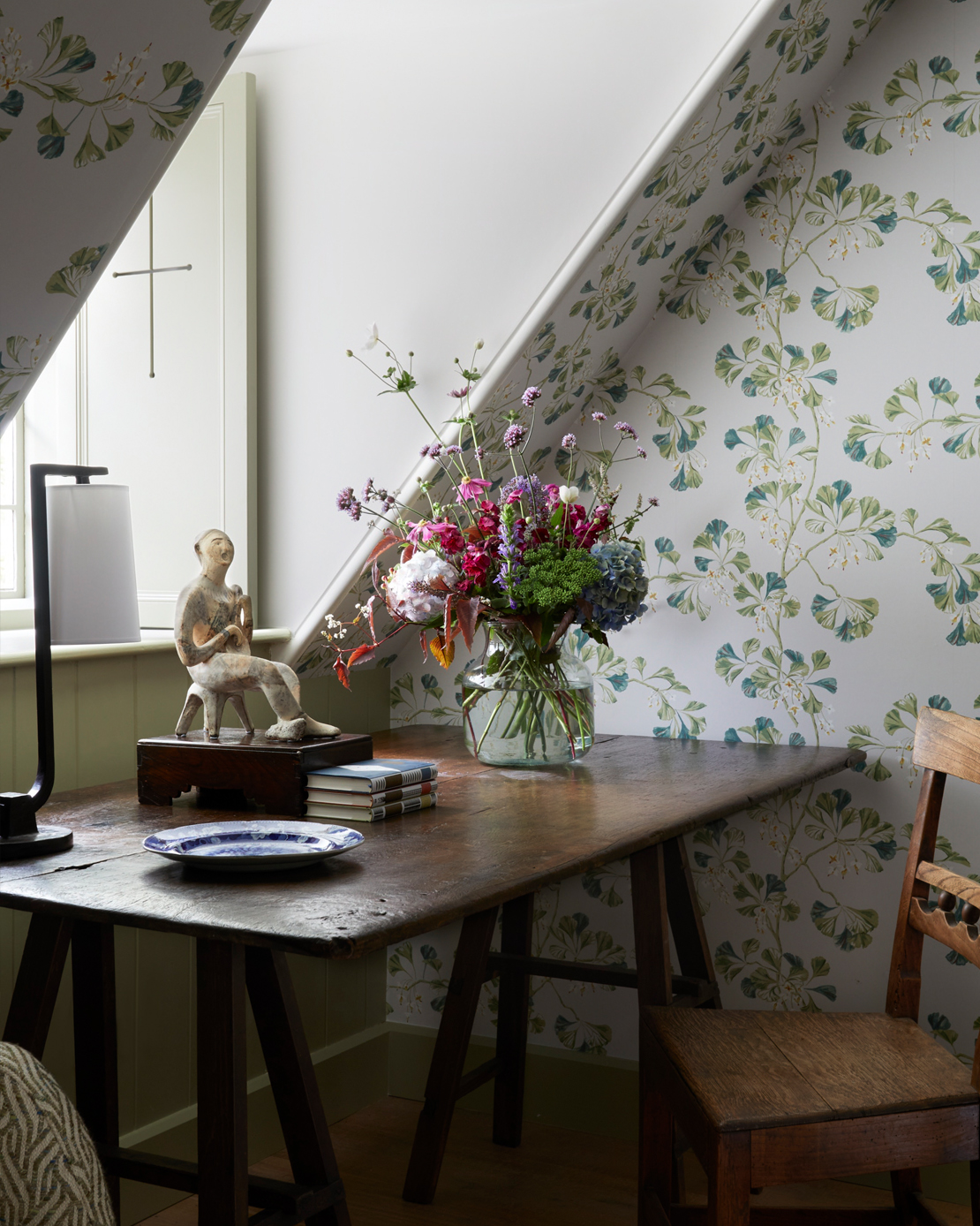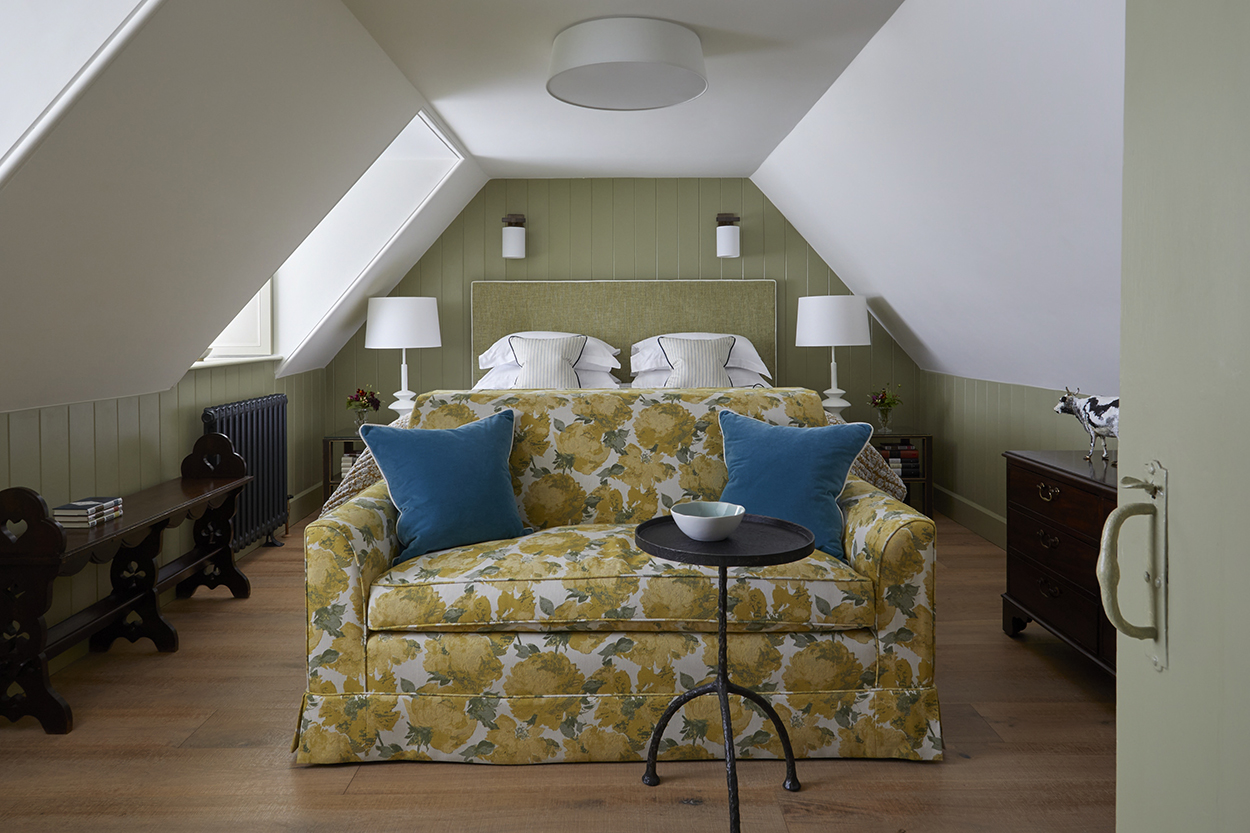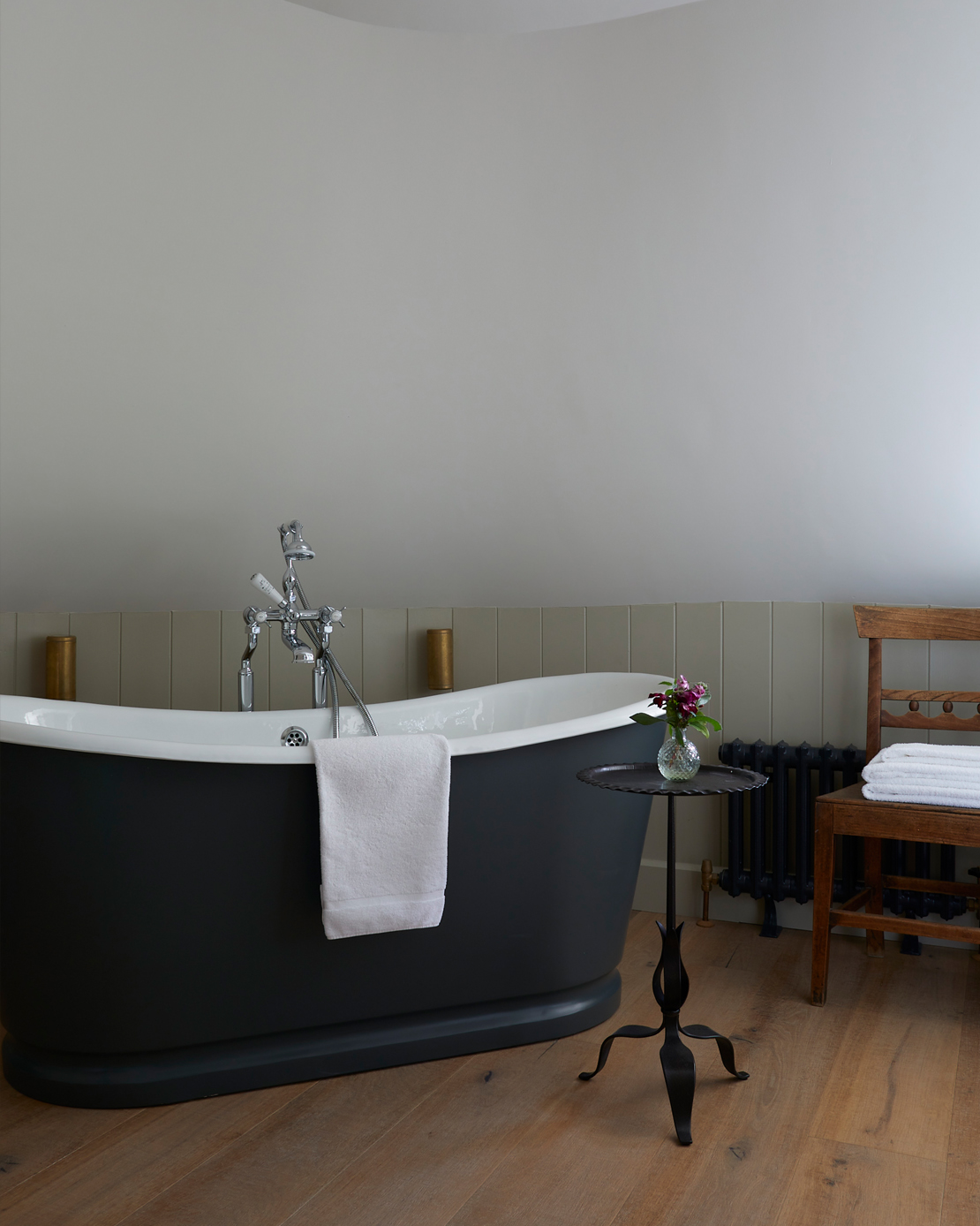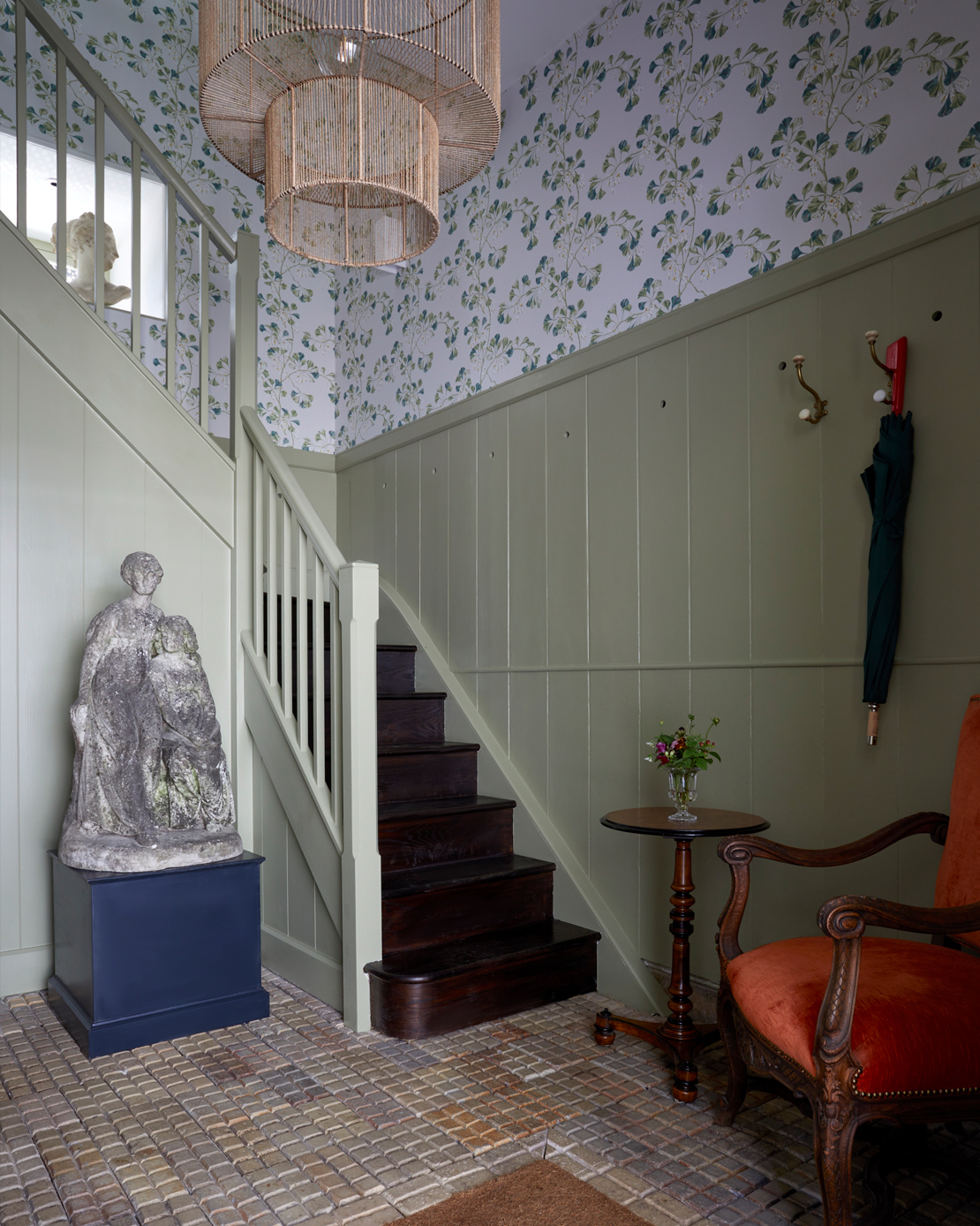 One enters The Lady Olga Suite from the courtyard, through the original stable door, walking over the original floor of small one inch concrete tiles, into a panelled hallway, with a striking eighteenth century statue of a mother and child.
Accessed directly from the gardens of the hotel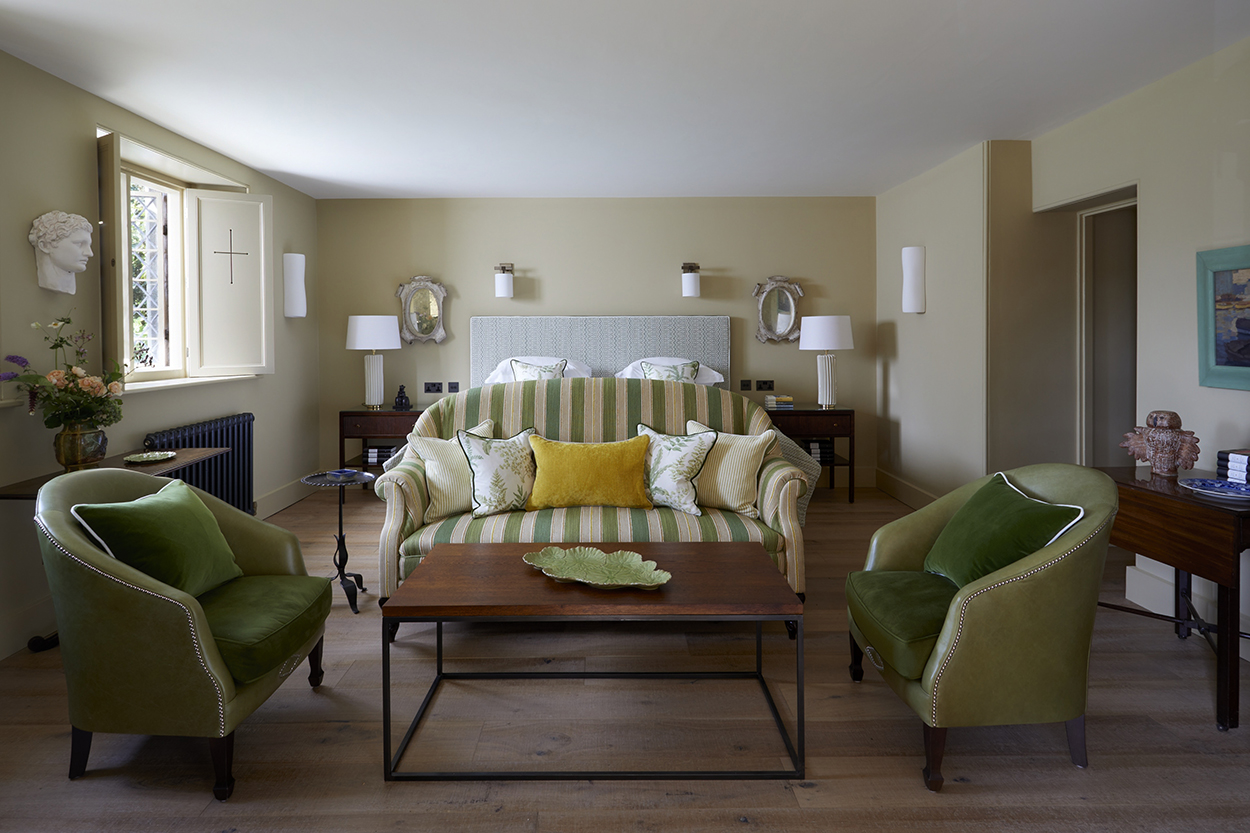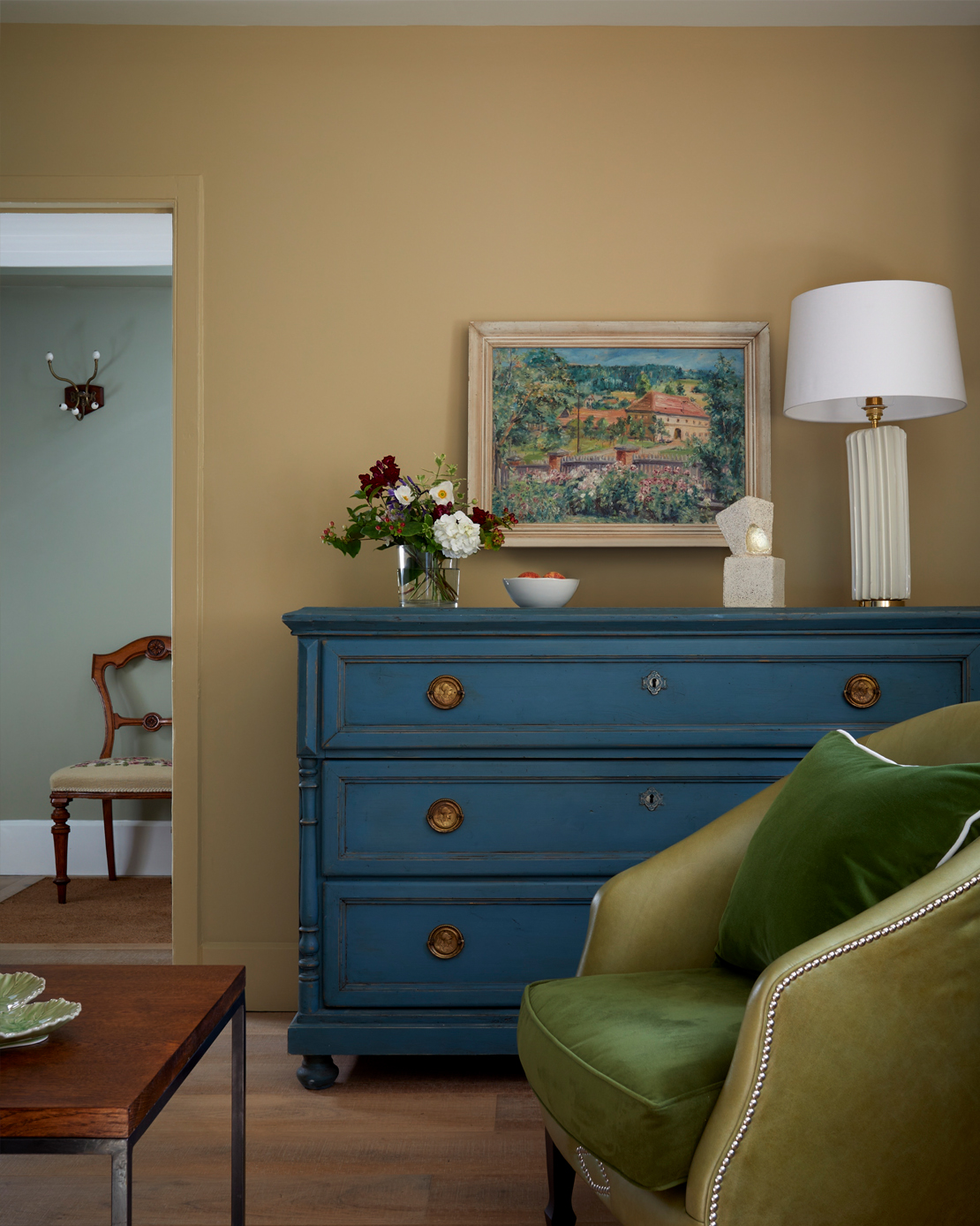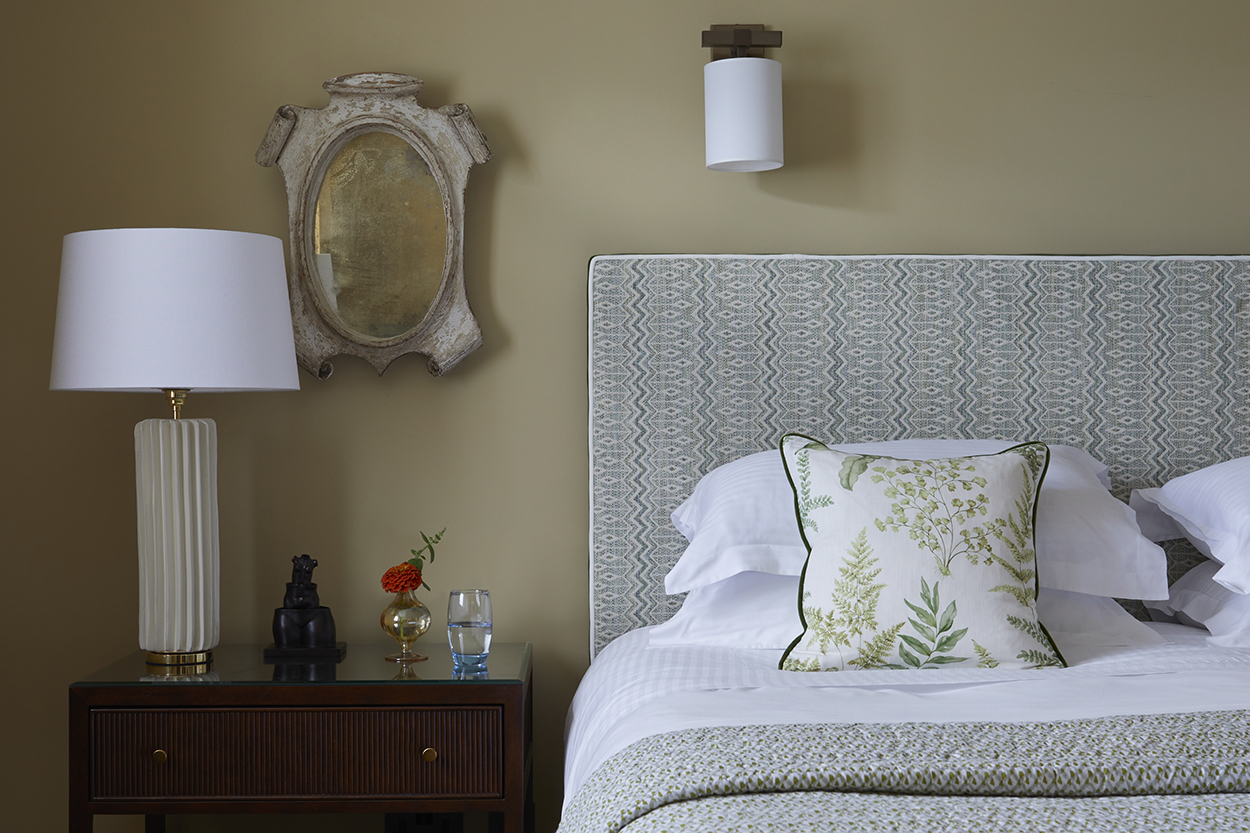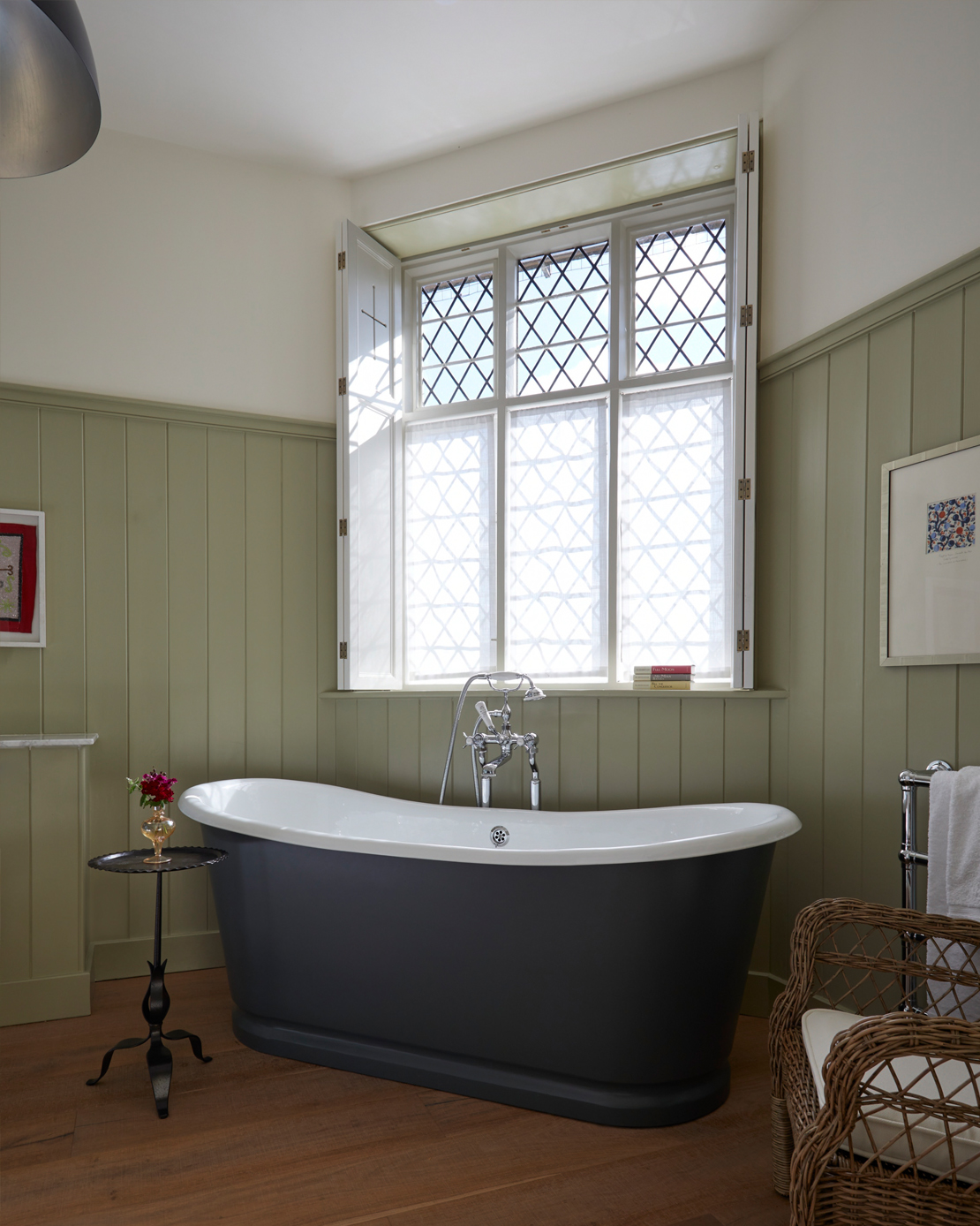 This area then sweeps around to the bunk-bed room, again with tongue and groove walls, a fun place for children to stay.