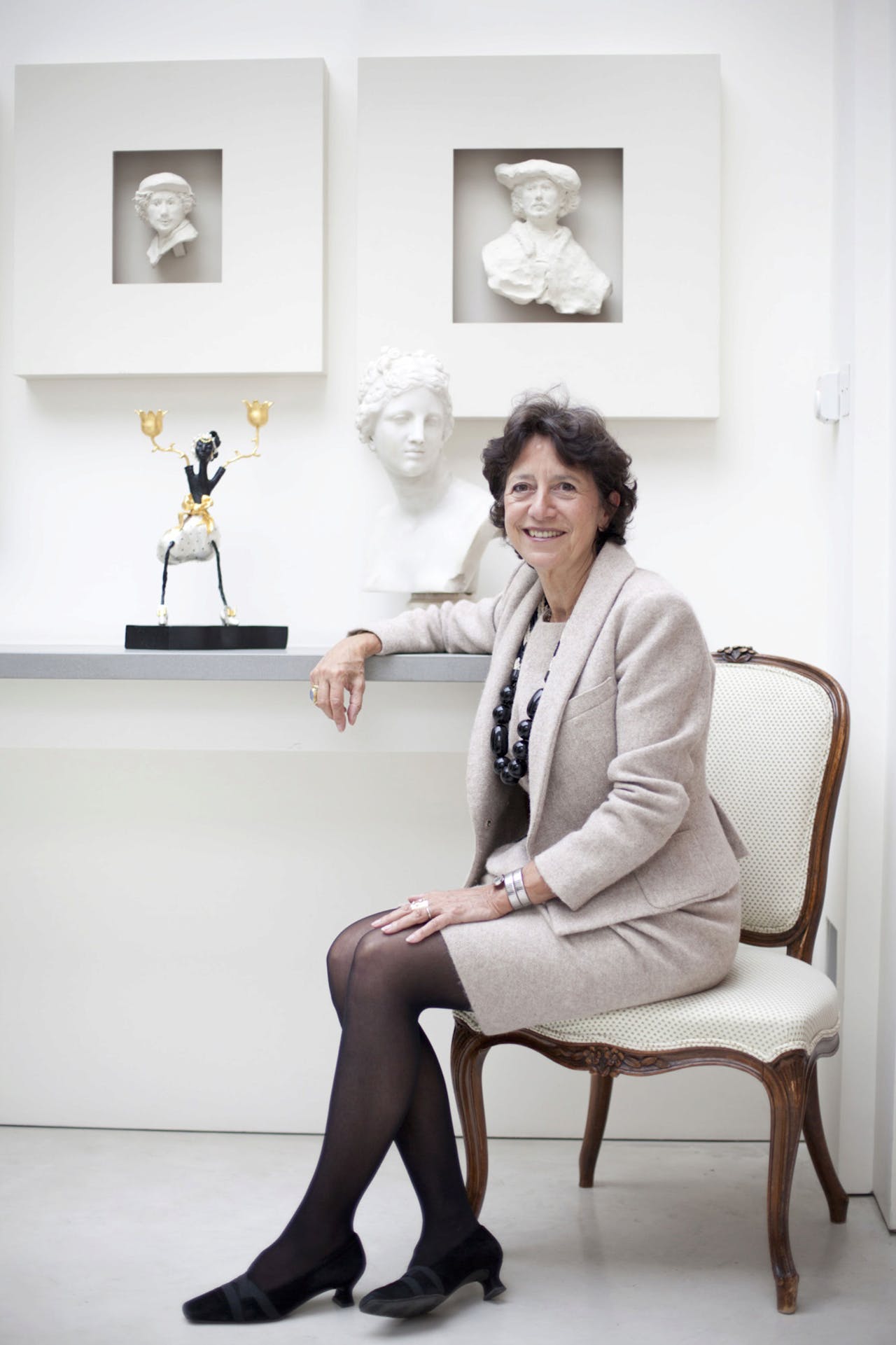 Olga Polizzi will host a weekend in Alfriston and will present 'My Life In Design', an intimate look at her work, particularly at Tresanton, Endsleigh and The Star.
Olga Polizzi will talk about her unique approach to design and will project some of her most recent work both for The Polizzi Collection and for Rocco Forte Hotels. There will be ample opportunity for discussions and for questions. Olga is joined for the weekend by her daughters, Alex and Charlie, and her husband Sir William Shawcross.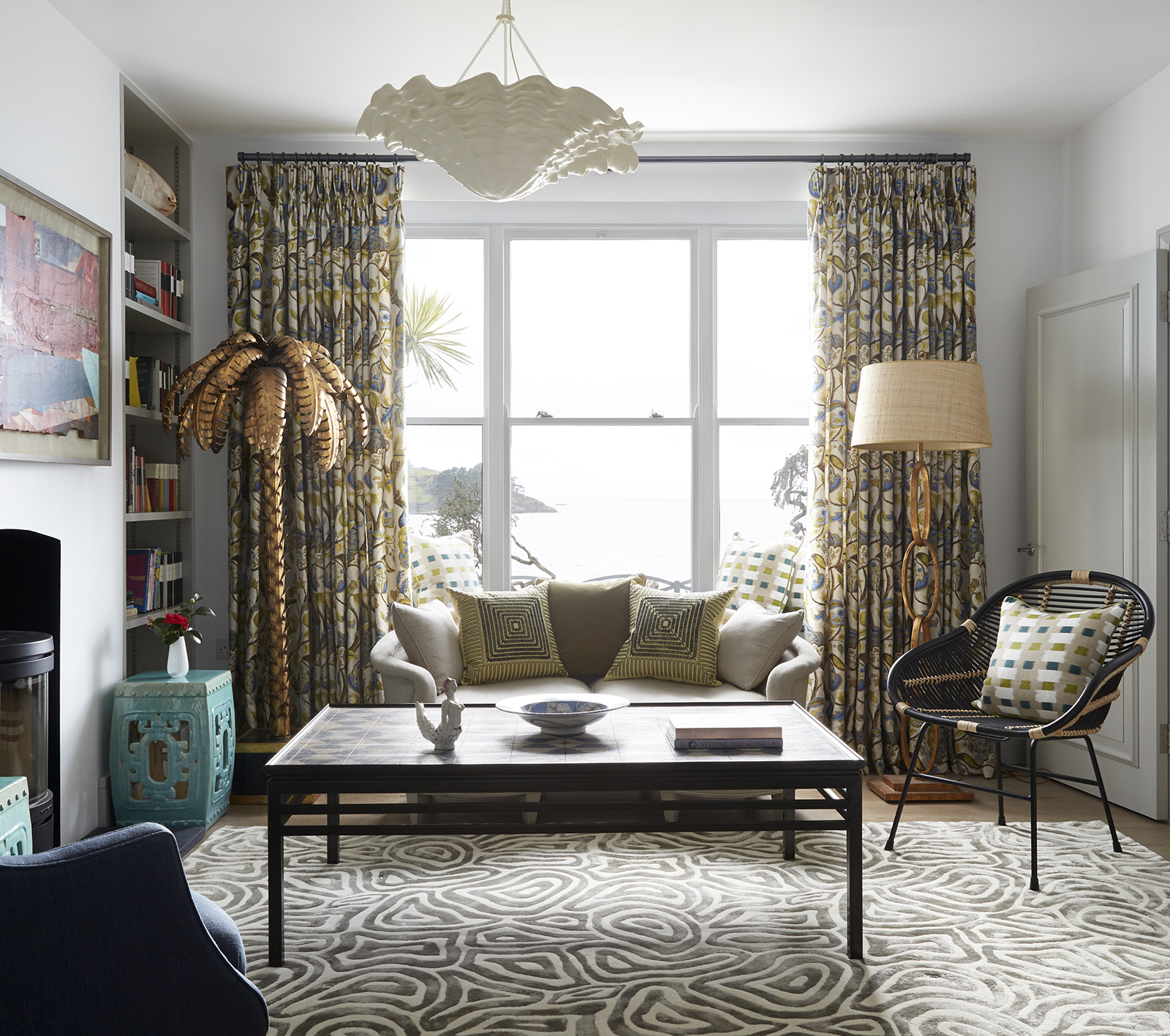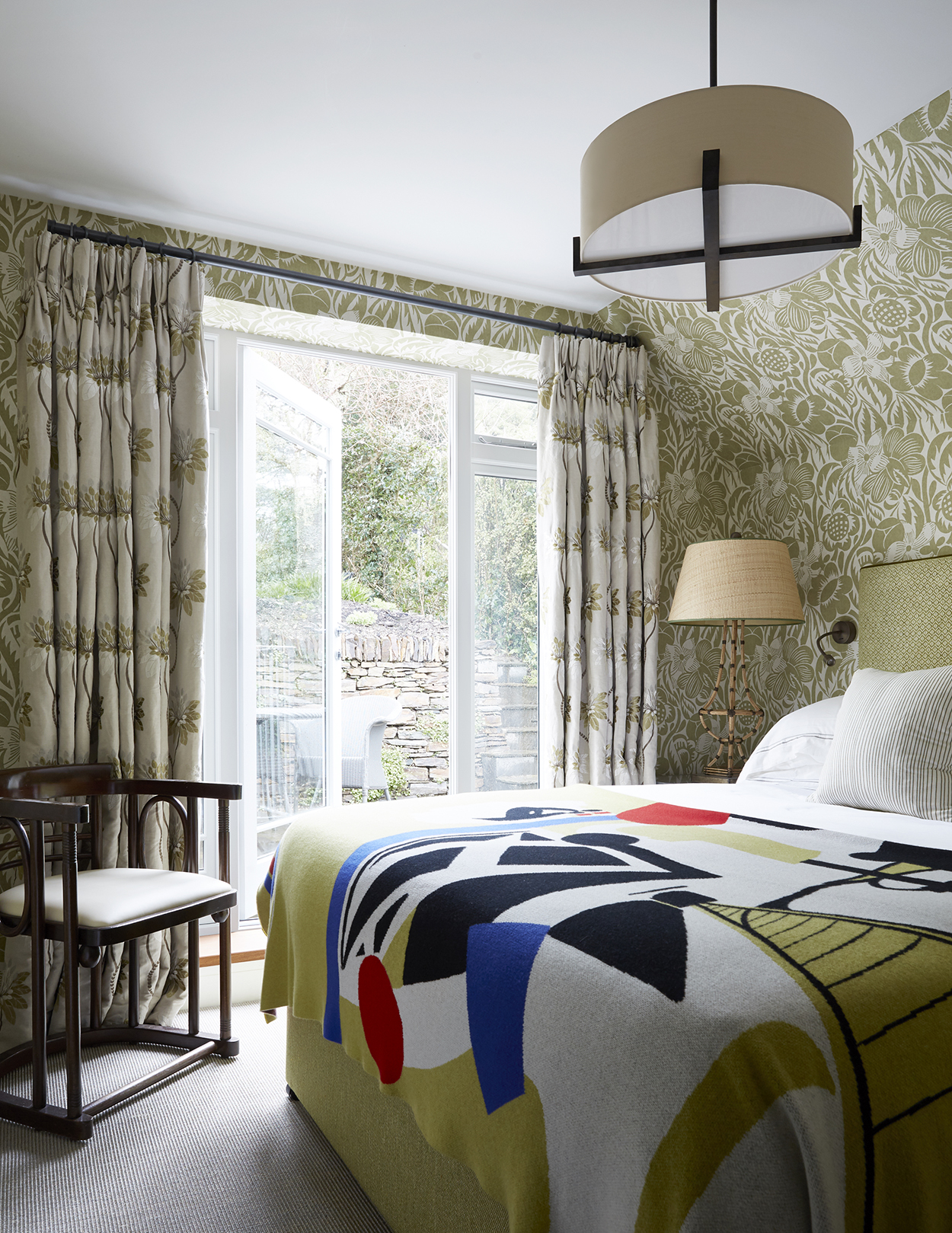 'Hotels seem to know what they want, and if you look around you get a feel for what should be done to them'
Olga Polizzi
Renowned interior designer, hotelier and director of design for Rocco Forte Hotels, Olga Polizzi is admired for creating elegant interiors that perfectly suit their location.
After graduating from Art School in Rome, Olga returned to London and gained experience in the design department of her father's company, Forte Hotels.
In 1996 her brother, Sir Rocco, enlisted her design expertise in building up their new company, Rocco Forte Hotels. Separately, Olga went onto create her own, much loved, collection of three hotels – Tresanton, Endseigh and most recently The Star.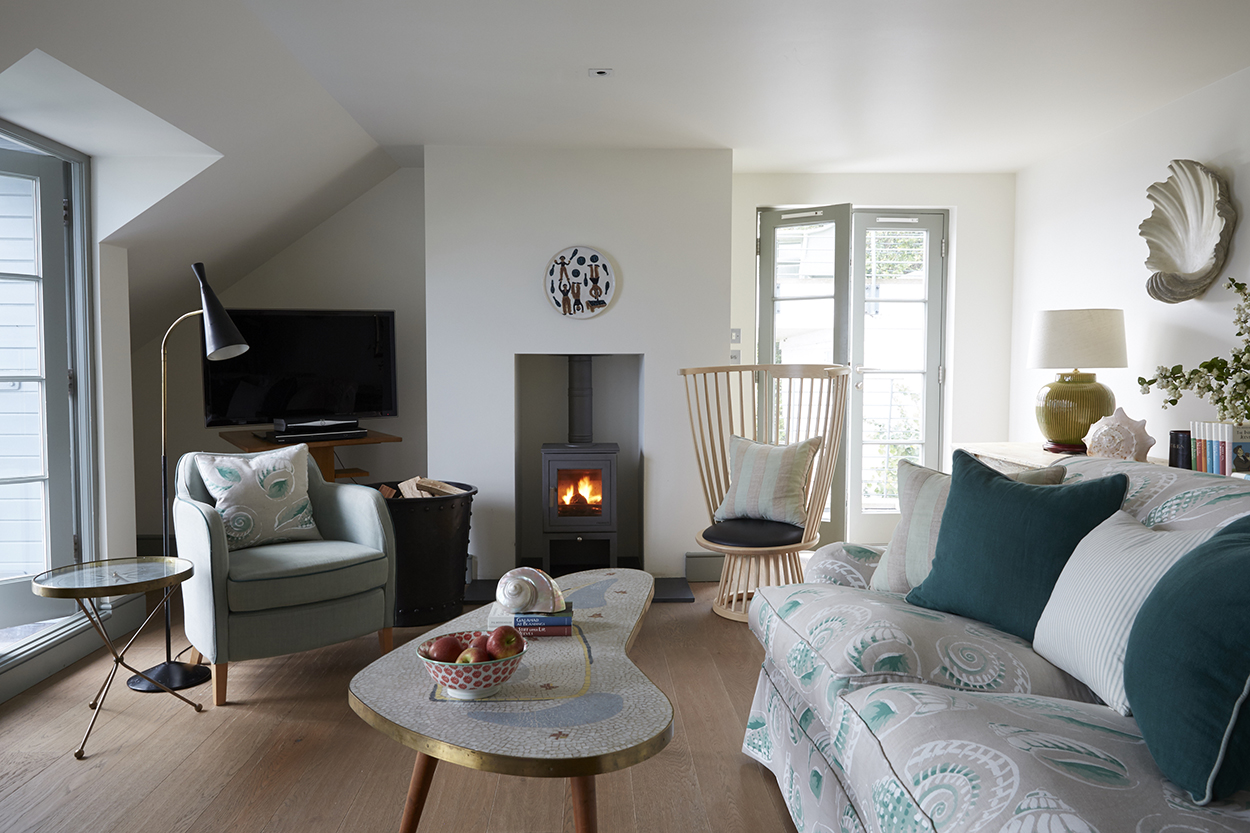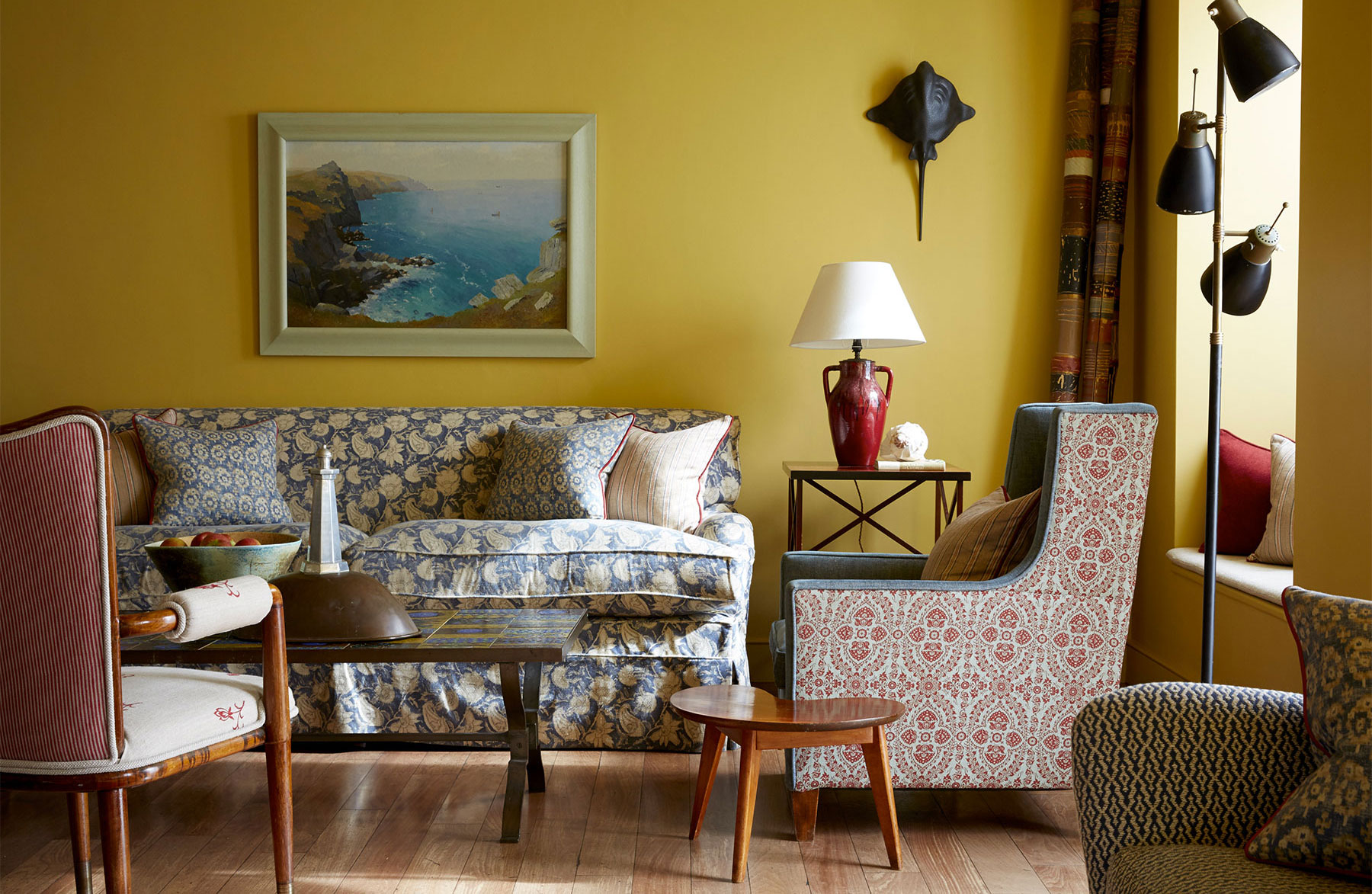 'I am forever on the hunt for unusual pieces for the hotels and for myself. Although I am influenced by trends, my main inspiration for the design of our hotels always starts with the location and the style of the building'.
Olga Polizzi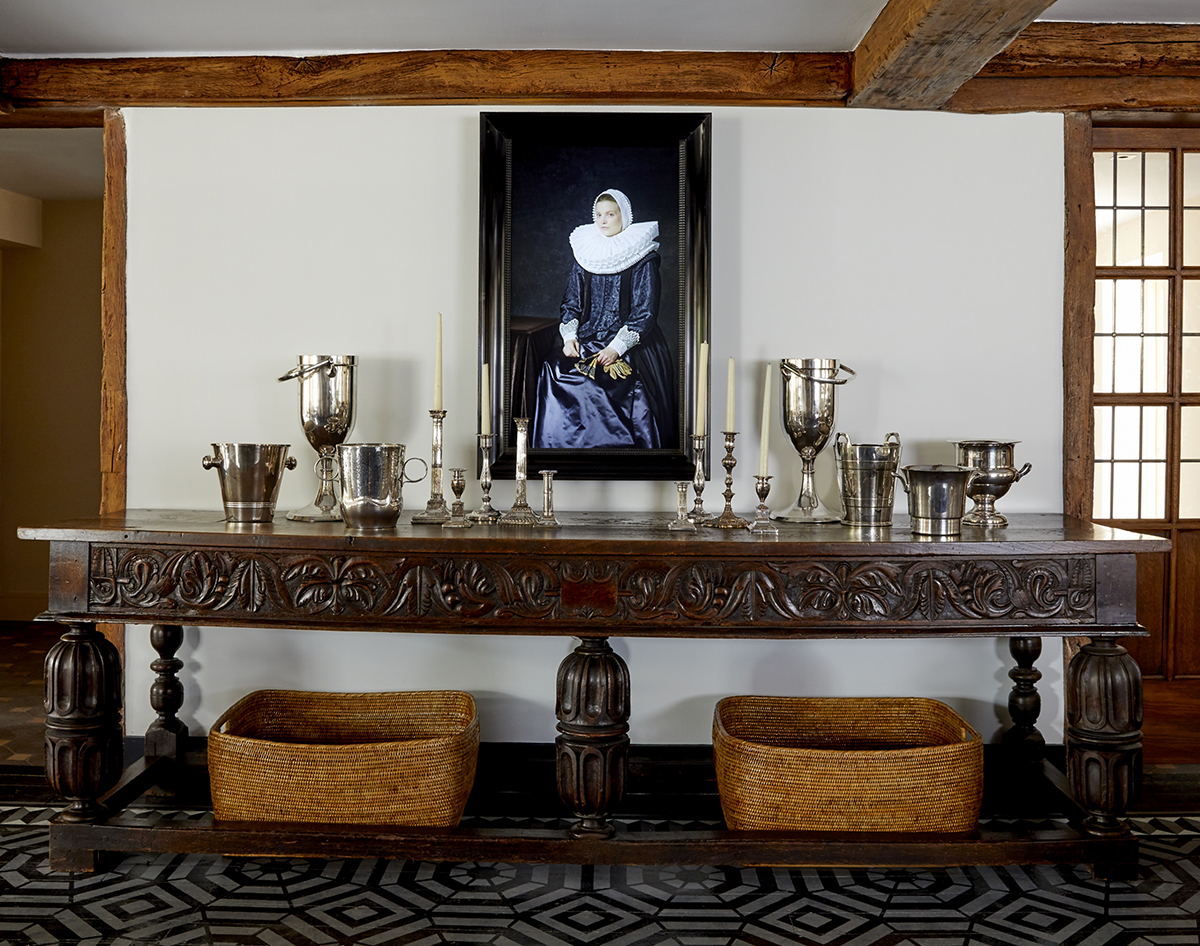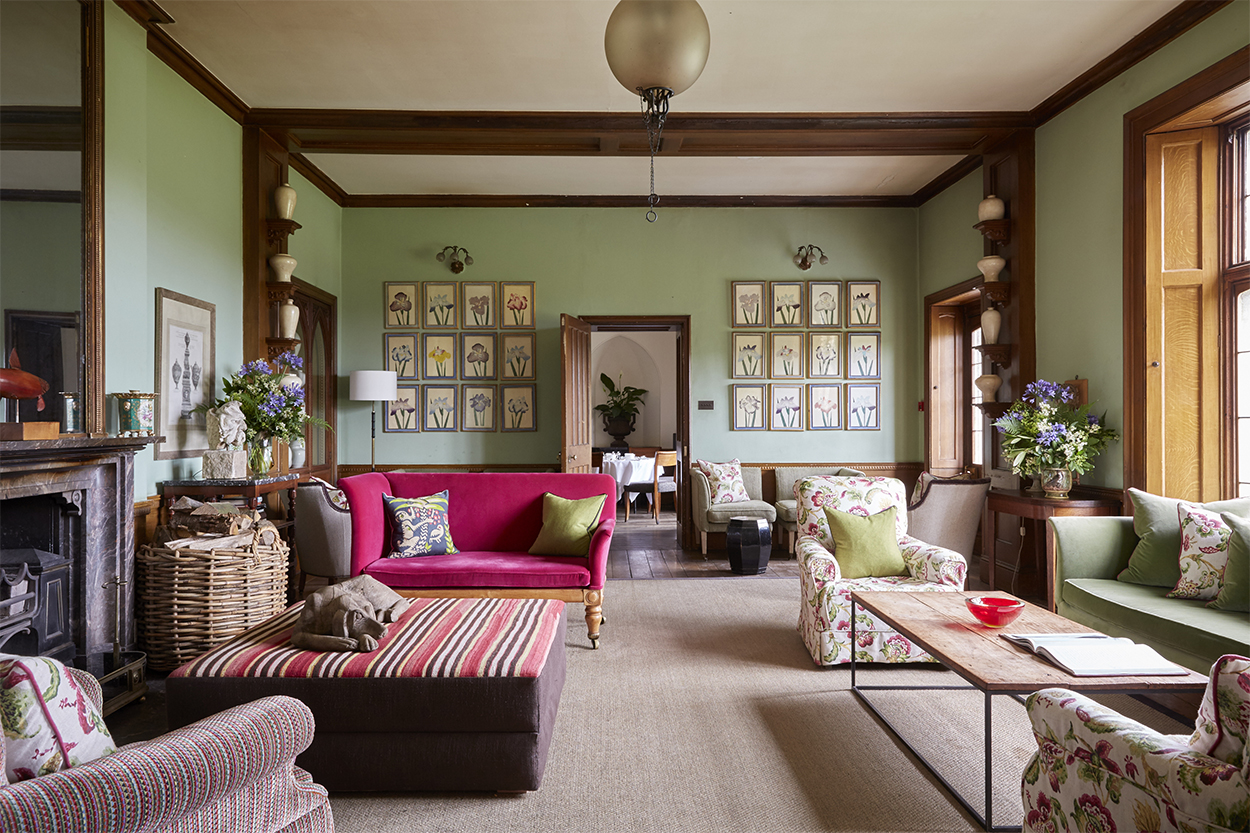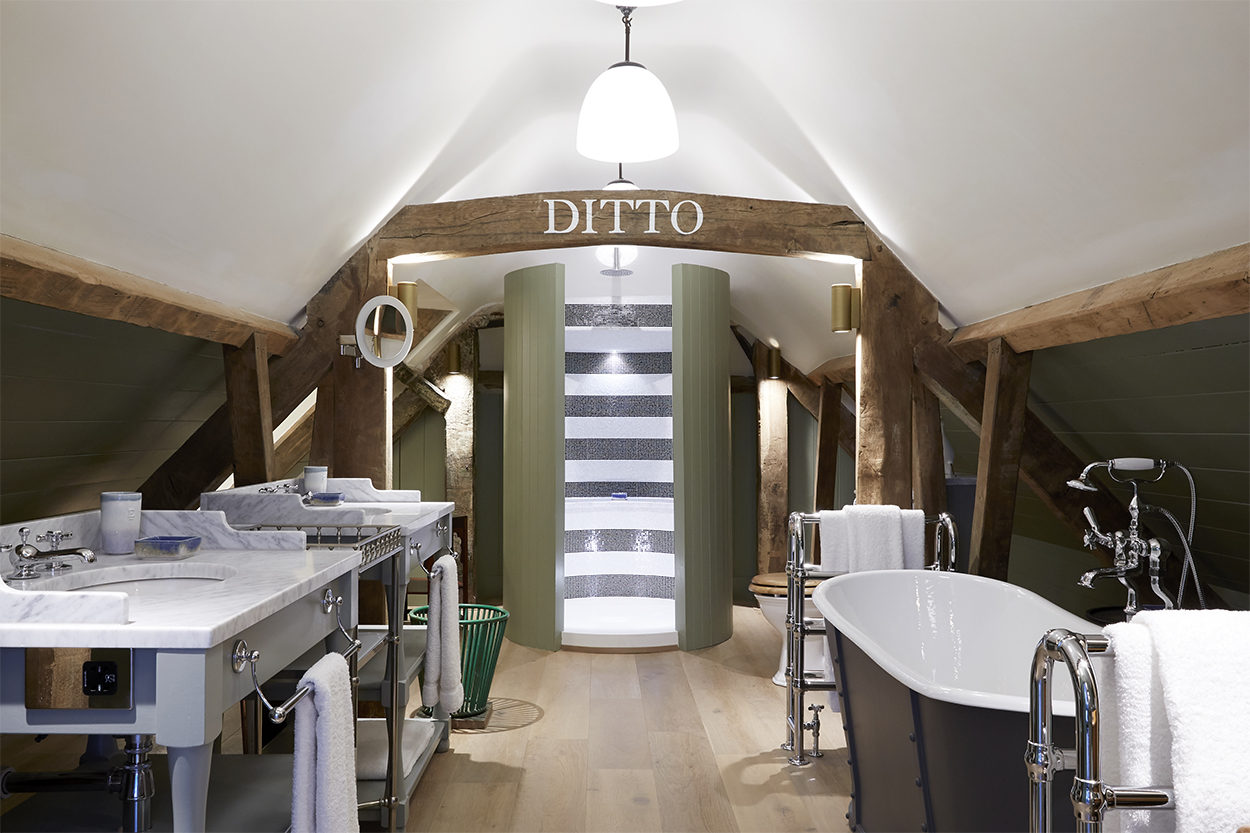 Olga Polizzi – My Life in Design. 25-27 February, includes two nights accommodation, breakfast each morning, dinner each evening, welcome Champagne, cocktails and canapés. From £930 based on two guests sharing a Classic Juliet room.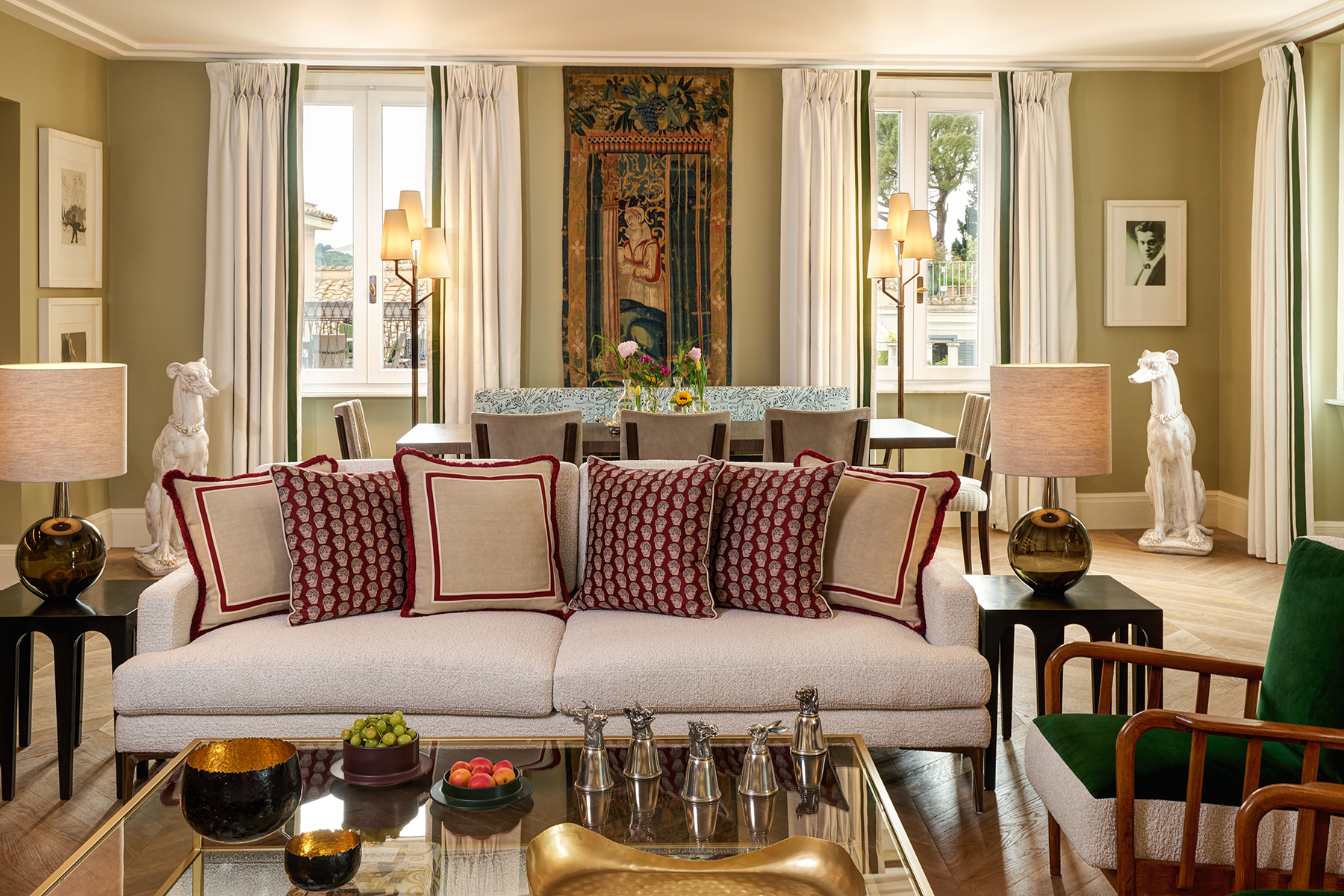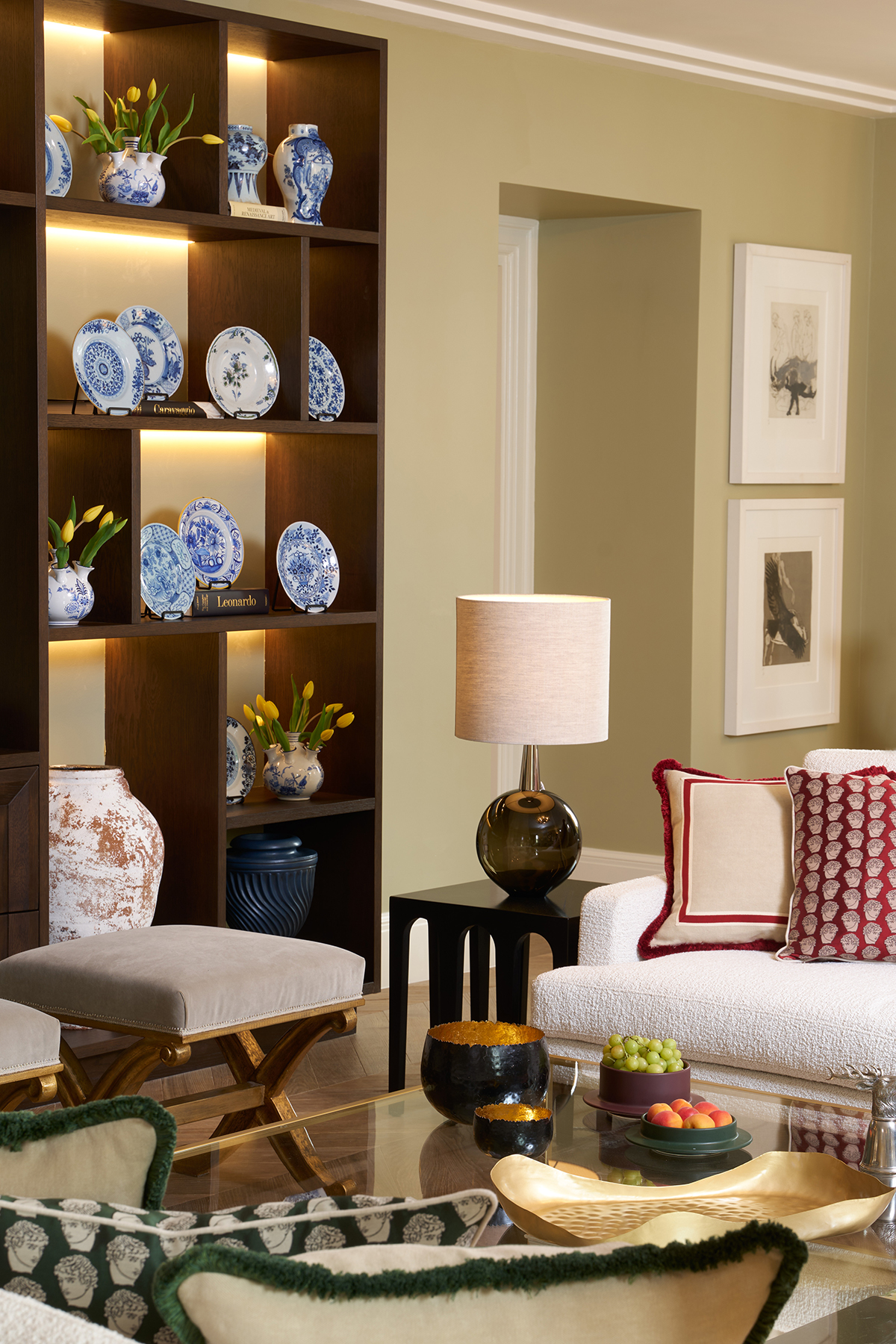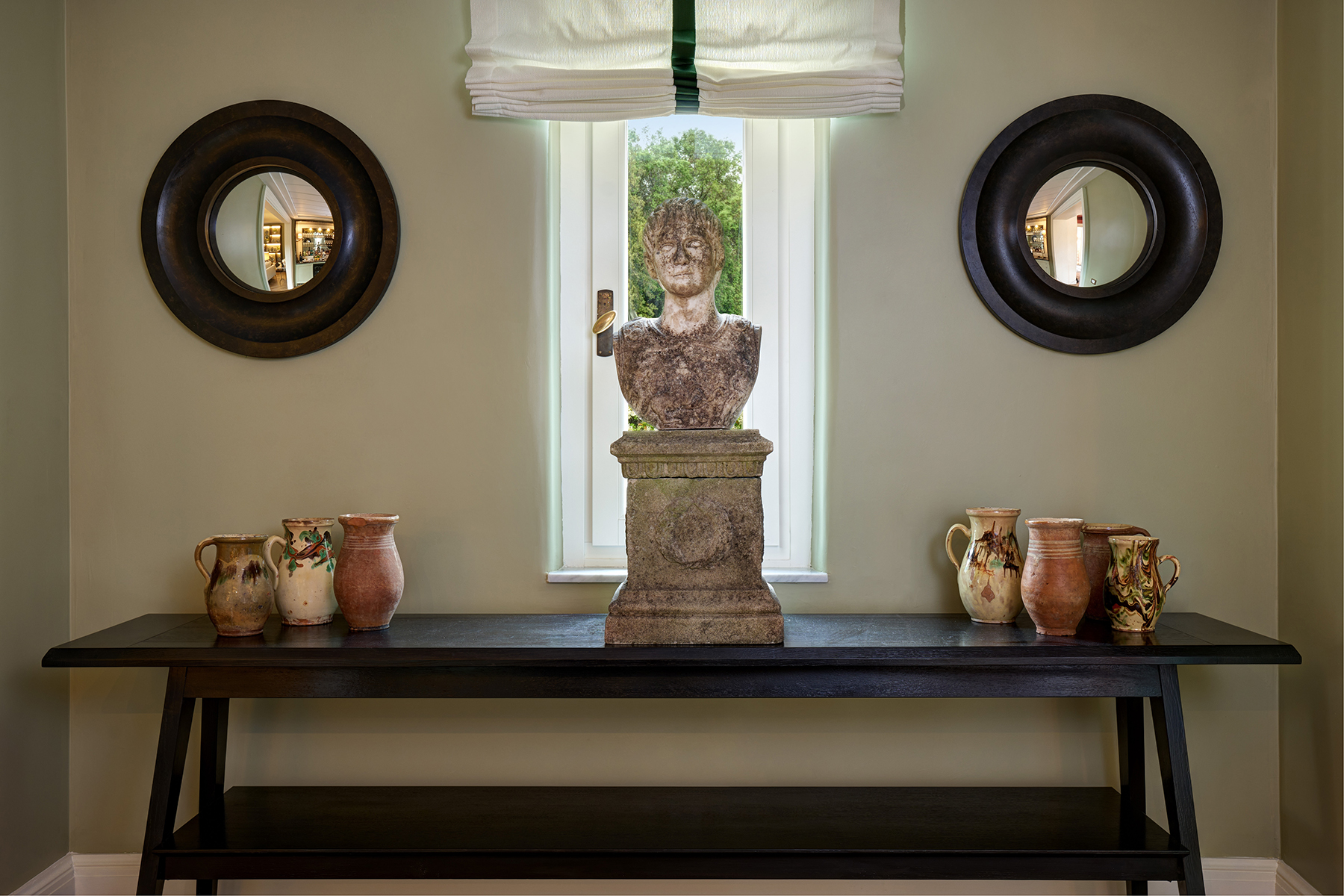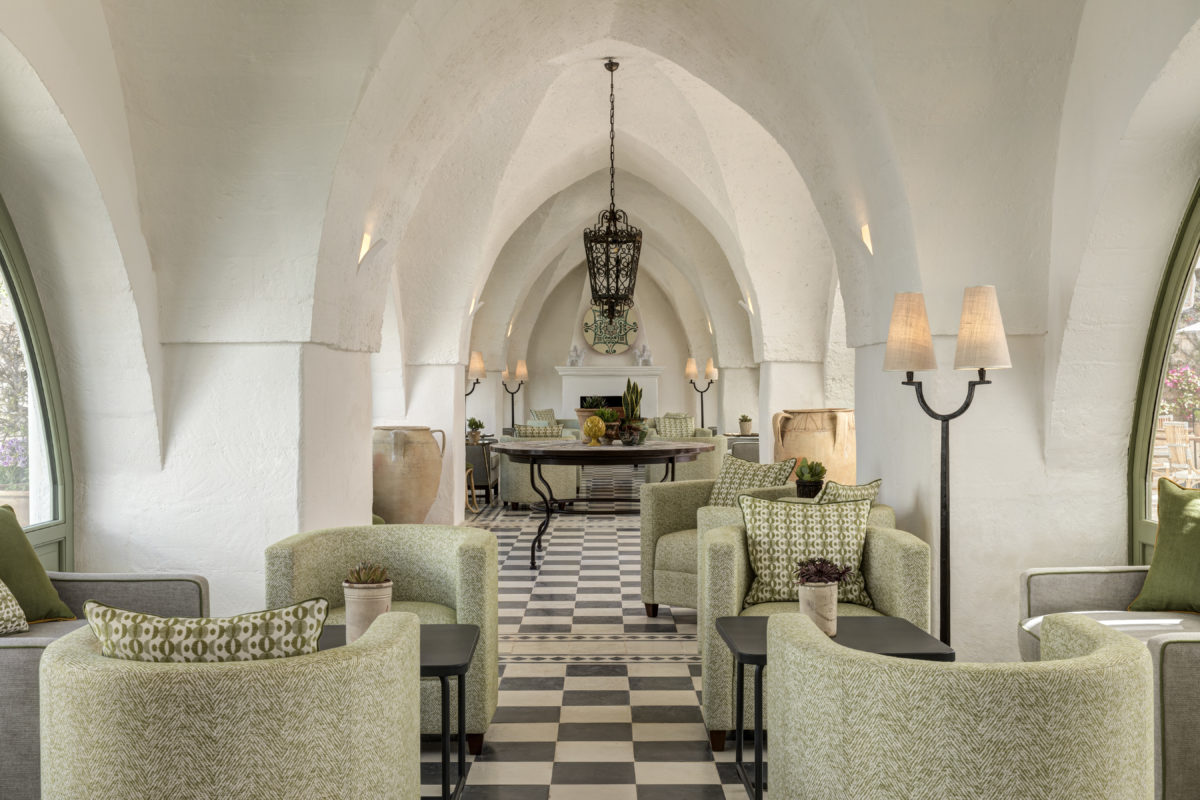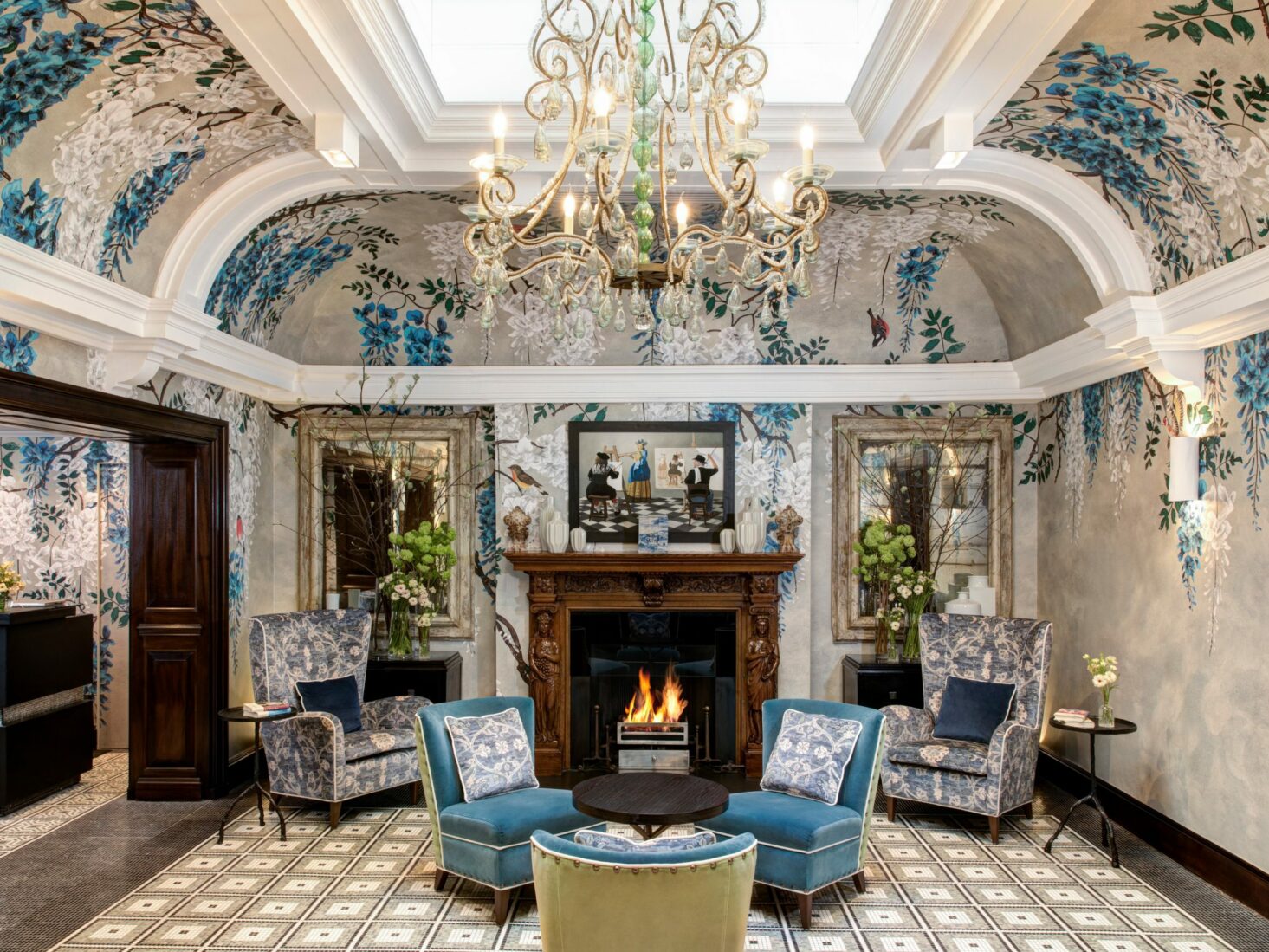 Sunday 25 February
6pm English Sparkling & Canapé Reception with Olga Polizzi, Sir William Shawcross, Alex and Charlie Polizzi in The Inn.
Dinner at leisure in The Dining Room.
Monday 26 February
7.30-10am Breakfast.
10.30am Walk hosted by Alex and Charlie Polizzi.
5pm Olga Polizzi presents: My life in Design in the Pilgrims' Room
7pm Cocktails in the Inn
7.30pm Dinner in The Dining Room. Each course will be prepared by one of Olga's three head chefs. Tom Ewings at Endsleigh, Paul Wadham from Tresanton and Vincenzo Petrocco of The Star.
Tuesday 27 February
7.30am Breakfast.
Olga Polizzi
My Life in Design
25-27 February